MONUM-sponsored BMX riders take the honours at the UEC European Cup in Belgium
04.04.2017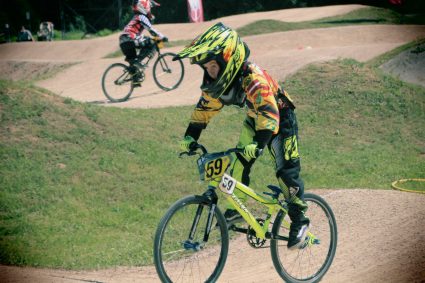 Last weekend, our sponsored BMX riders from the BMX team RF MONUM achieved notable successes at the UEC European Cup in Belgium. We're especially proud of our young stars: Kristers Apels and Markuss Ozoliņš!
In the first stage, Kristers Apels achieved a win for Latvia in the B10 group, while his teammate Markuss Ozoliņš finished third in the same group. On the second day, "RF Monum" representative Kristers Apels won again, while Markuss Ozoliņš finished fourth.
We wish our athletes every success in the next stages of their competitions!