Design and construction of a boiler house in Valmiera
2019
1 Dakstiņu Street, Valmiera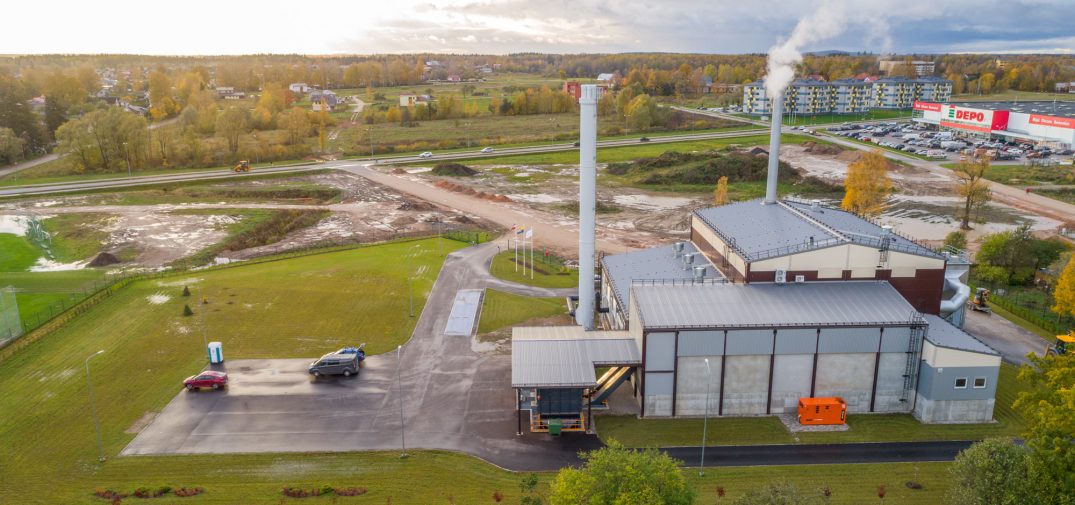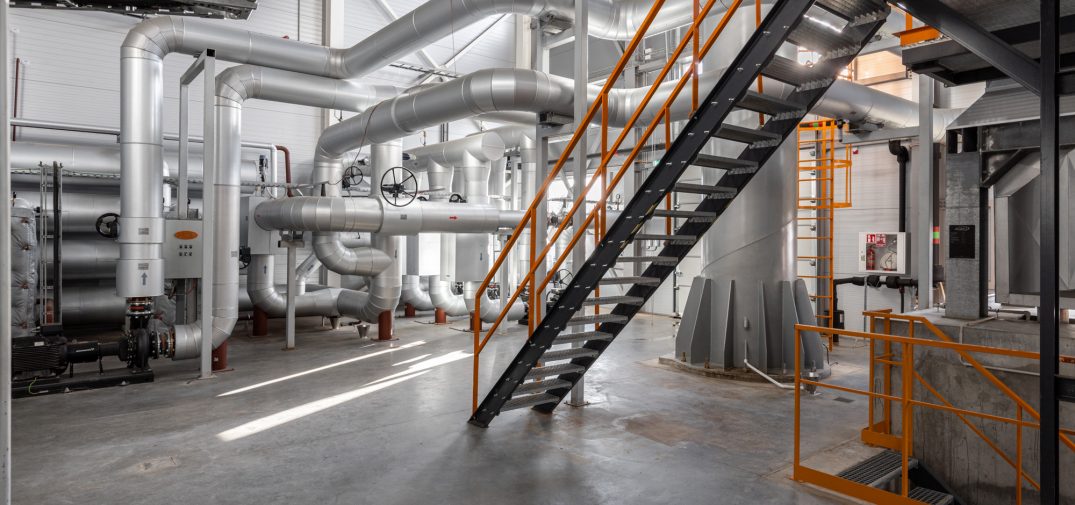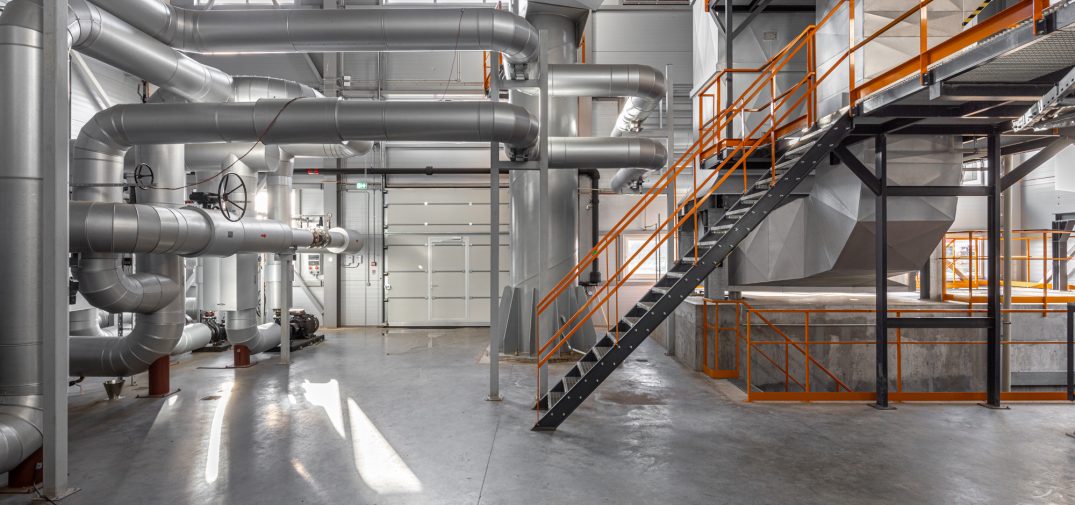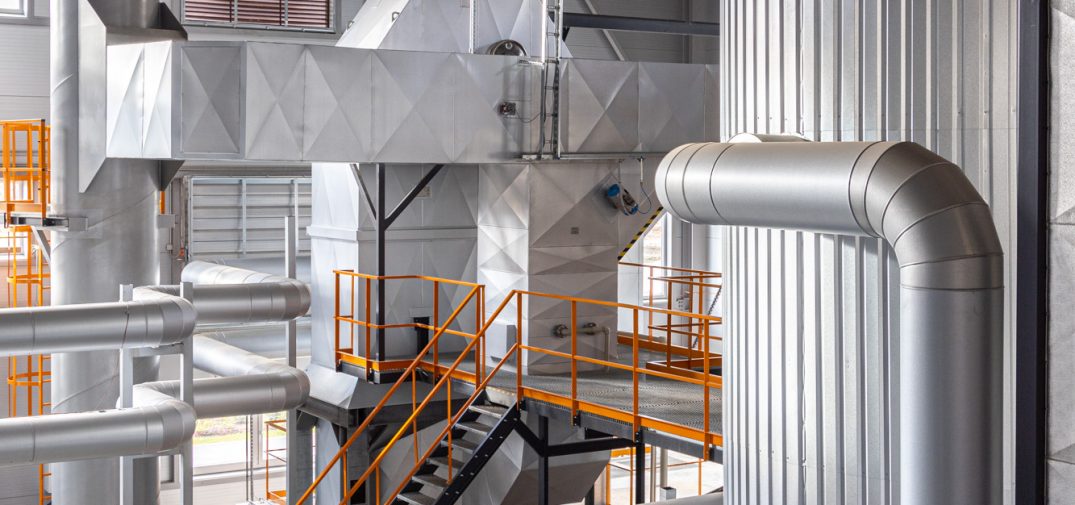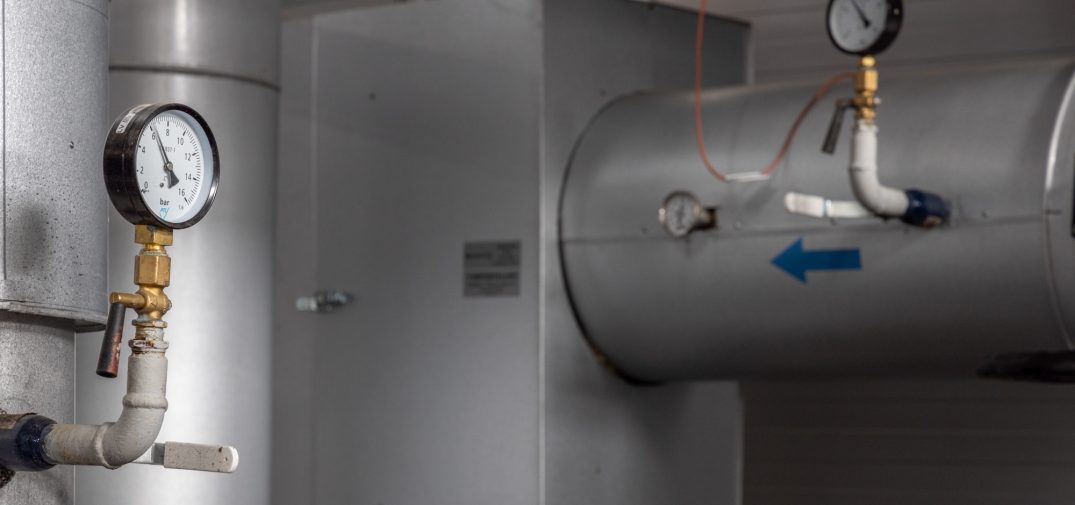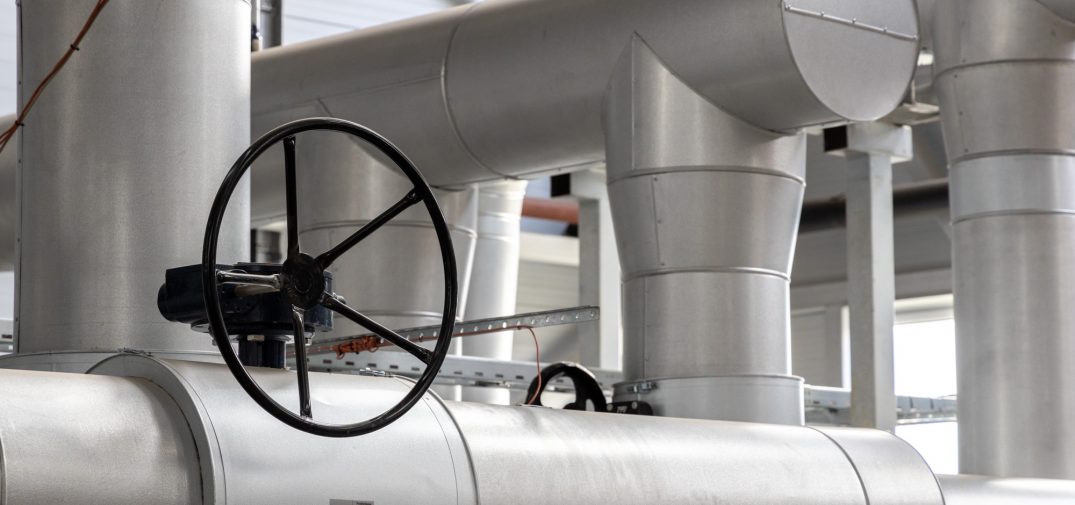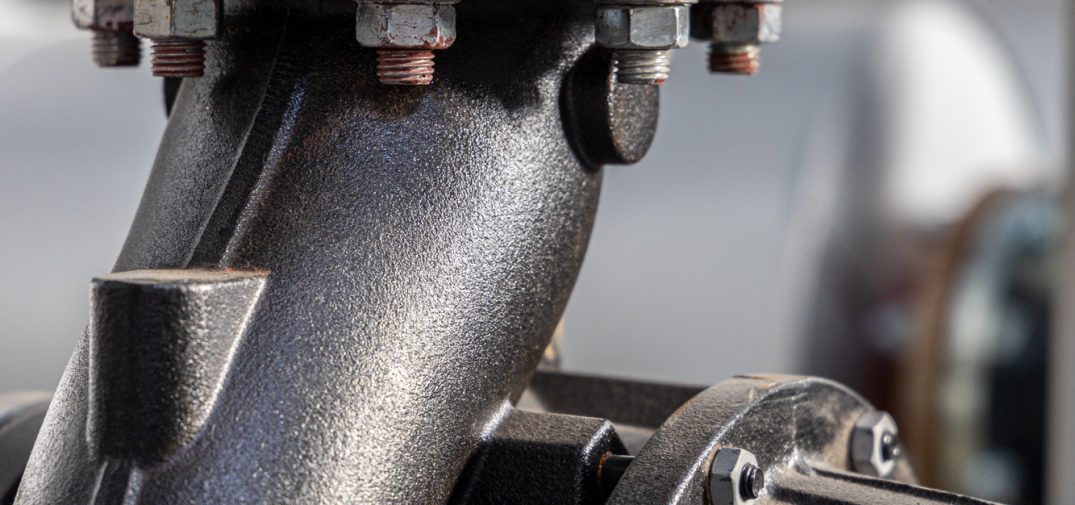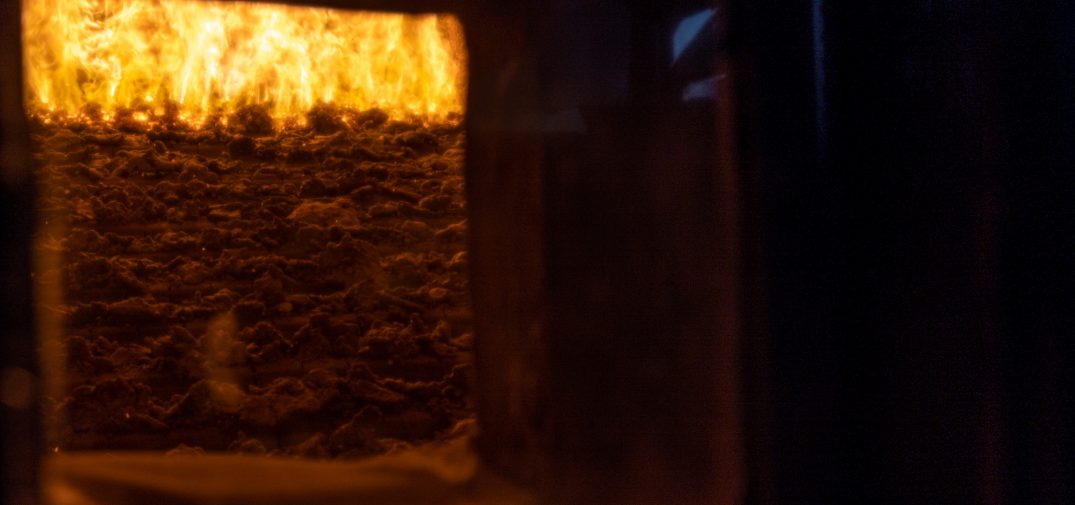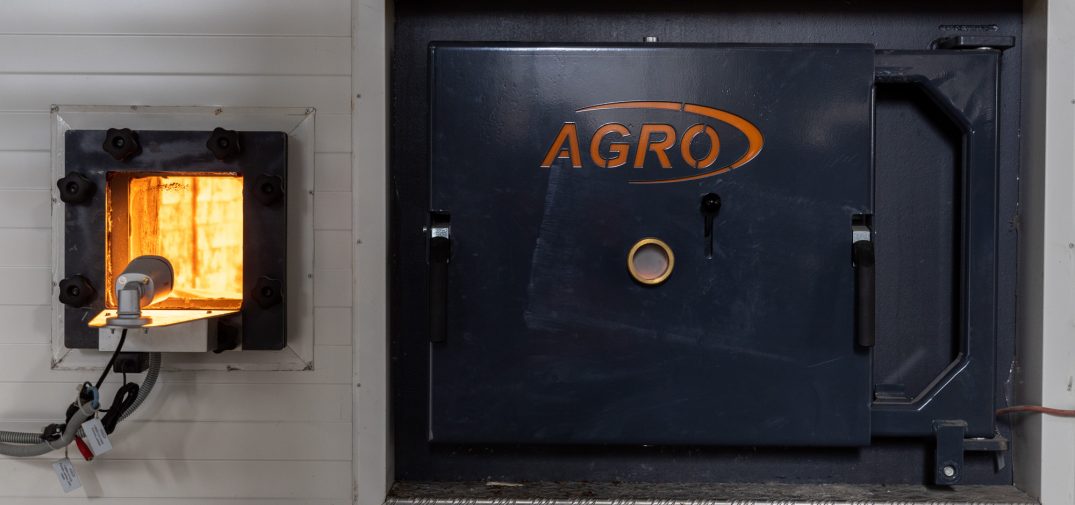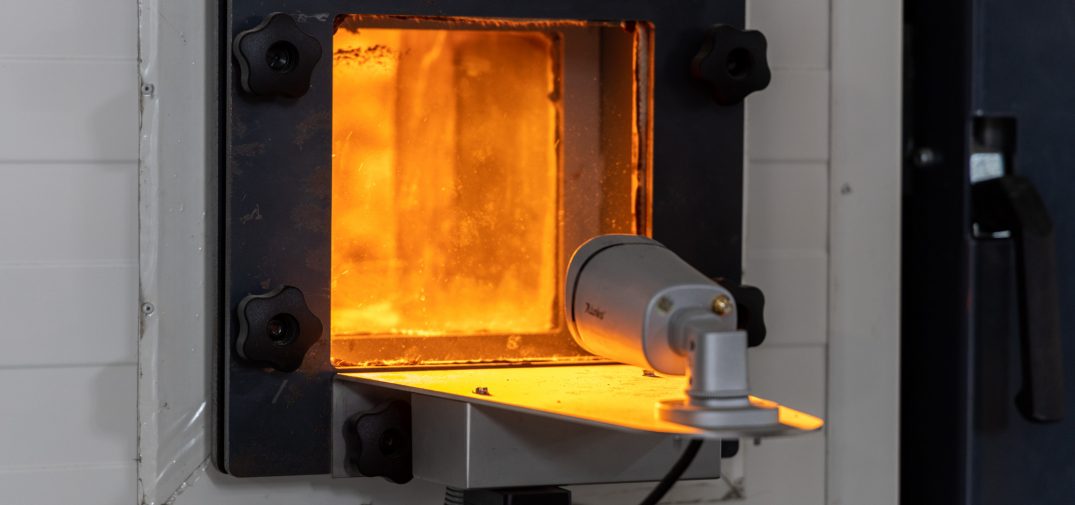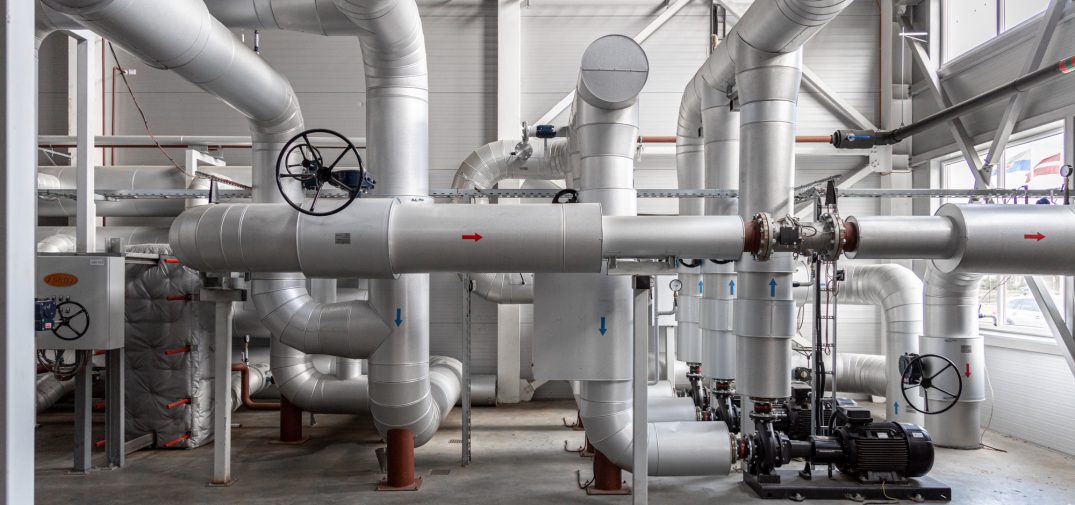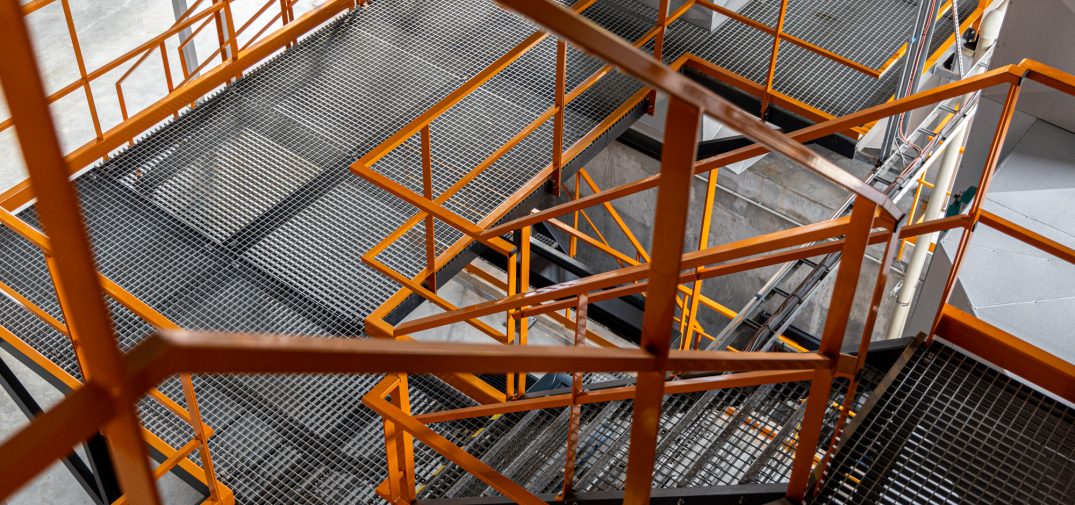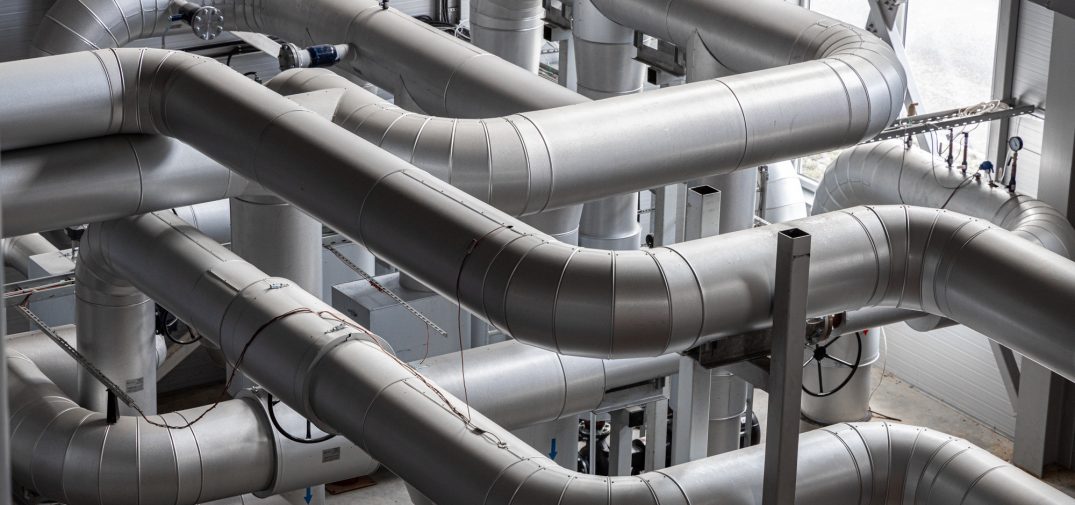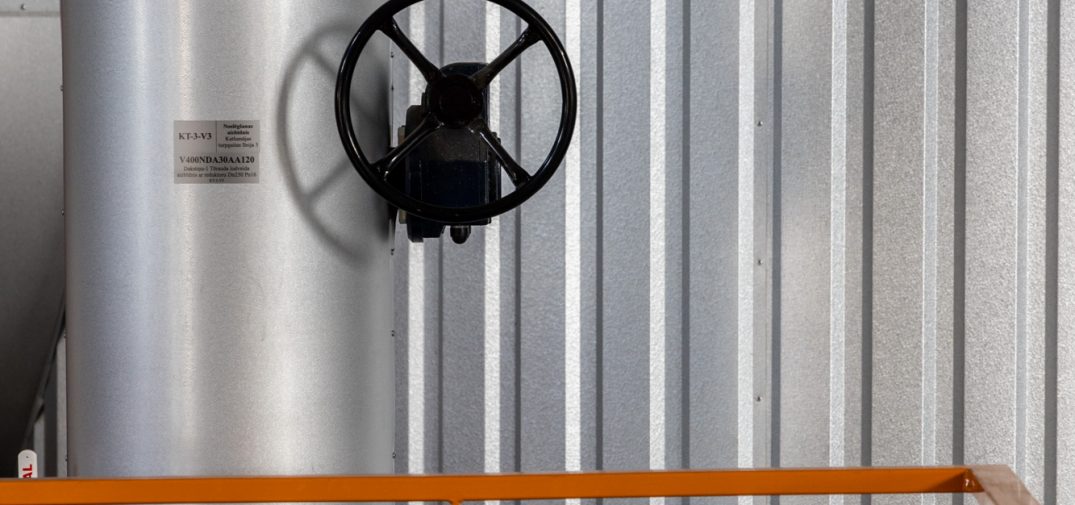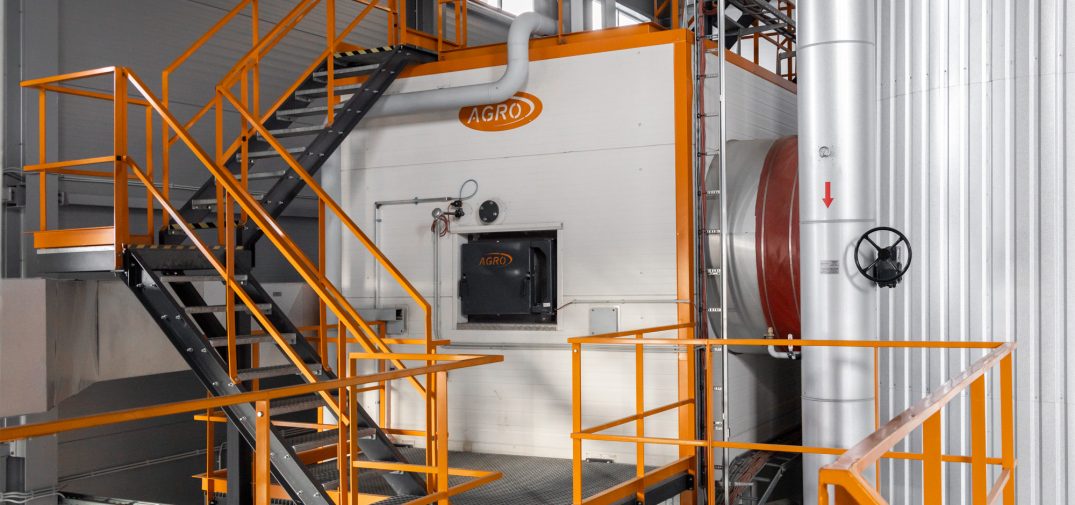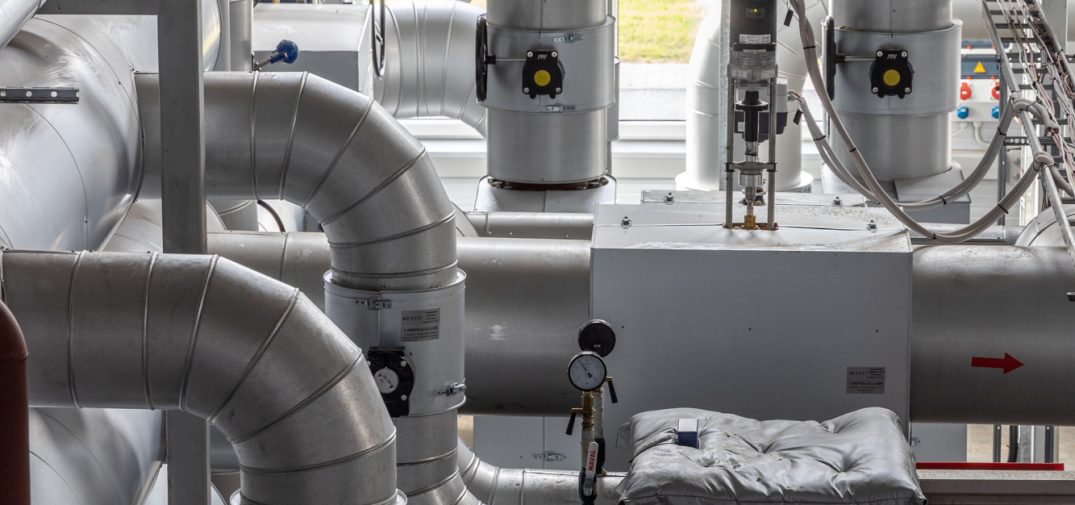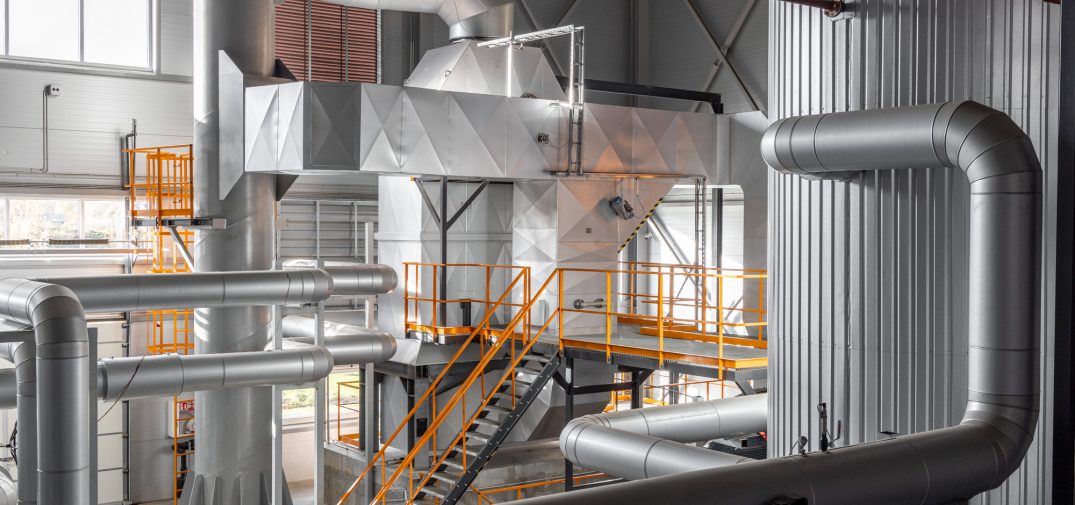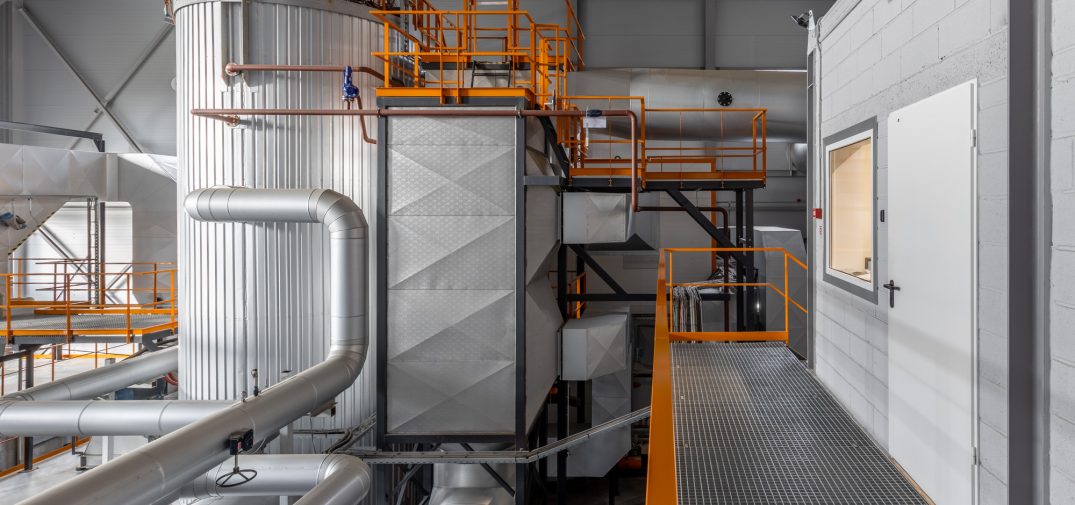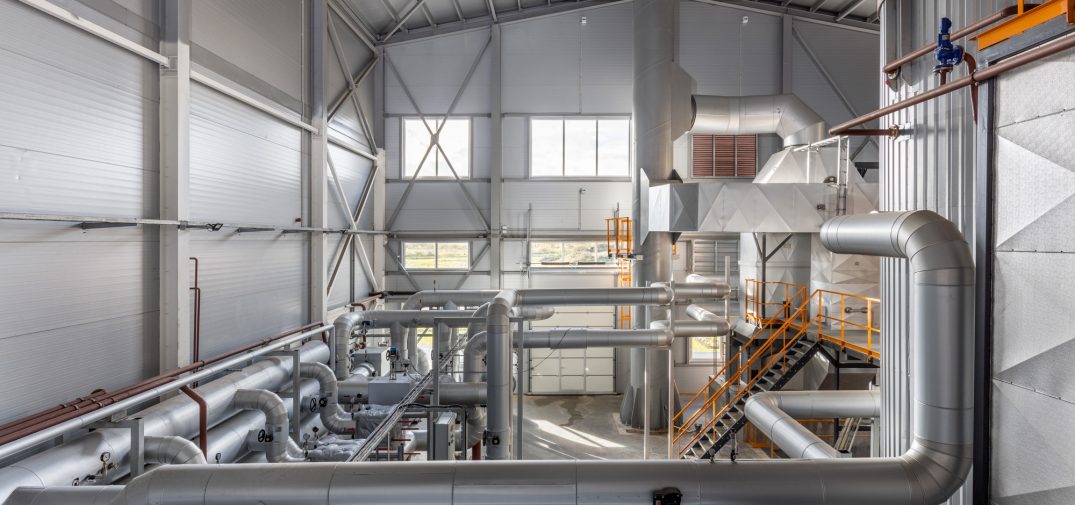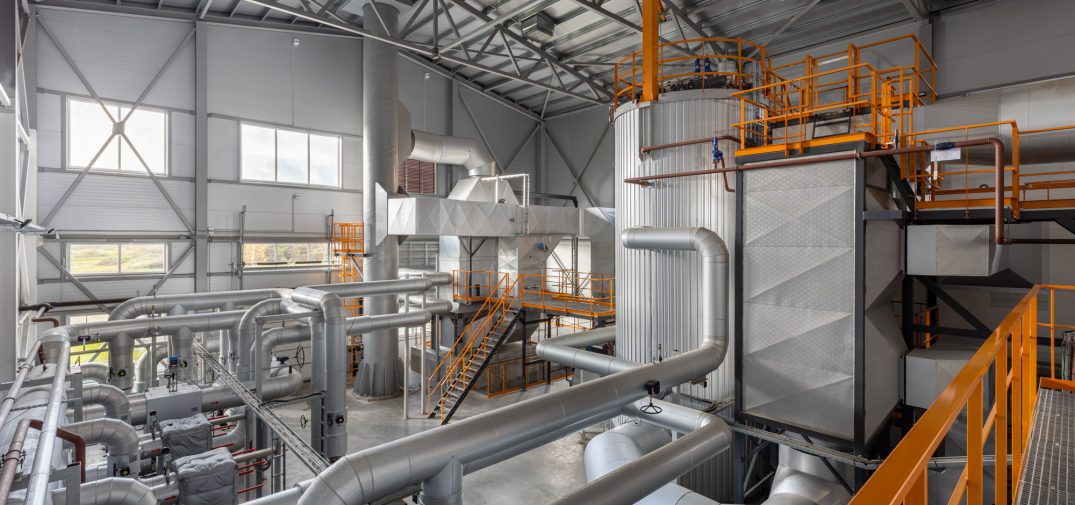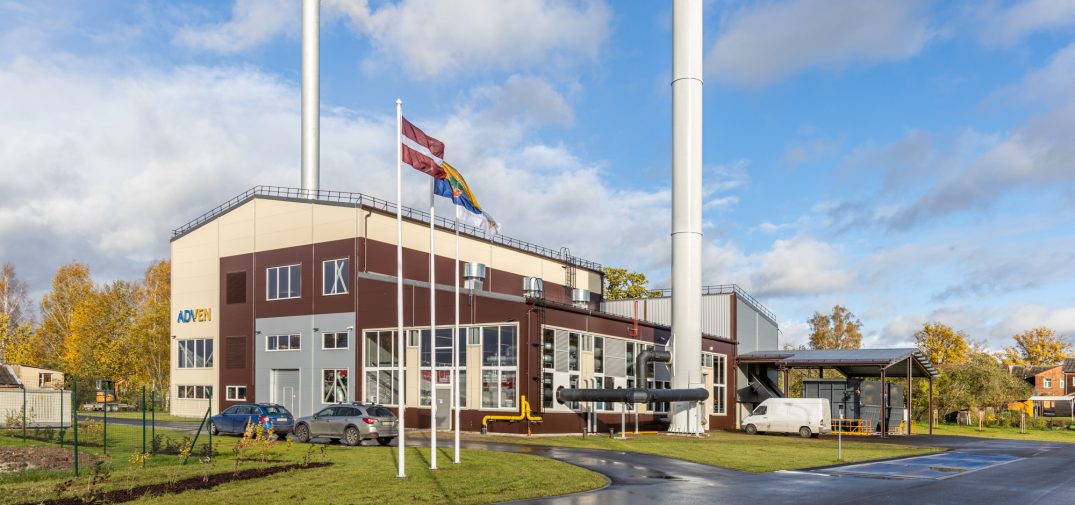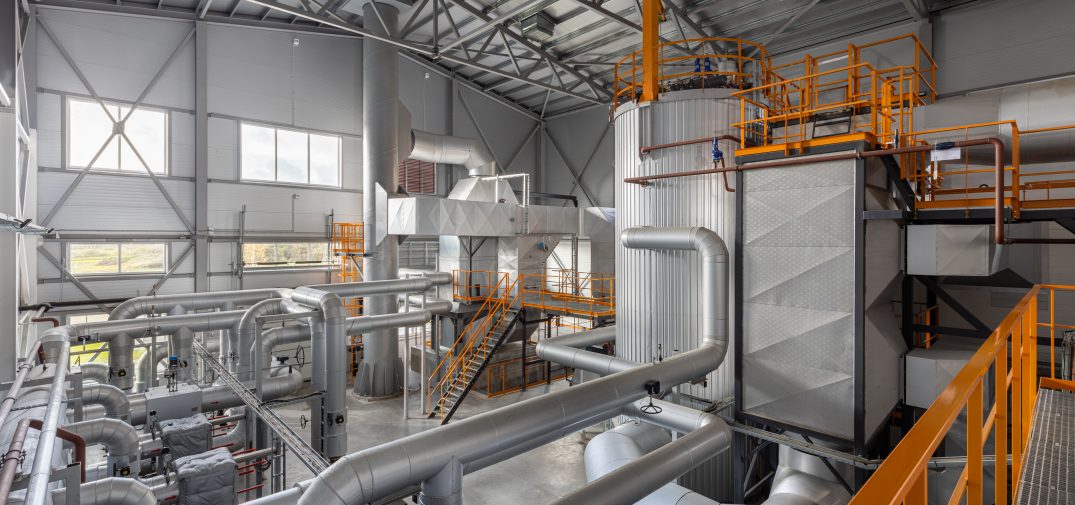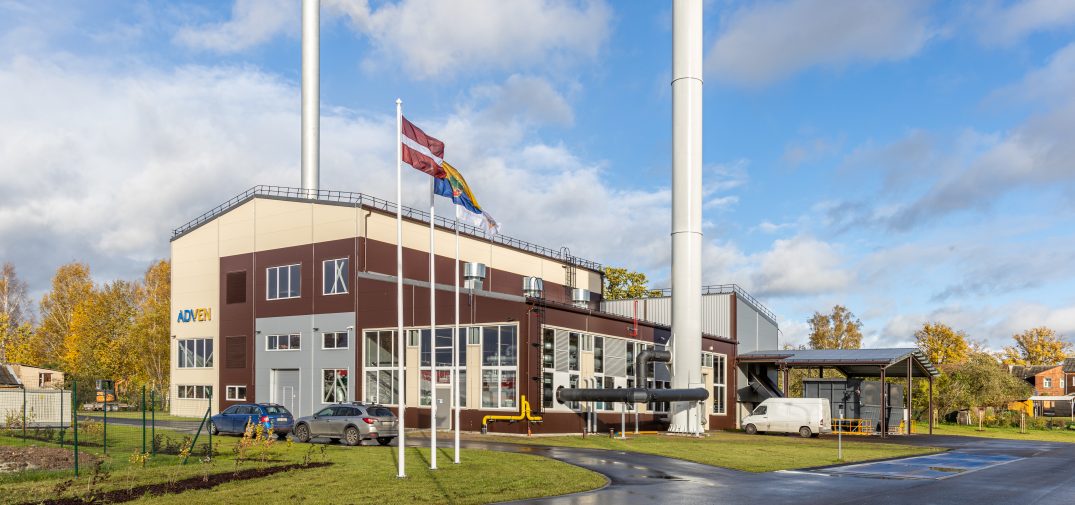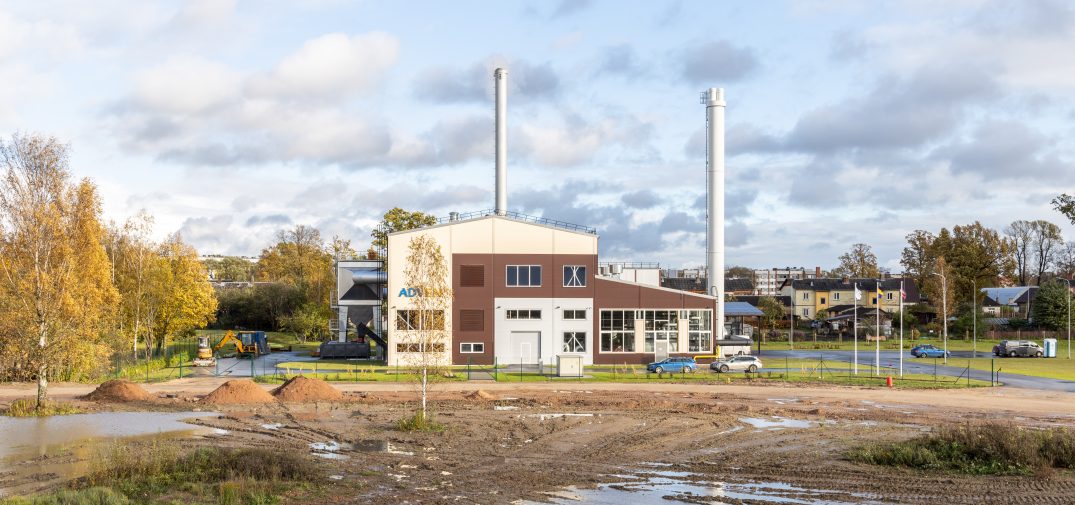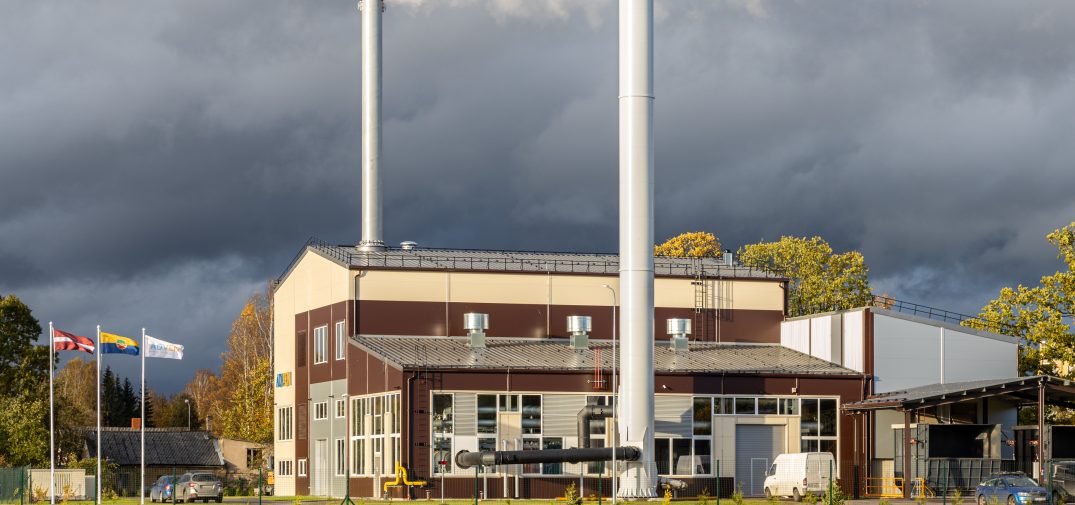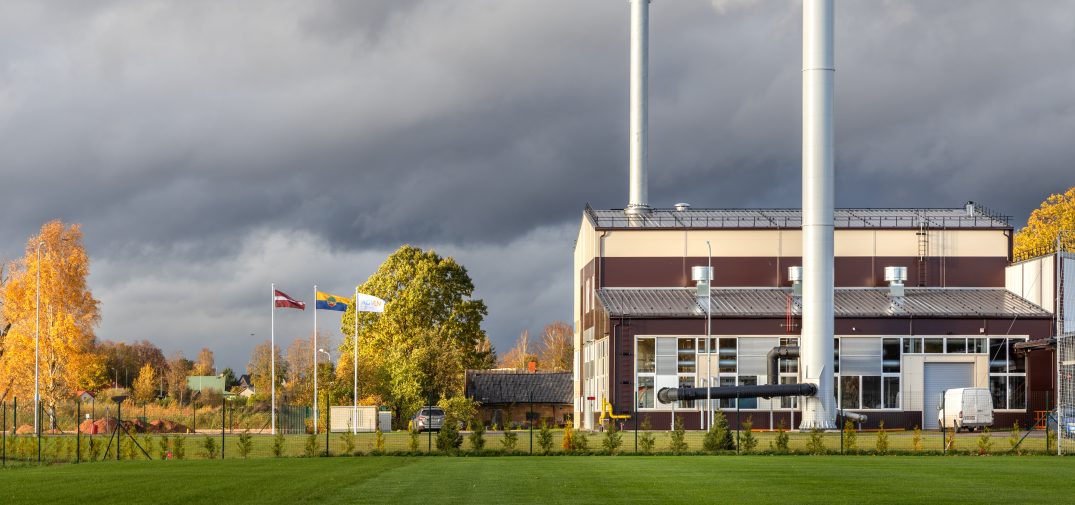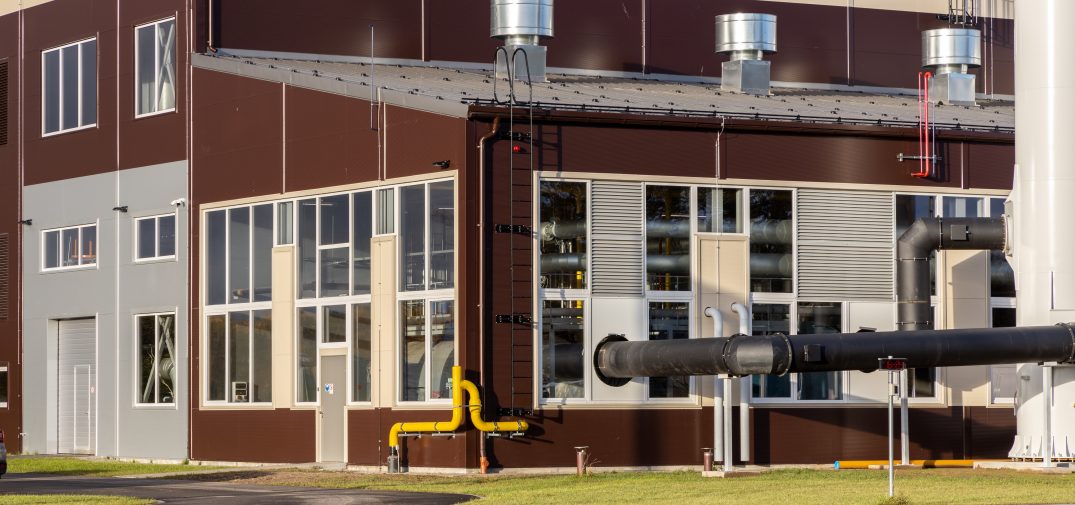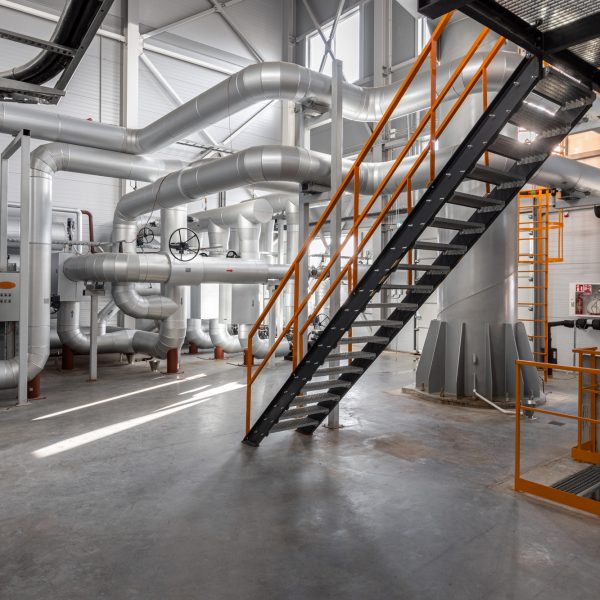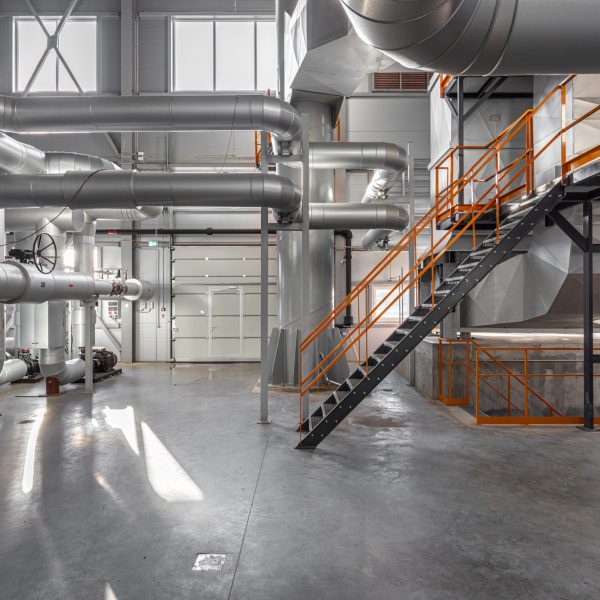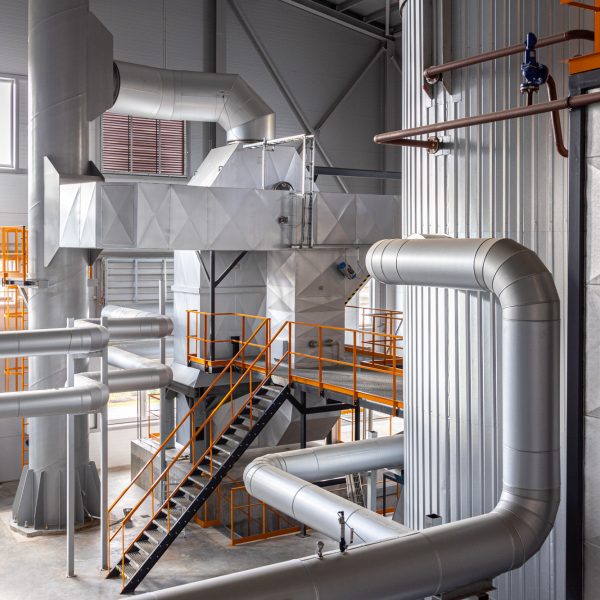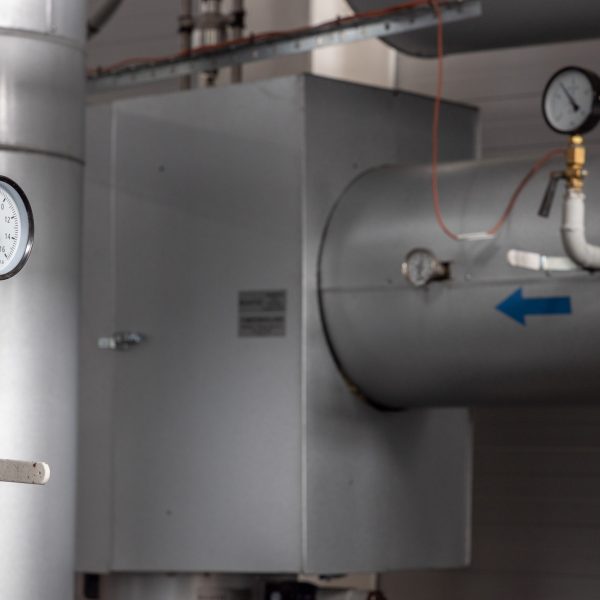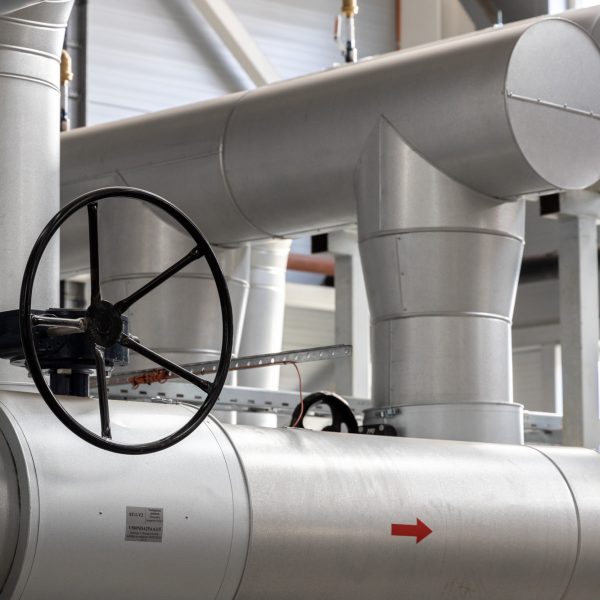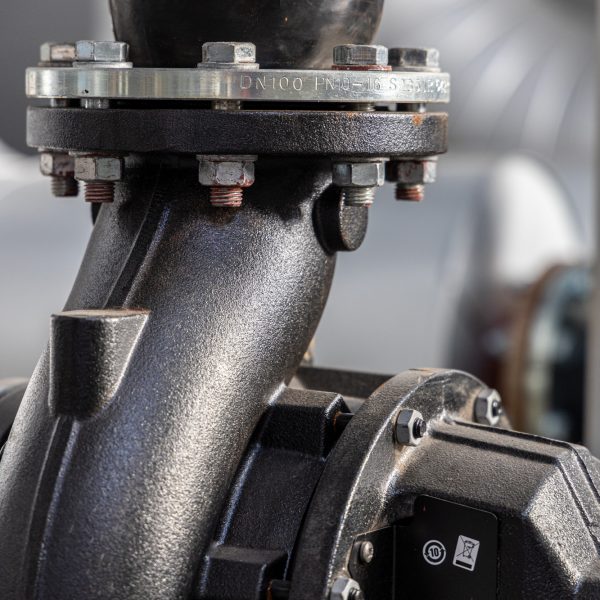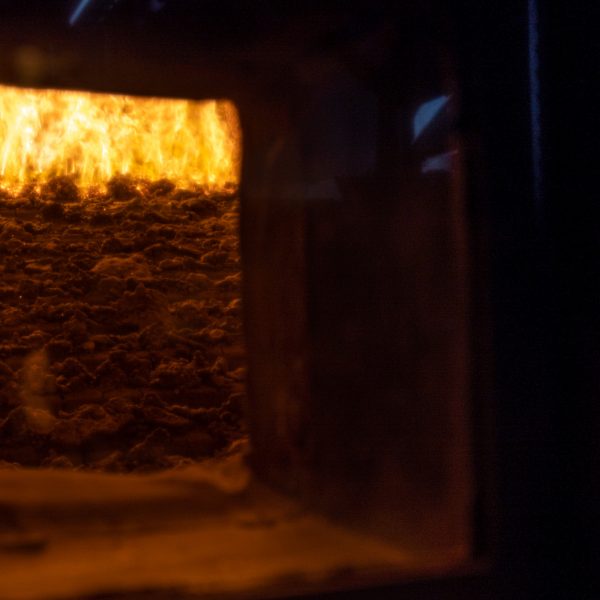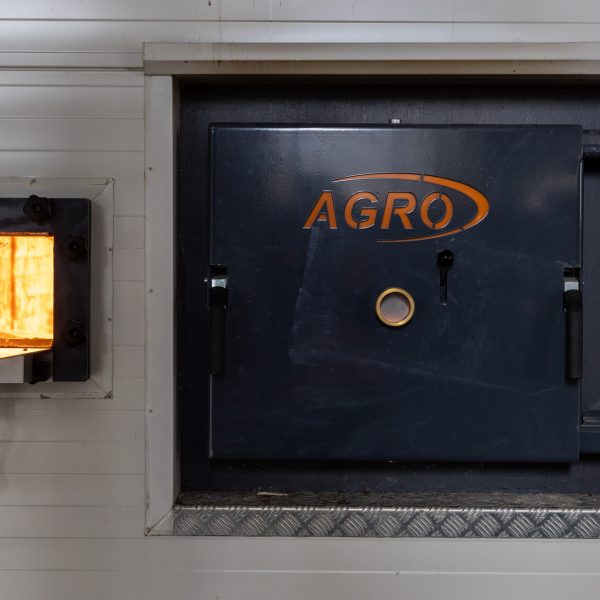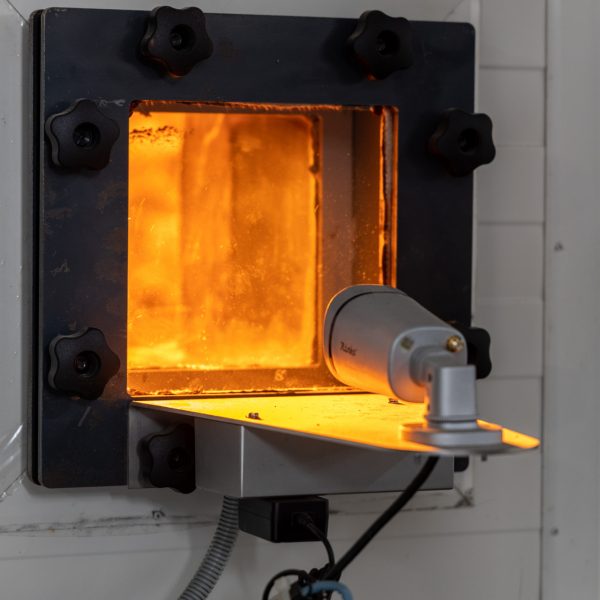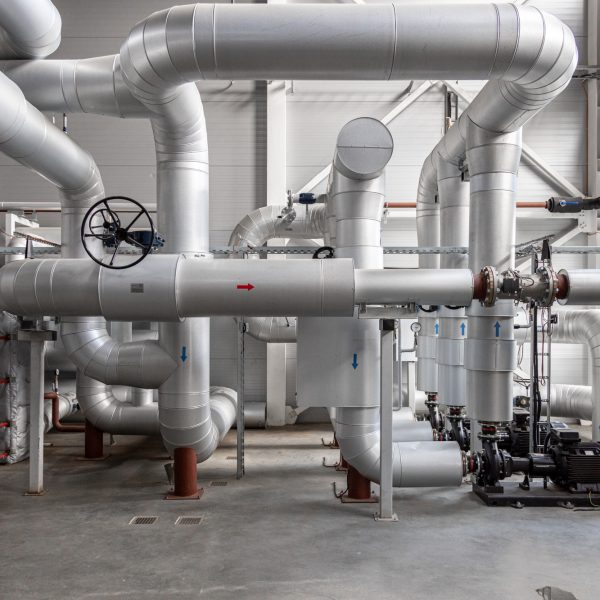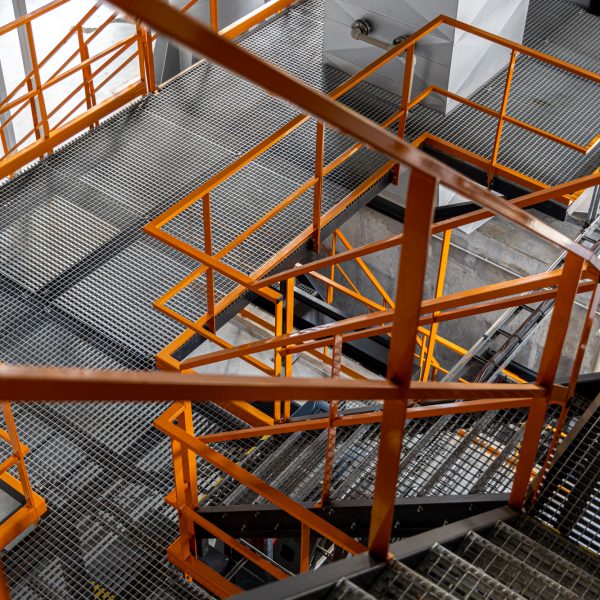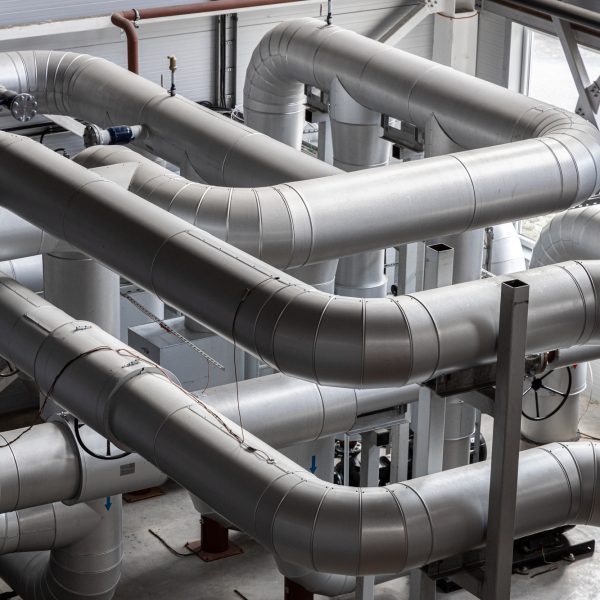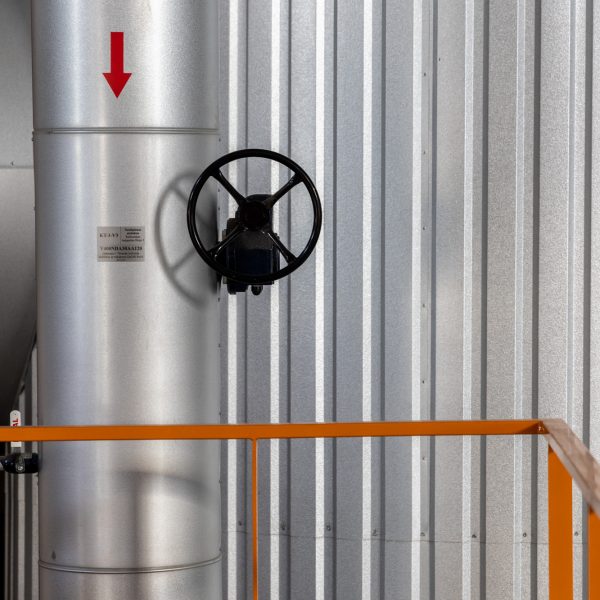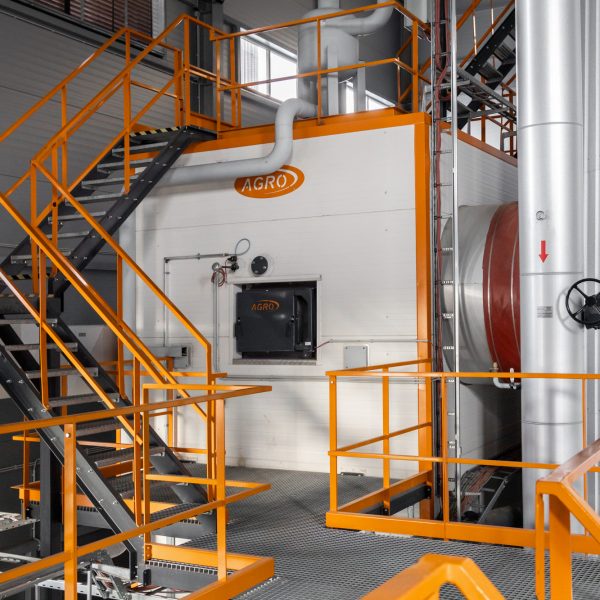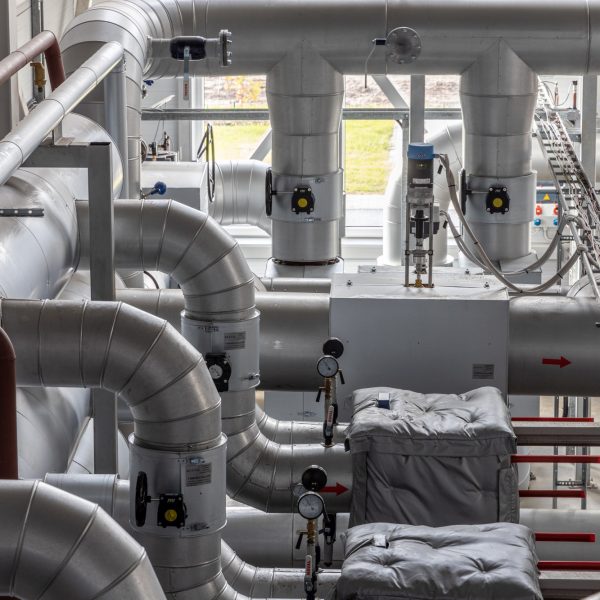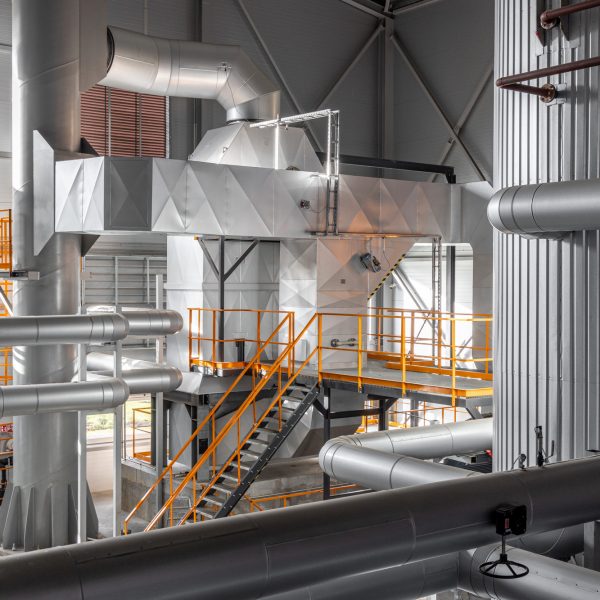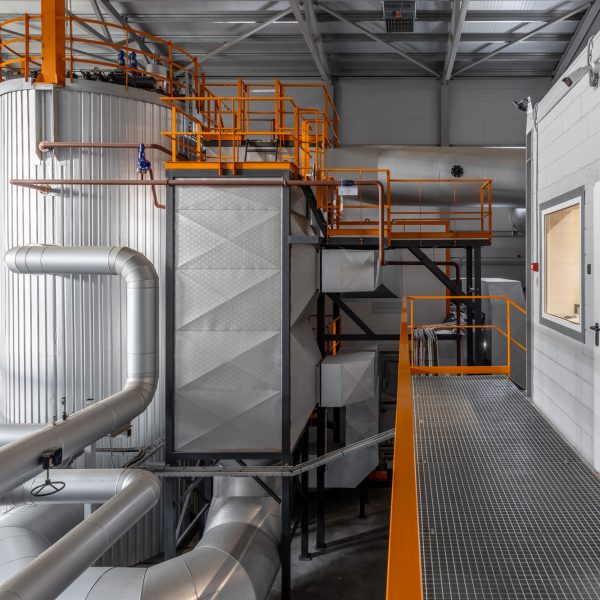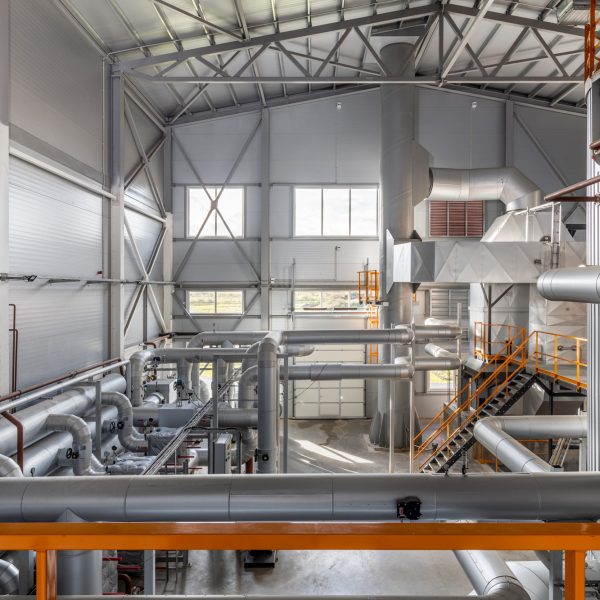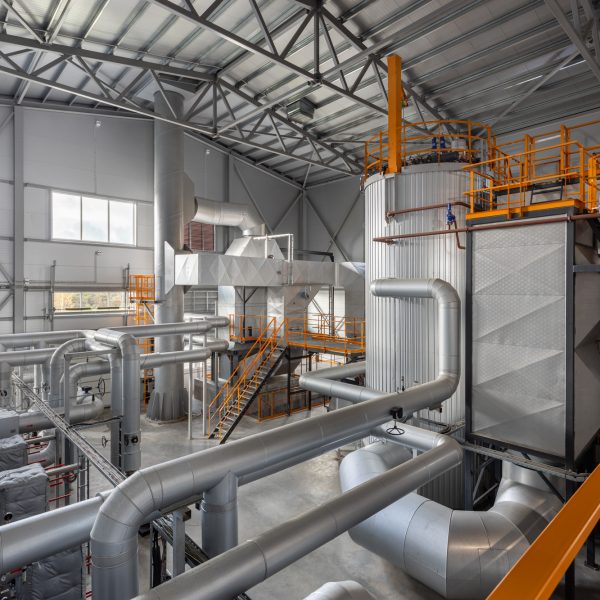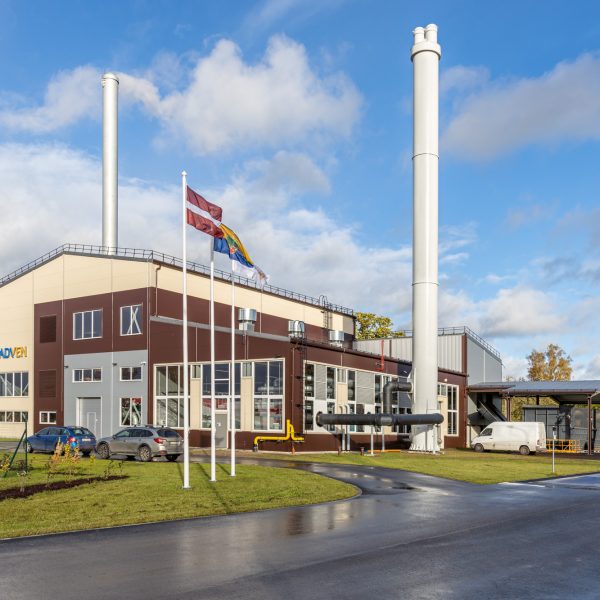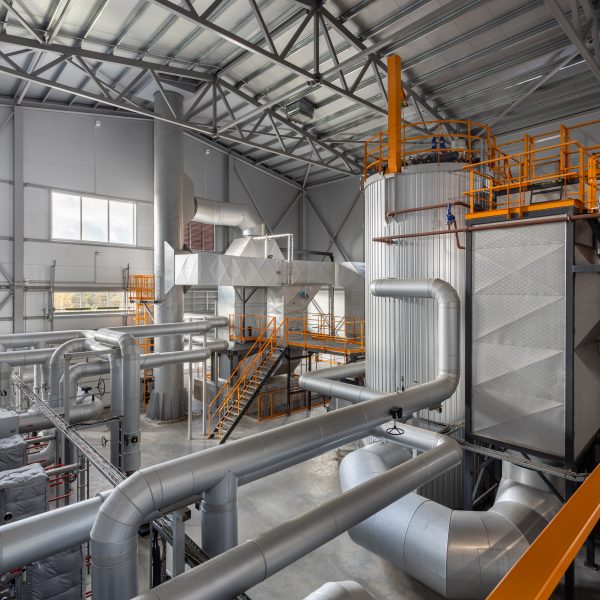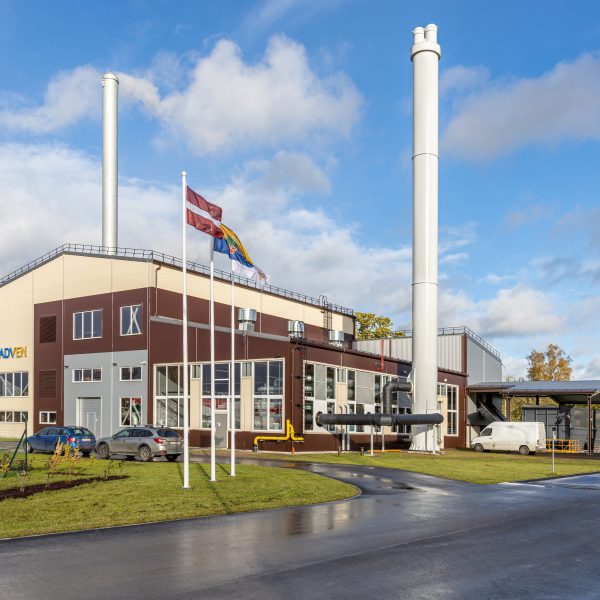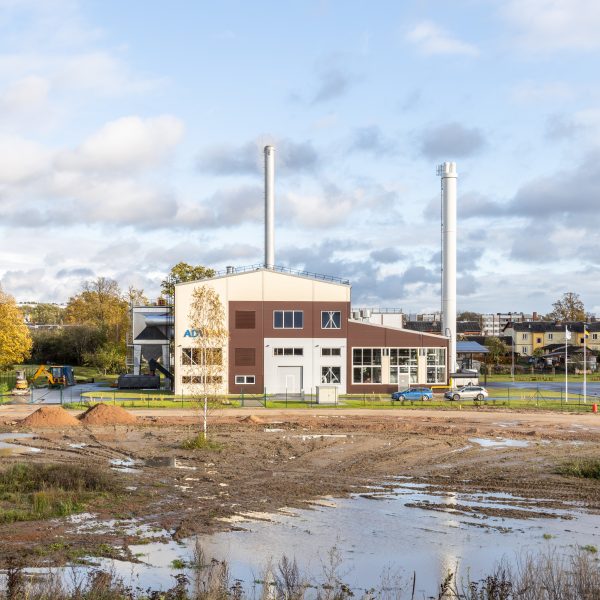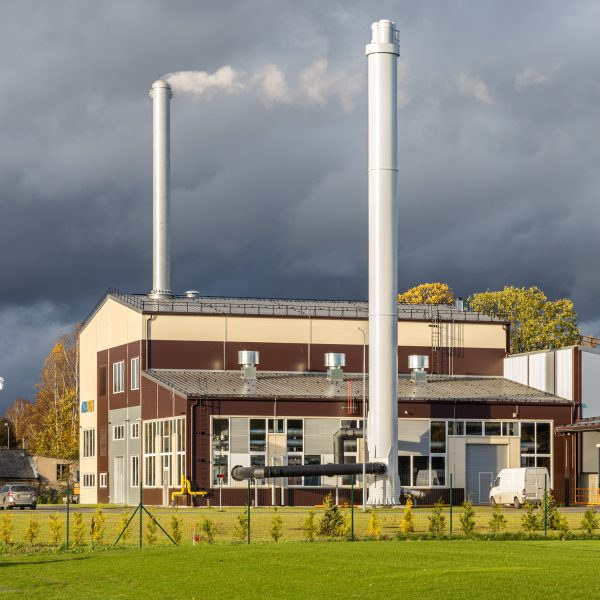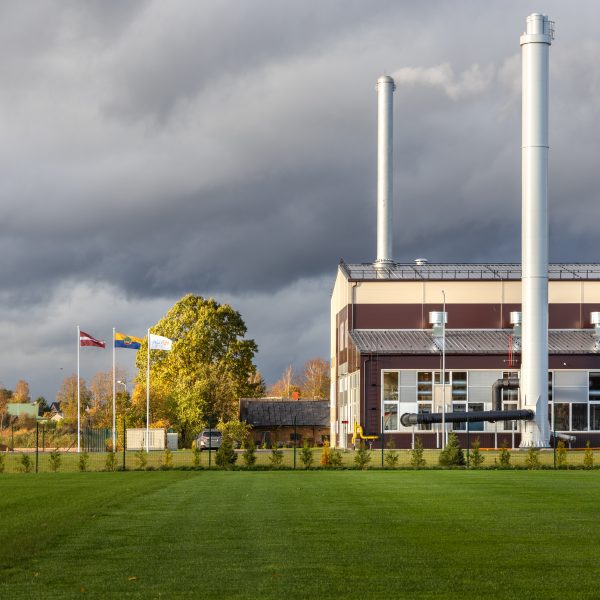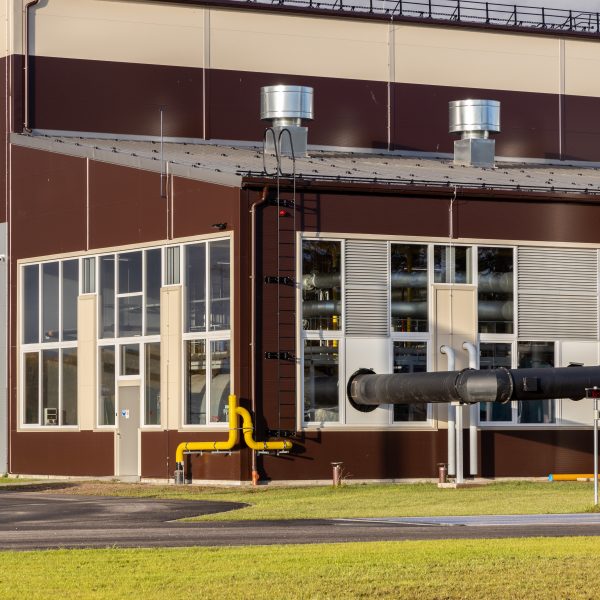 On Tuesday, 15 January, MONUM signed a contract with Valmieras Enerģija AS for a new wood chip heat source building on the right bank of the Gauja River in Valmiera.
According to the contract, MONUM will design and build a boiler house. The work on design started on 16 January 2019. The project is scheduled to be completed next spring.
The total cost of the project is EUR 6 038 380,07 including VAT.
Wood chip biomass boiler with a thermal capacity
9 MW
Thermal capacity of the flue gas condensing economiser
1,5 MW