Design and construction of the Education and Sports Centre in Alūksne
2018
17A Jāņkalna Street, Alūksne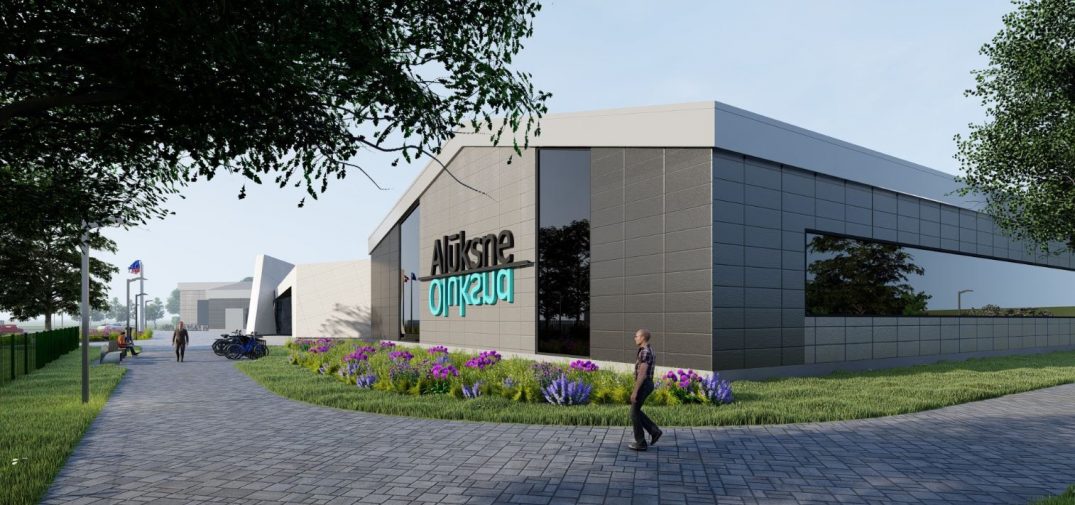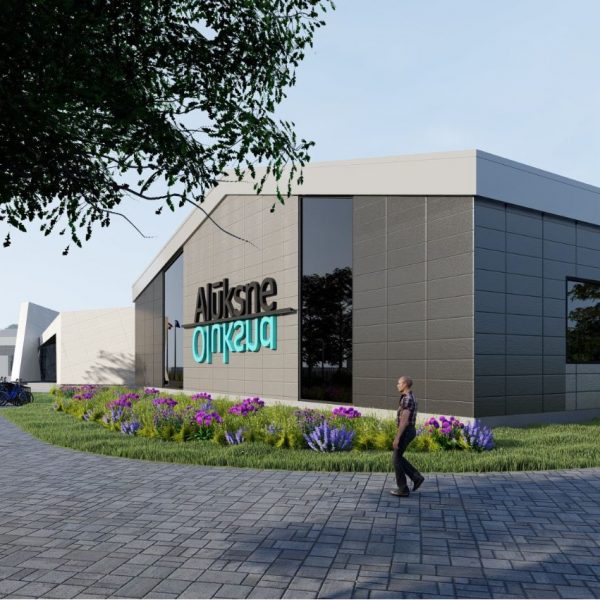 On Thursday, 6 September, MONUM signed a contract with Alūksne Municipality Council for the design and construction of an Education and Sports Centre.
The new Education and Sports Centre will be located at 17A Jāņkalna Street. MONUM will develop the construction design and carry out the construction and design supervision, including the establishment of the infrastructure necessary for its functioning.
The total cost of the project is EUR 8,894,192.08 + VAT.