Multi-apartment house in Mārupe
2020
27 Ventas Street, Mārupe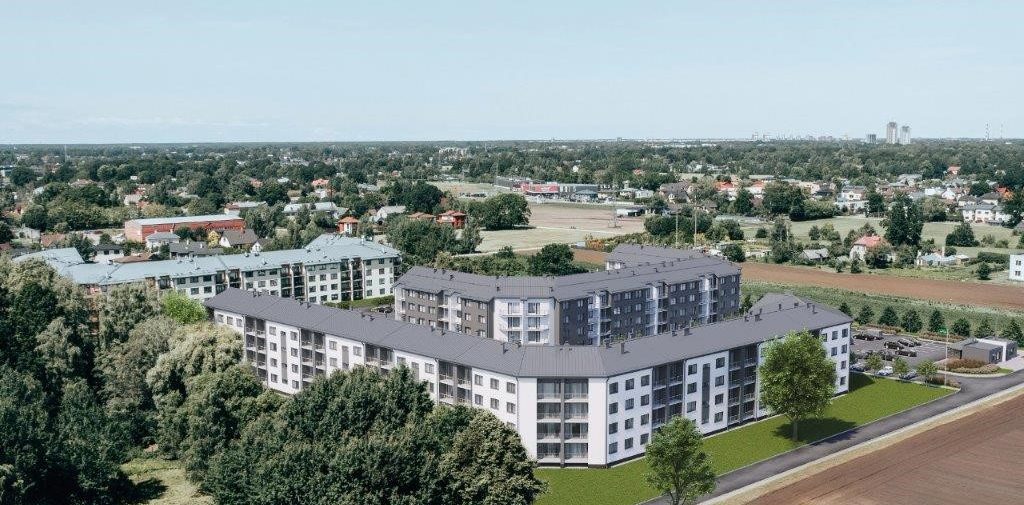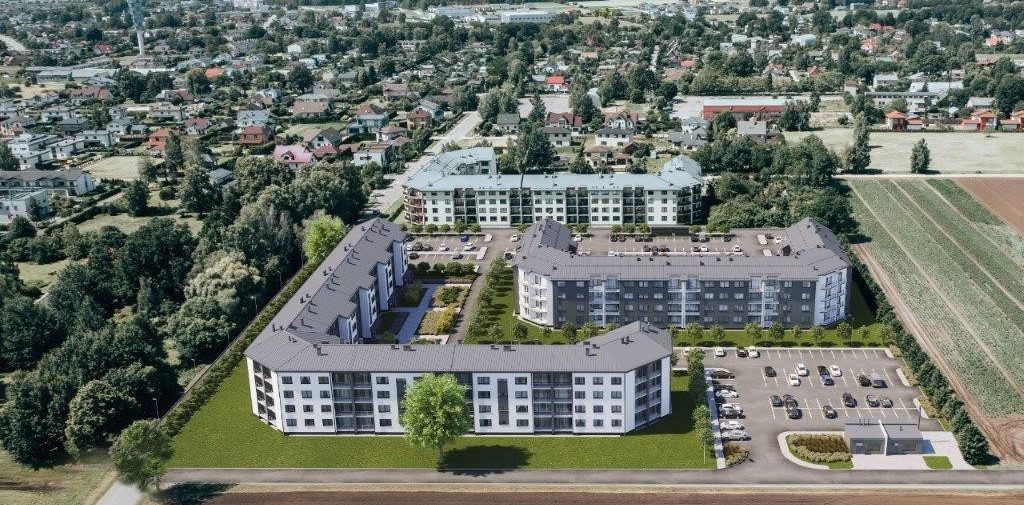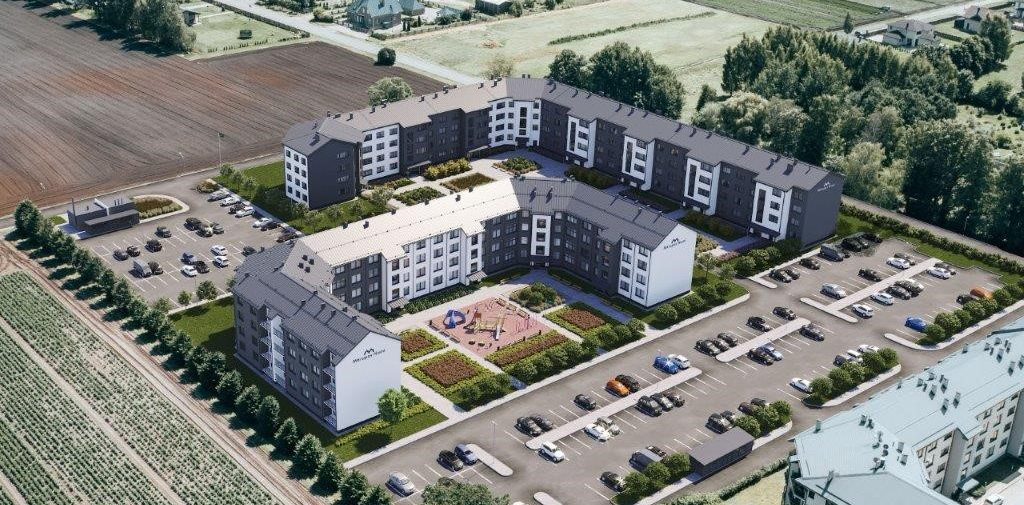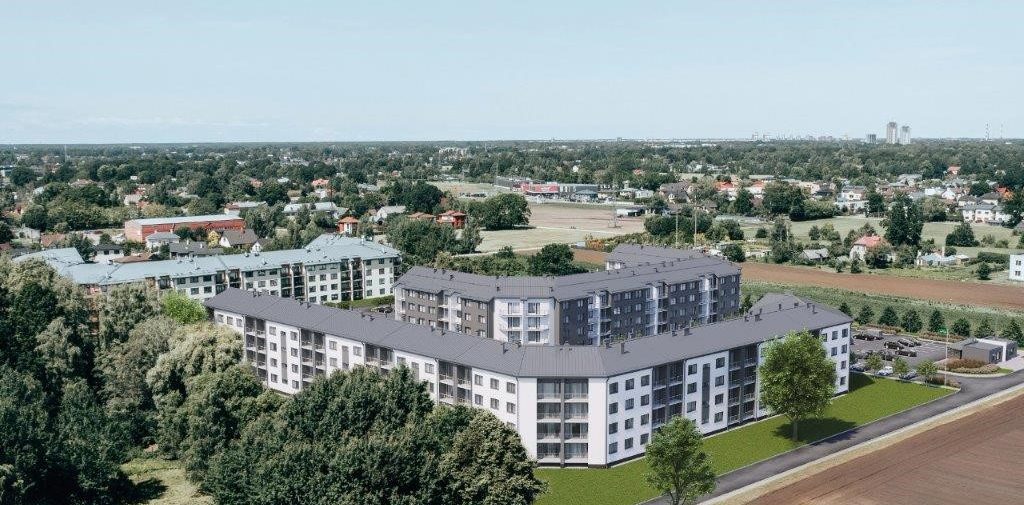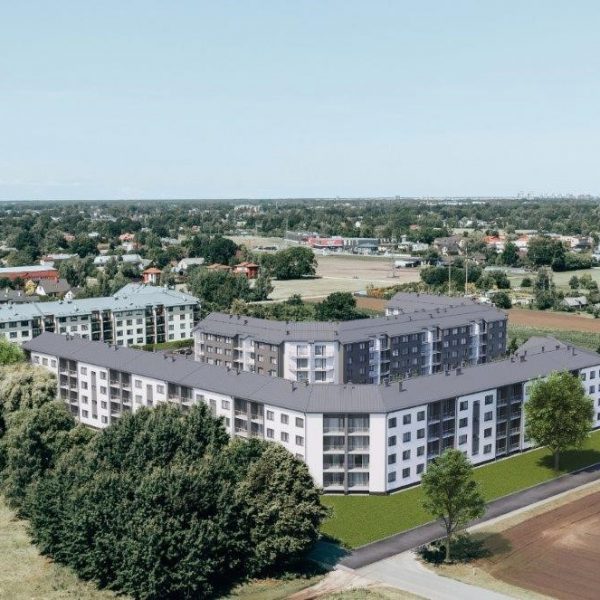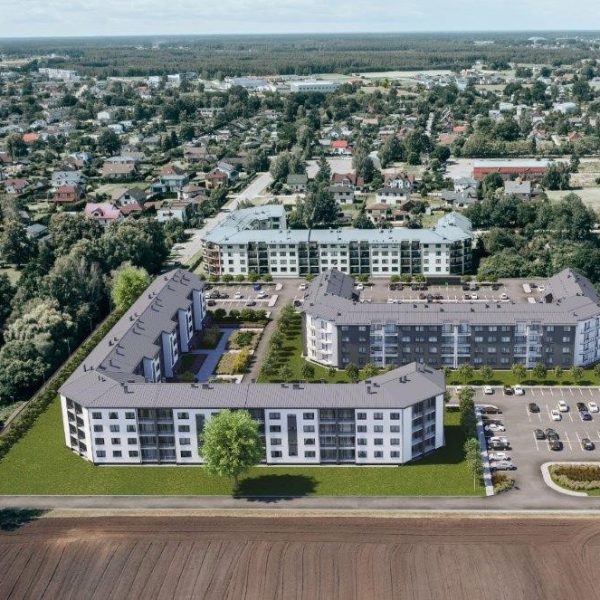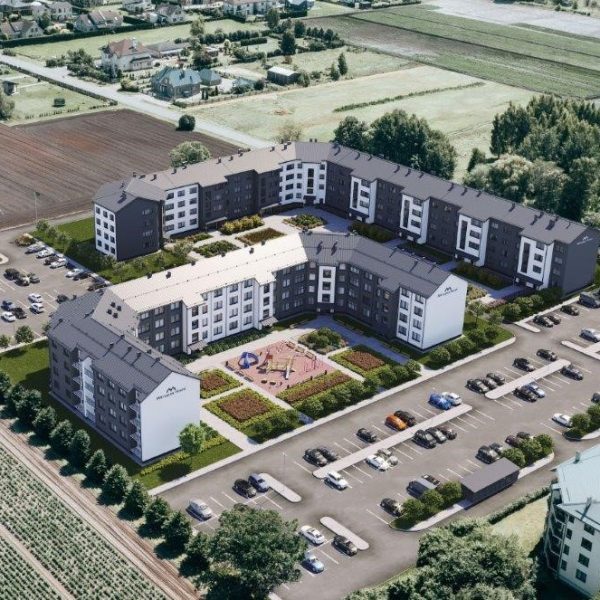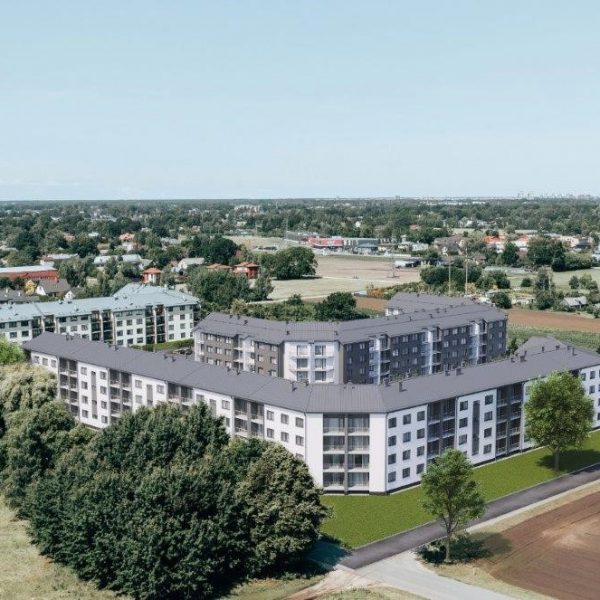 A modern four-storey residential building with 100 apartments will be constructed as part of the Mārupe Houses project
 On 14 July 2020, MONUM, as the leading partner of the General Partnership MMG, signed a contract for the construction of a multi-apartment house at 27 Ventas Street, Mārupe.
A four-story residential building with a total of 100 apartments will be constructed as part of the Mārupe Houses project. The apartment building will offer modern two-, three- and four-room apartments ranging from 47 to 110 square metres.
"Taking into account our experience in house construction, we are pleased that this project has been entrusted to MONUM. Mārupe, especially the neighbourhood where the new multi-apartment building will be constructed, has a developed infrastructure and a well-tended living environment. The house that we will build will make a great addition to the surrounding area and to the Mārupe Houses project," Kaspars Brencis, Project Manager at MONUM, points out.
The construction work on the Mārupe Houses project is planned to start in August this year. The building will be available to residents at the end of 2021. The owner of the project is Ventas 27 LTD.
A four-story residential building
Two-, three- and four-room apartments ranging from 47 to 110 square metres