Construction of multi-apartment houses in Riga
2020
148 Augusta Deglava Street, bldg. 1, Riga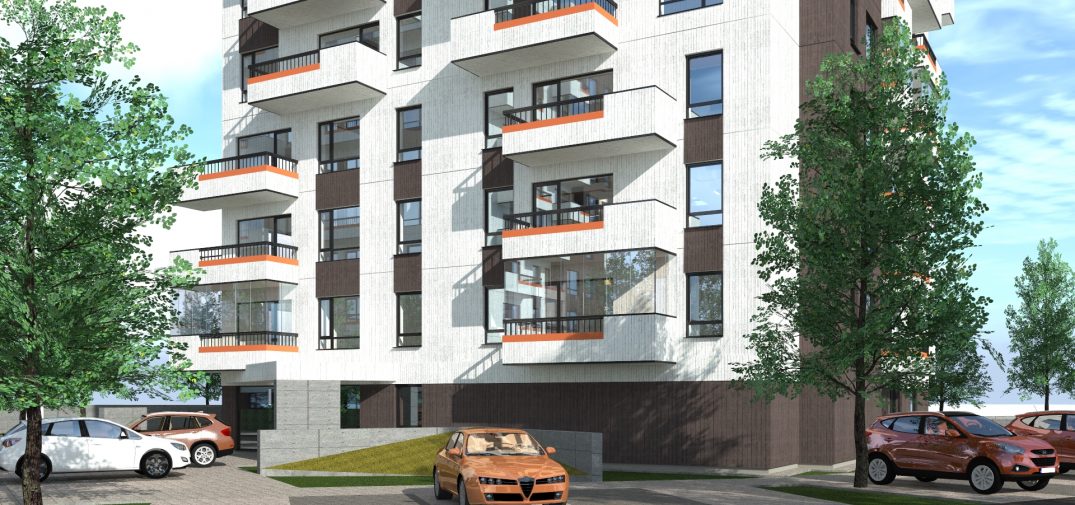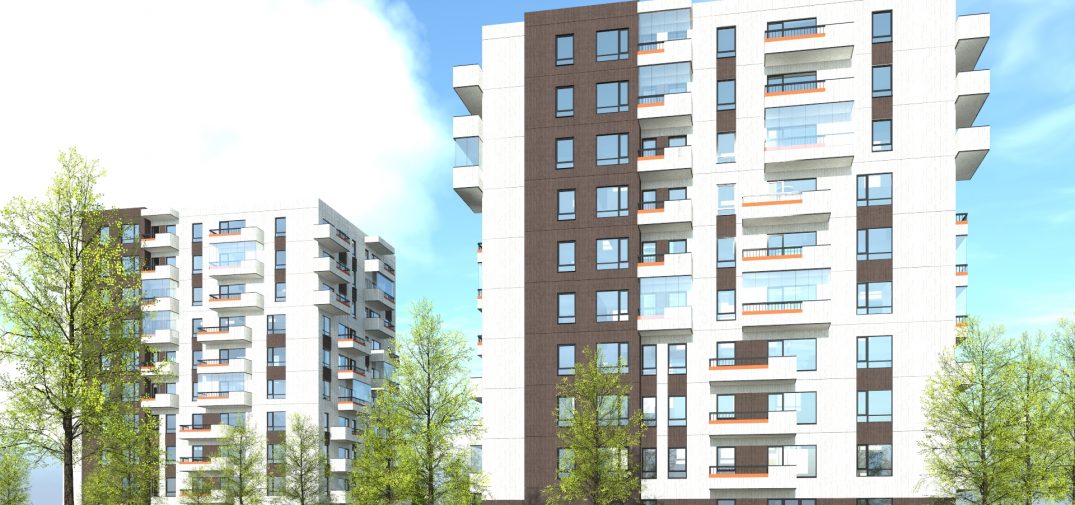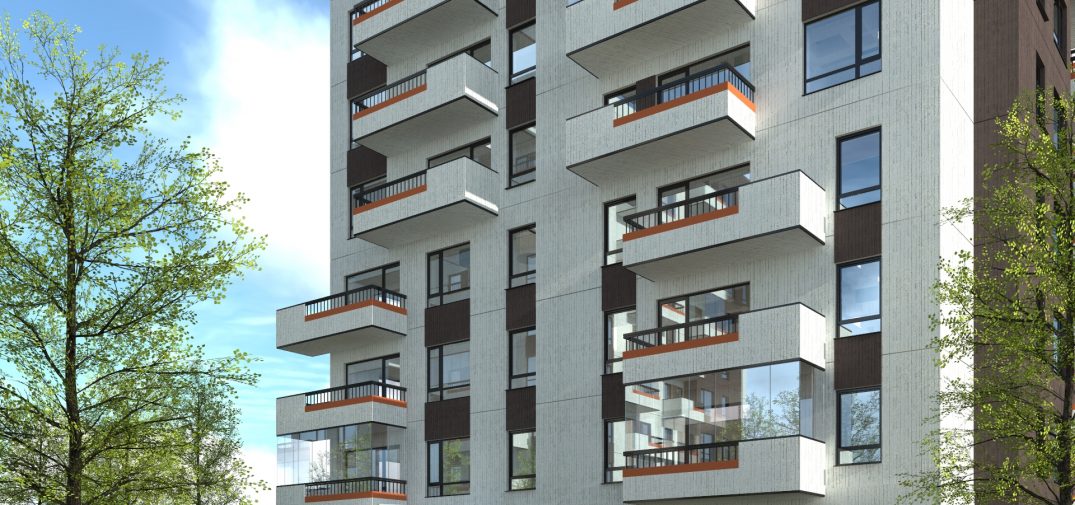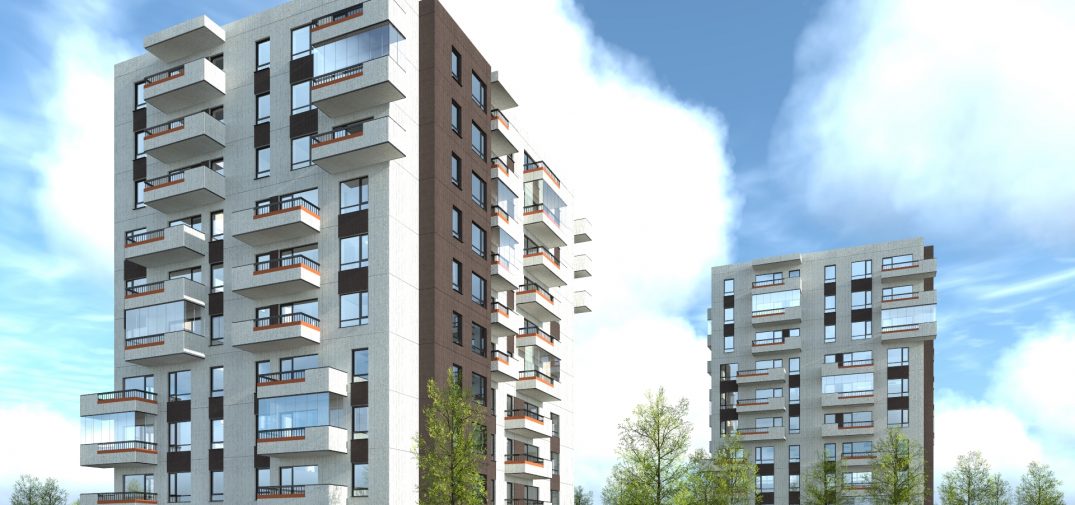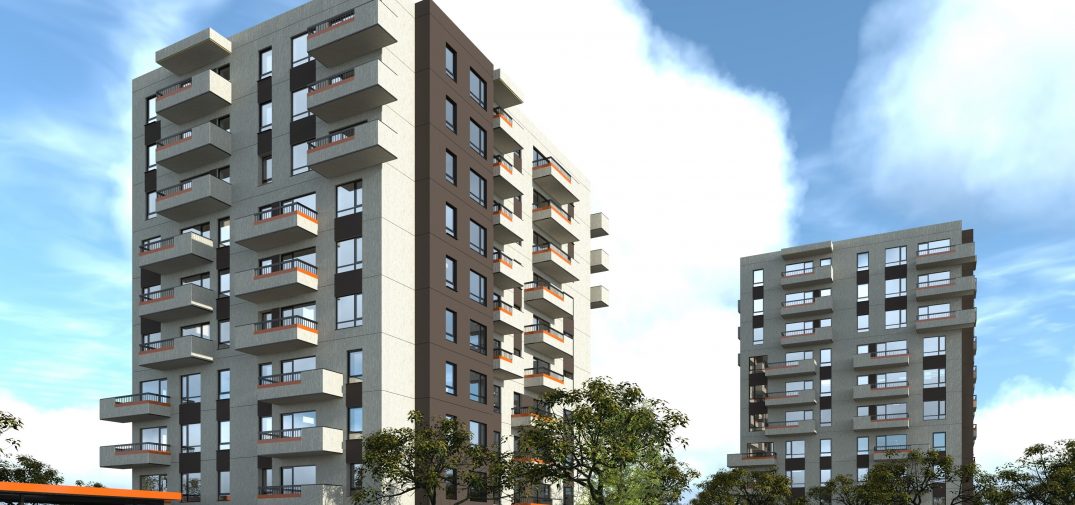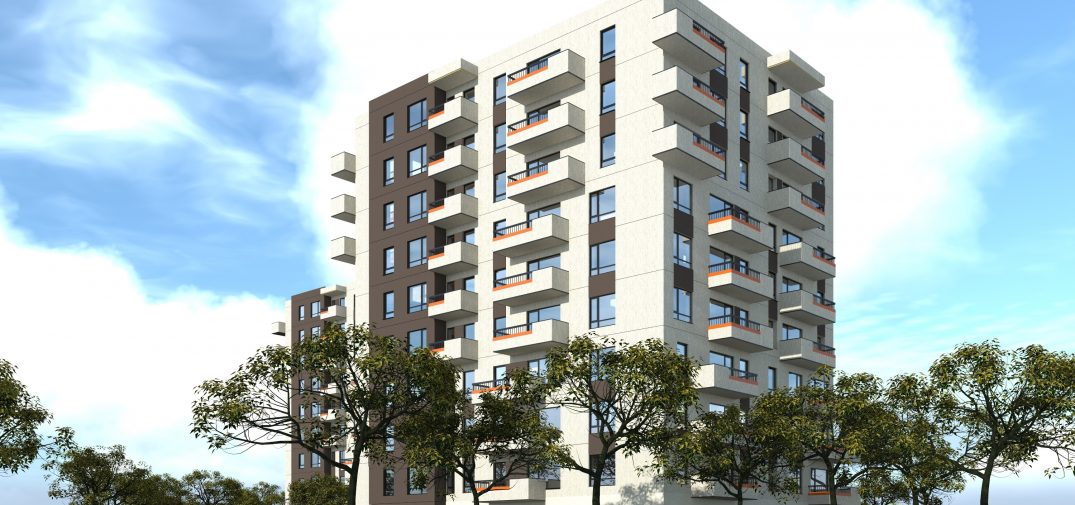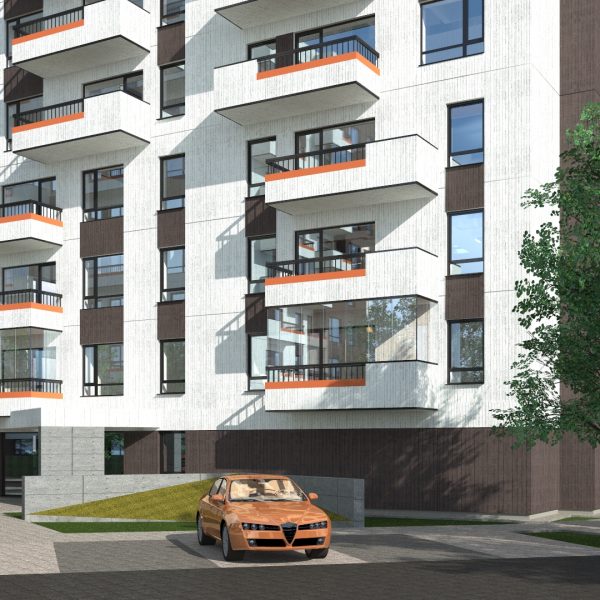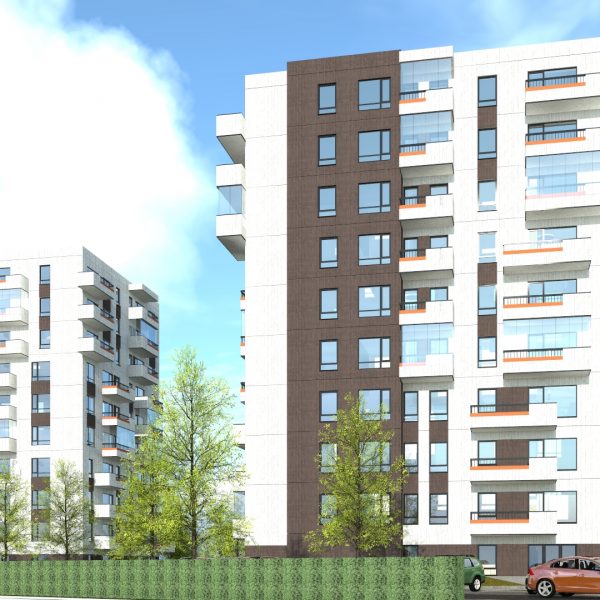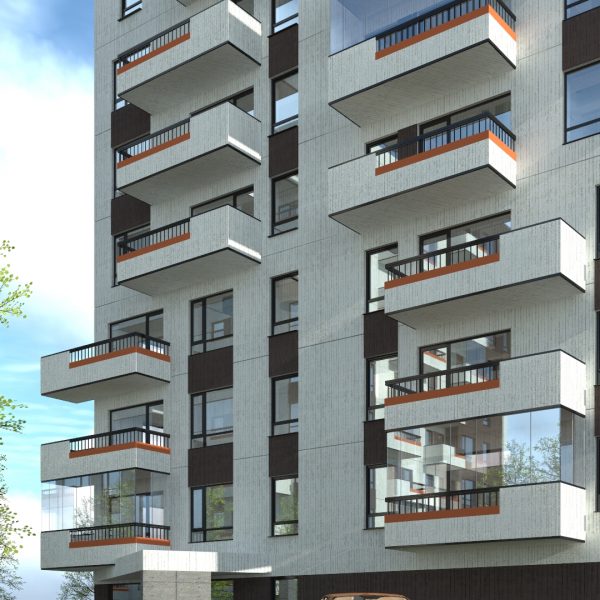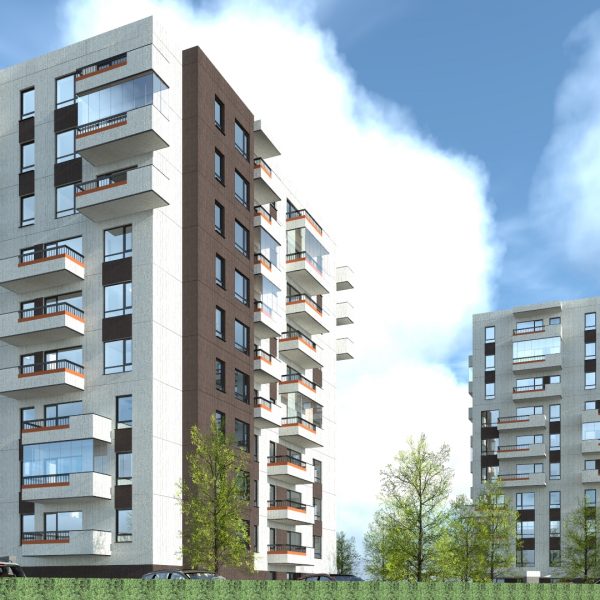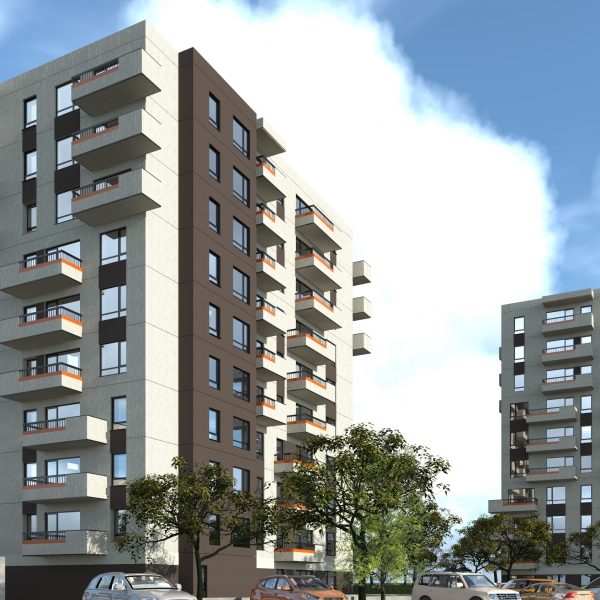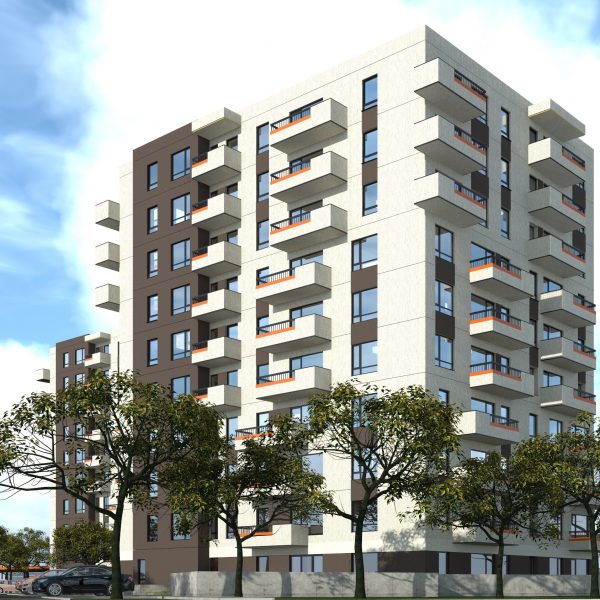 On 7 August, MONUM signed a contract for the construction of two high-rise multi-apartment residential buildings at 148 Augusta Deglava Street, bldg. 1, Riga.
Two ten-storey multi-apartment houses with a total of 152 apartments will be constructed within the project. The new buildings will develop the existing area around Deglava Street and will make a modern addition to Pļavnieki neighbourhood.
The owner of the project is UNICO SIA.  Work on the construction of the buildings is scheduled to start already at the end of this year. The construction of the buildings is due for completion by the end of next year.
A modern addition to Pļavnieki neighbourhood