Design, author supervision and construction works of boiler house in Bauska
2015
Dārza street 11, Bauska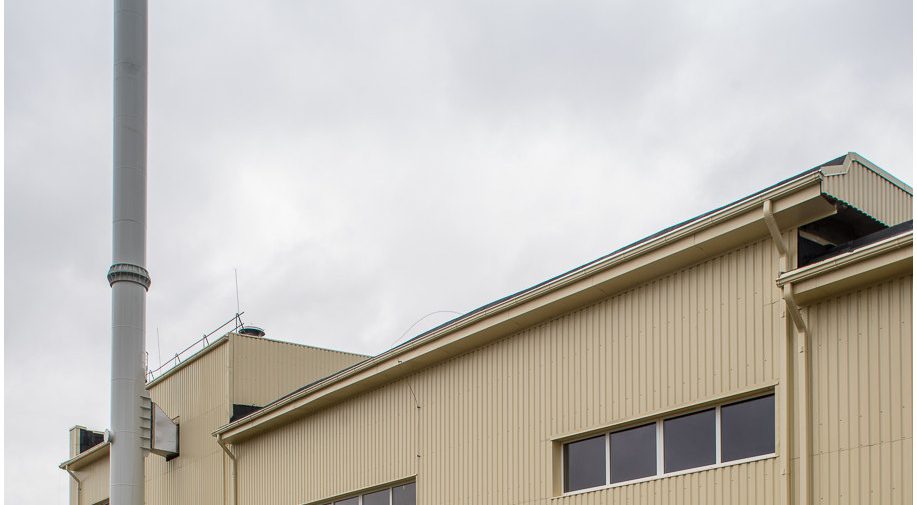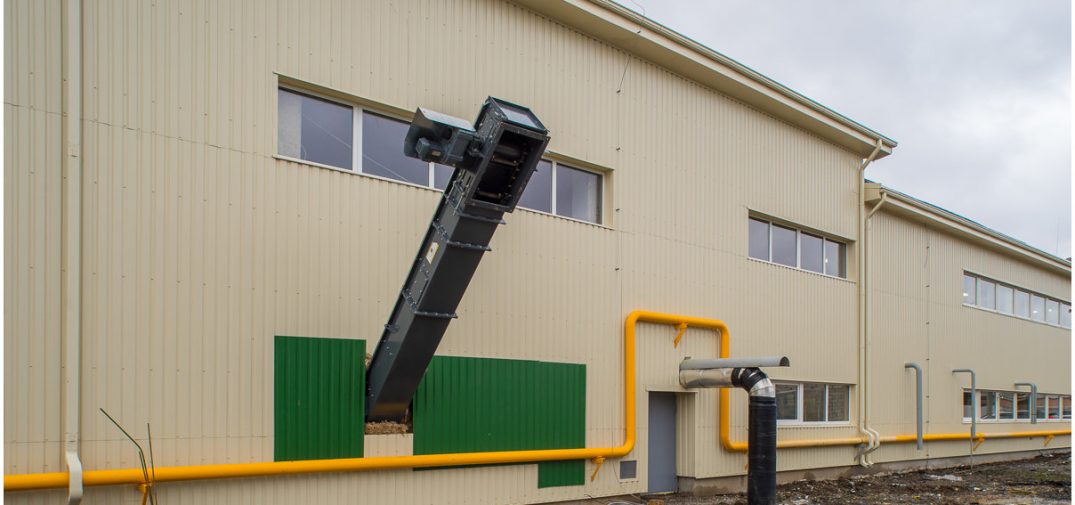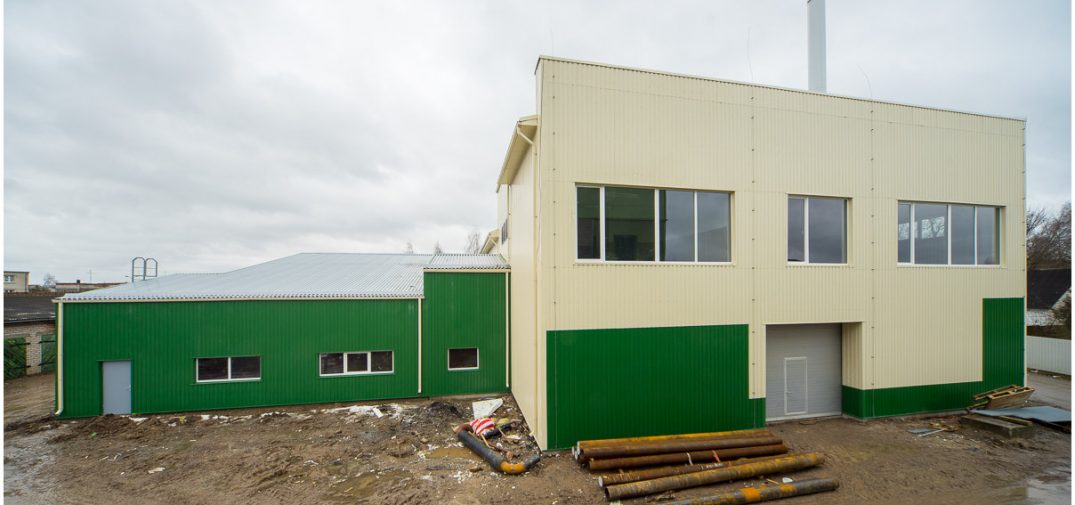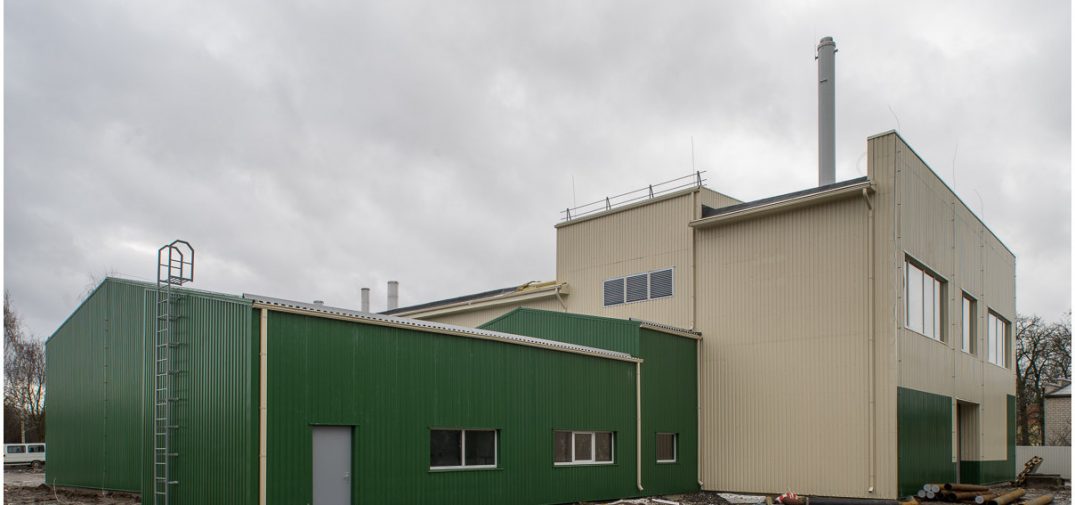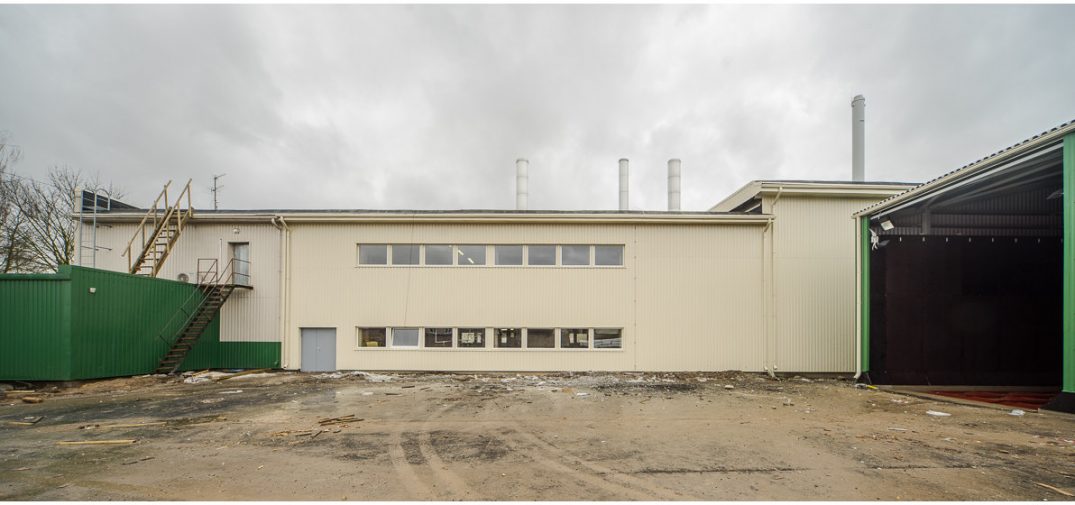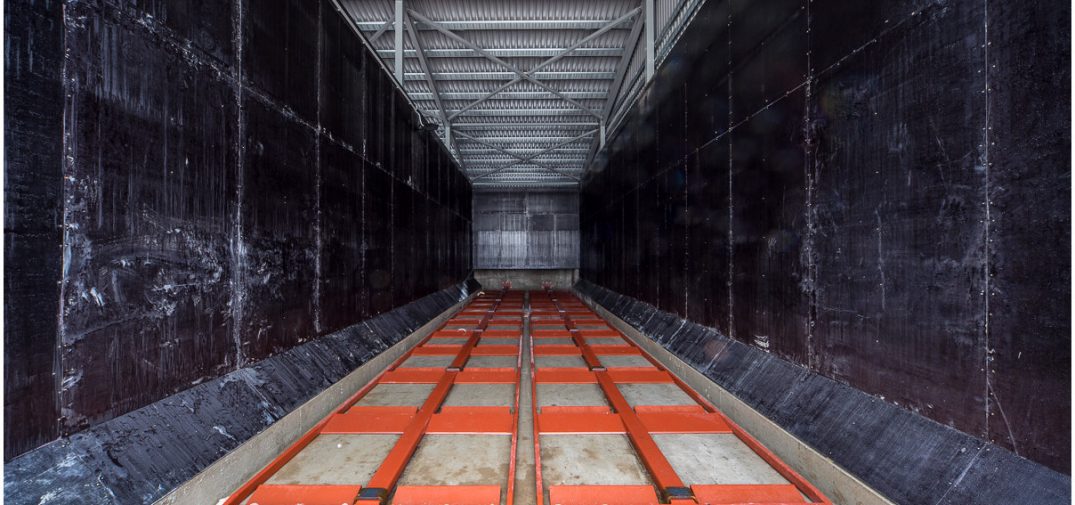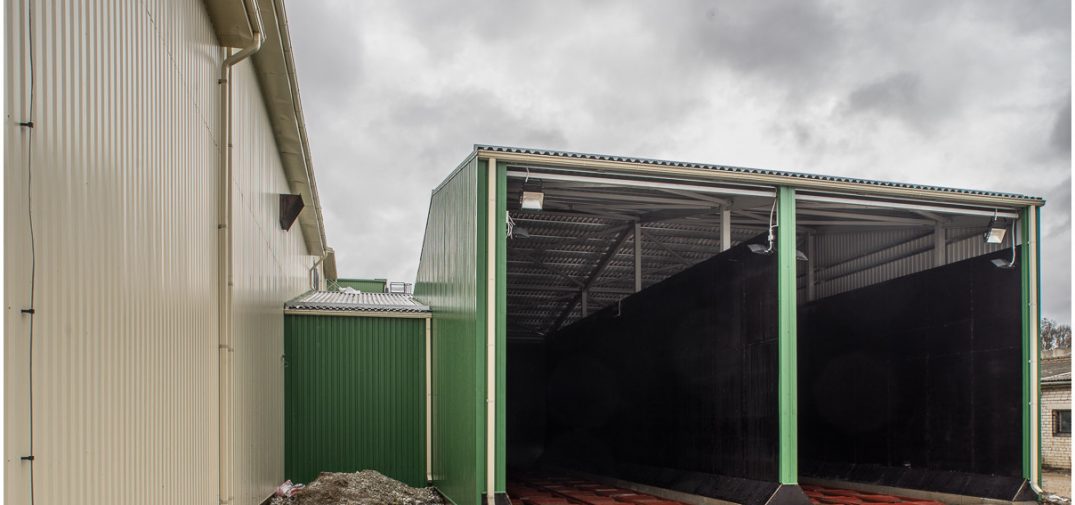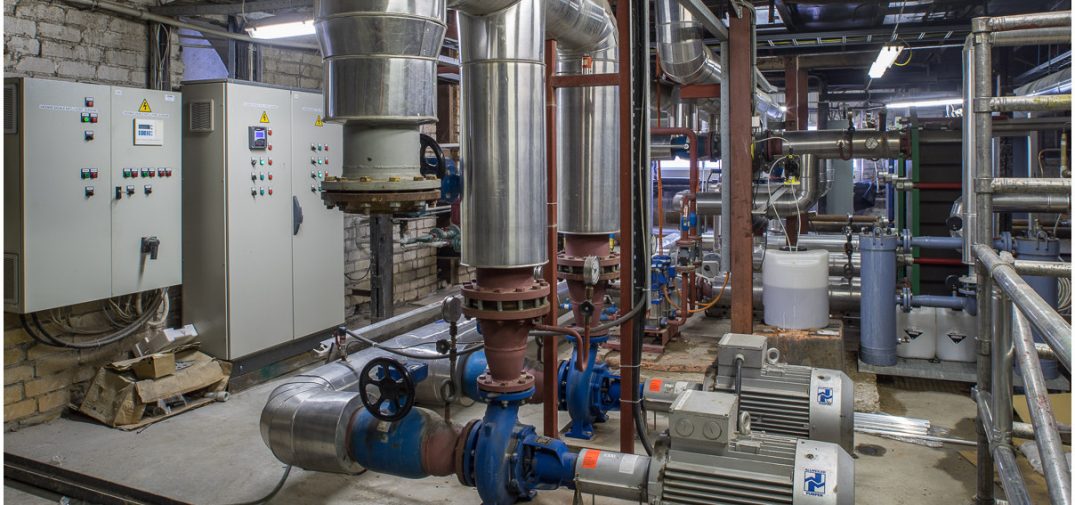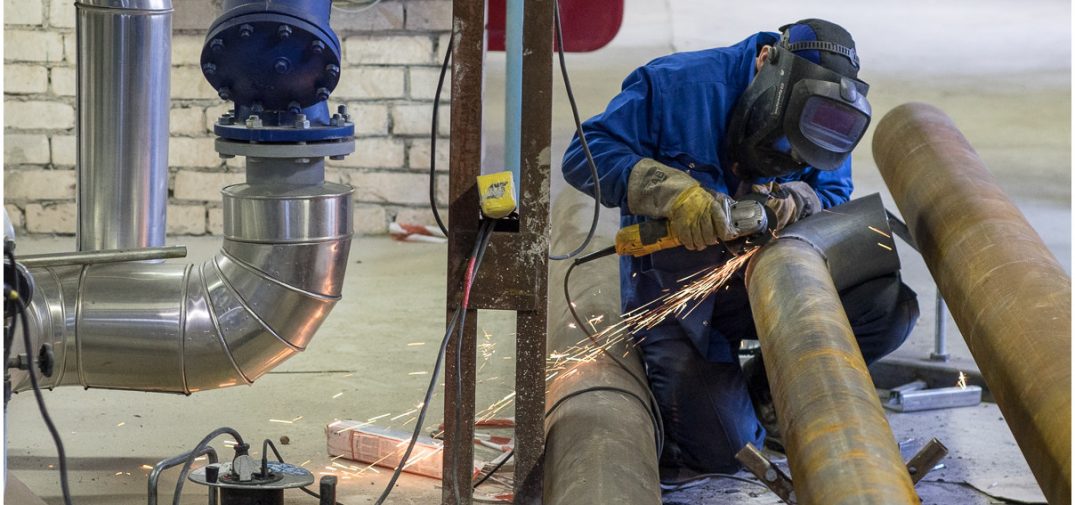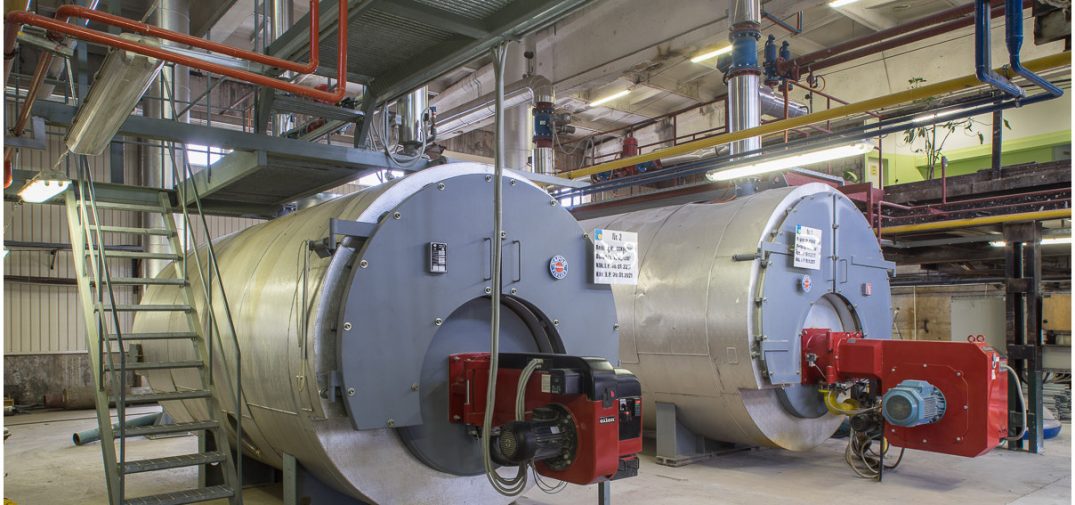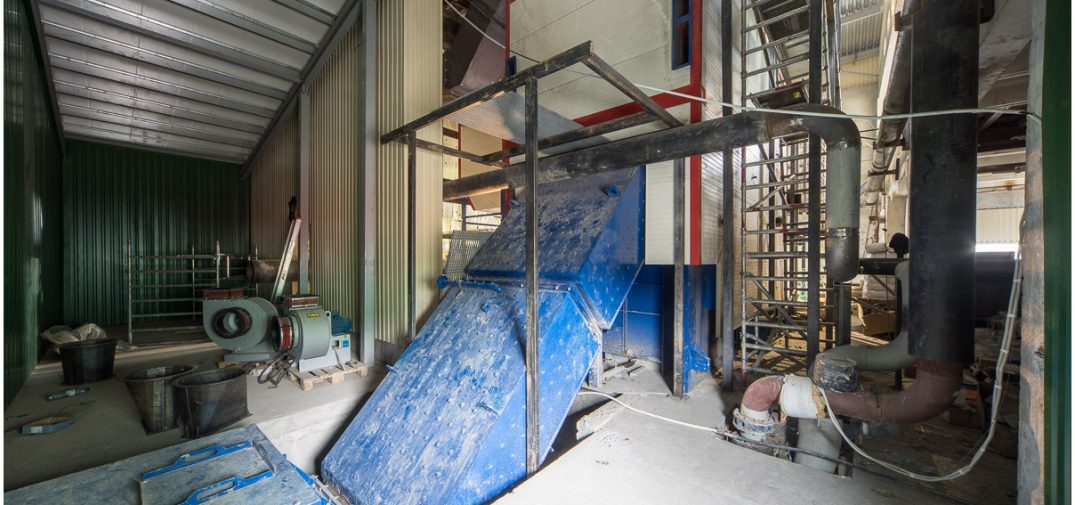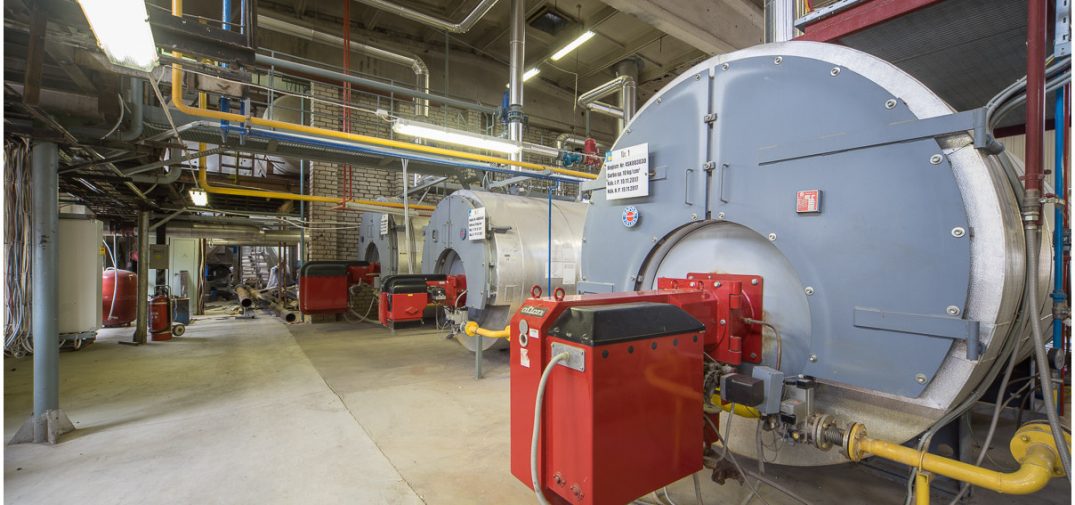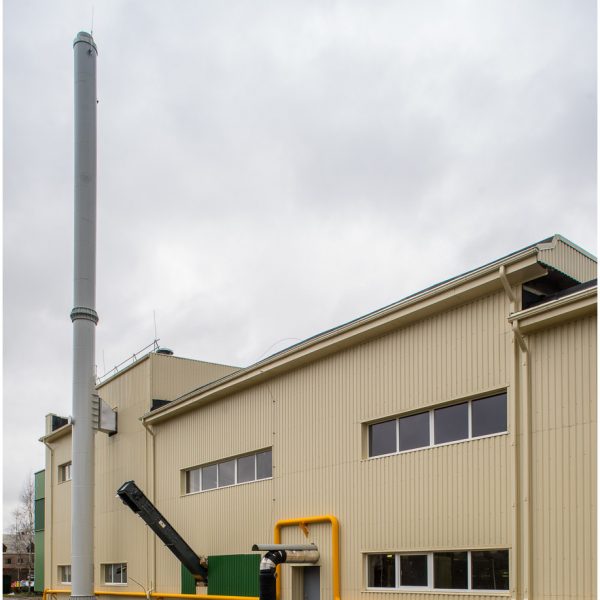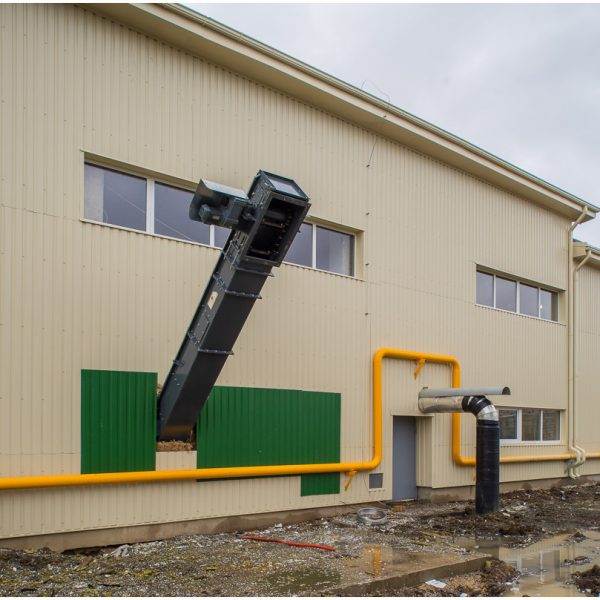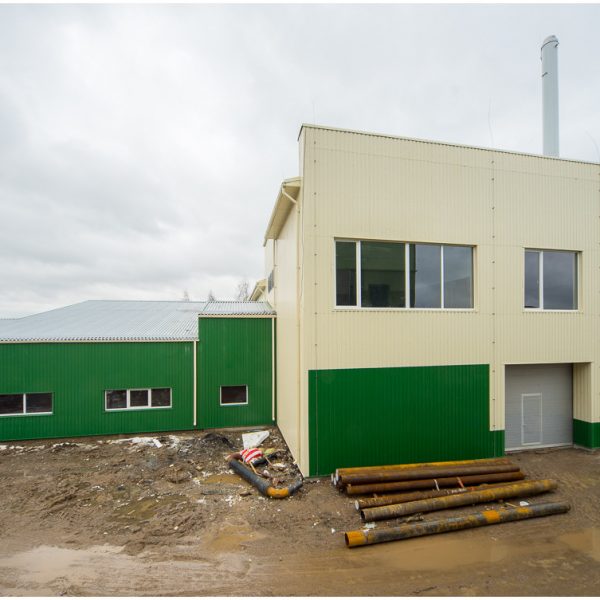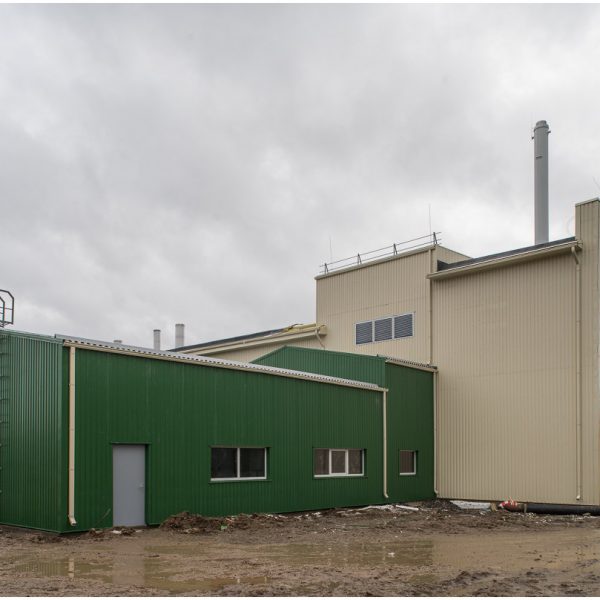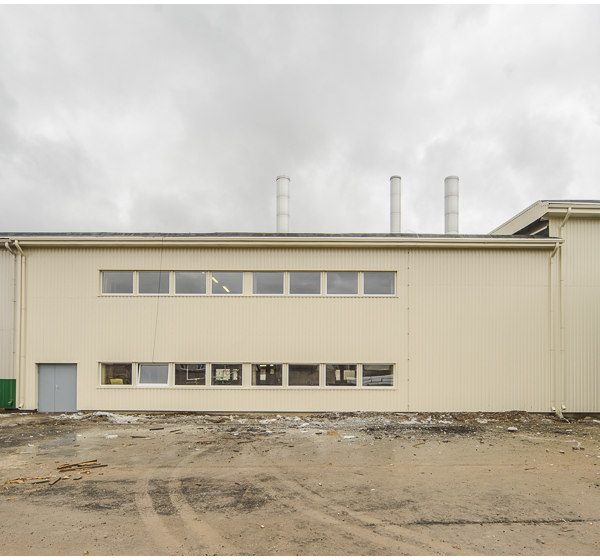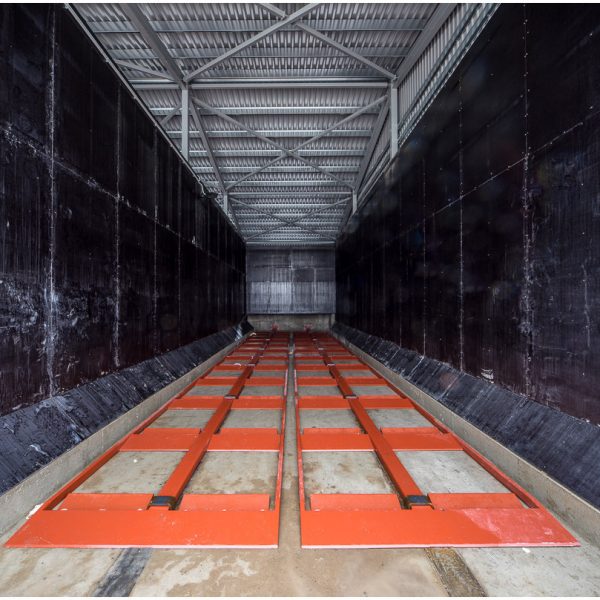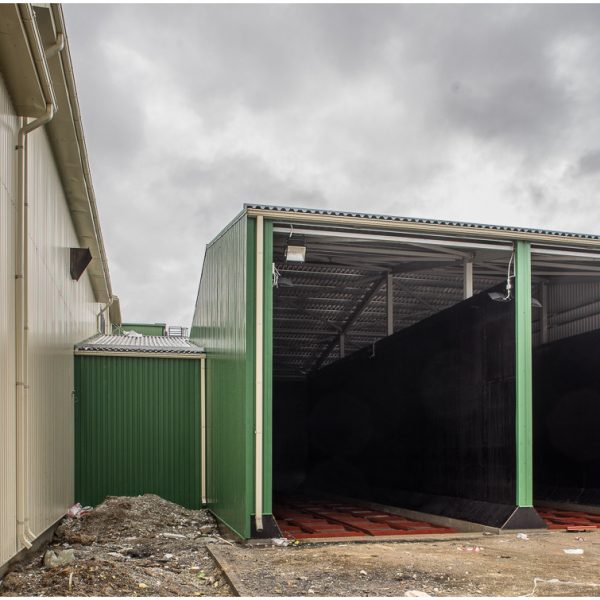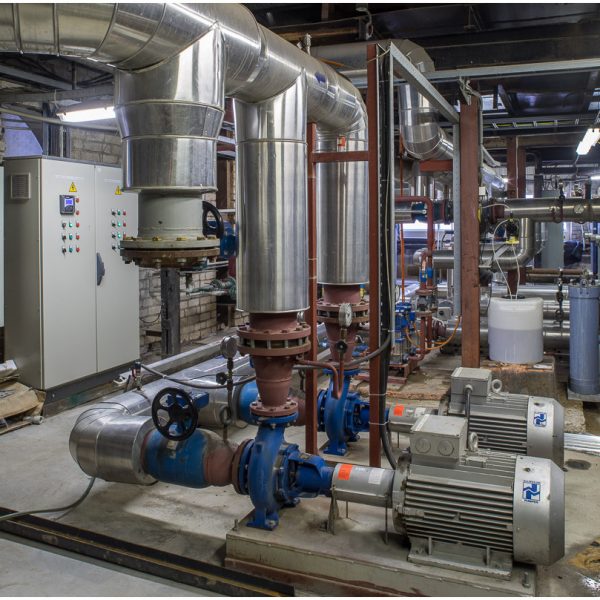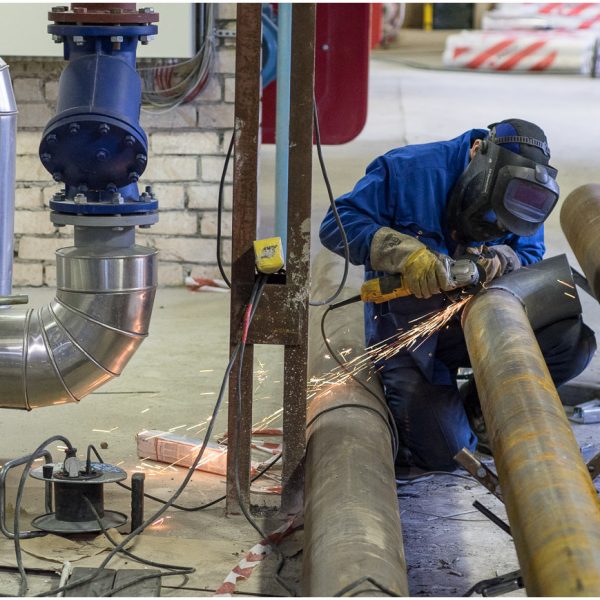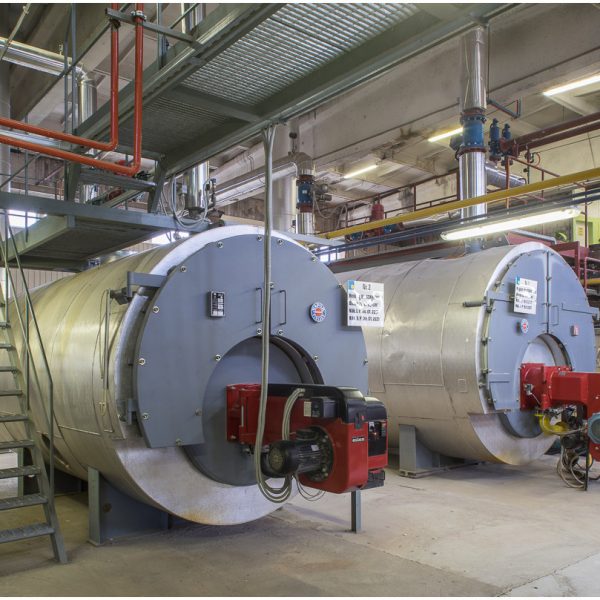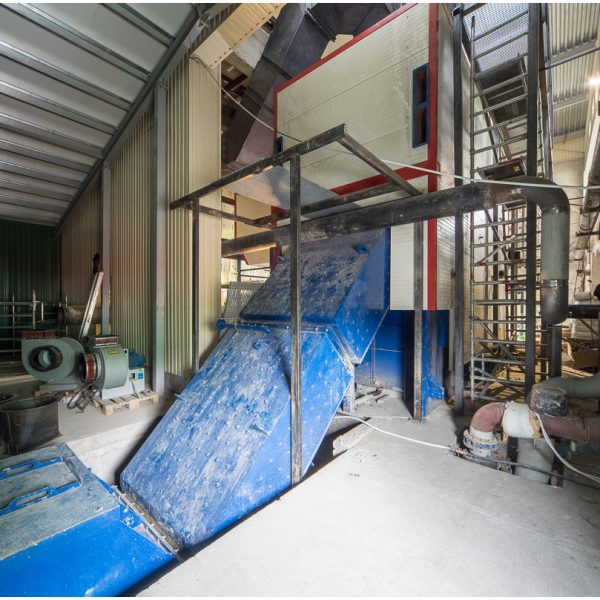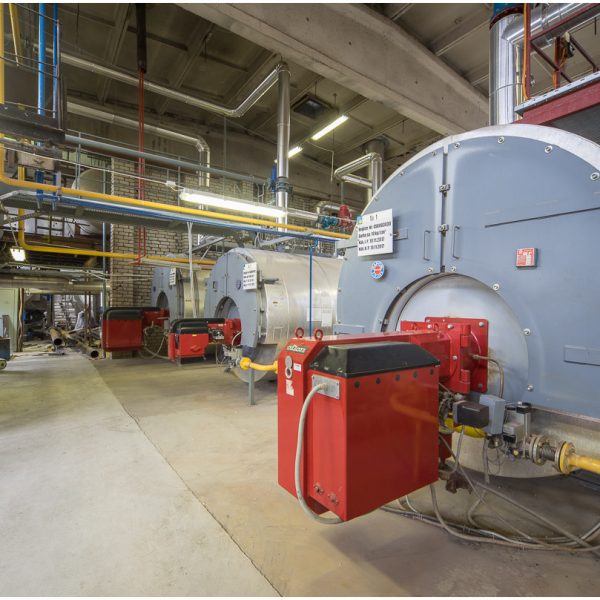 According to the agreement with "Bauskas siltums" Ltd. we carried out reconstruction of Bauska central boiler house, where we in parallel to the existing gas boilers instaledl a new chips boiler as well as provided design, supervision and construction of new woodchip storage with sliding floor and hydraulic cylinder area.
To be eligible for this order 'MONUM' won the tender procedure "Improvement of heat production efficiency in Bauska".
The total contract price: 2.6 million EUR. The project was co-financed by the EU Cohesion Fund.