Design and construction of new boiler house in Kauguri, Jūrmala
2015
Nometņu street 2, Kauguri, Jūrmala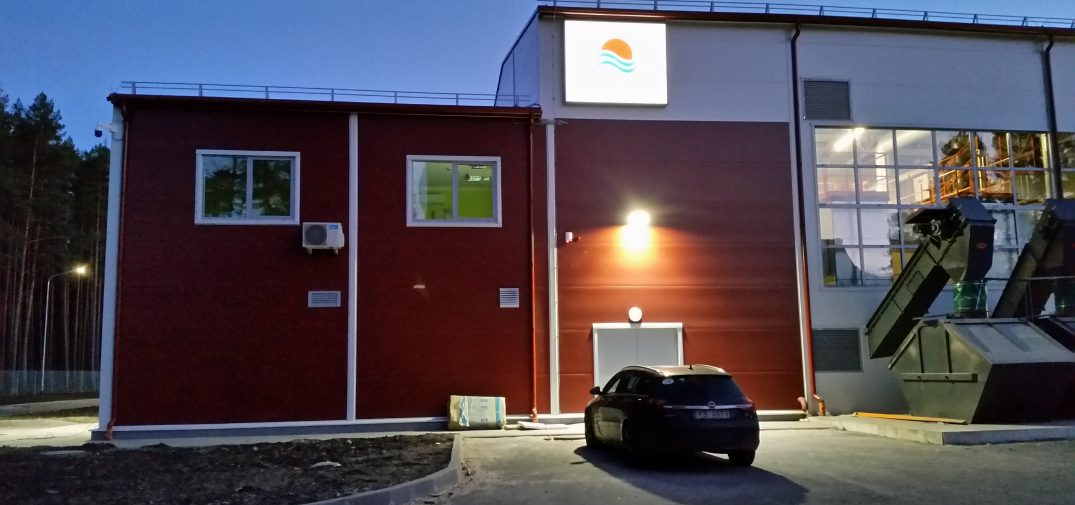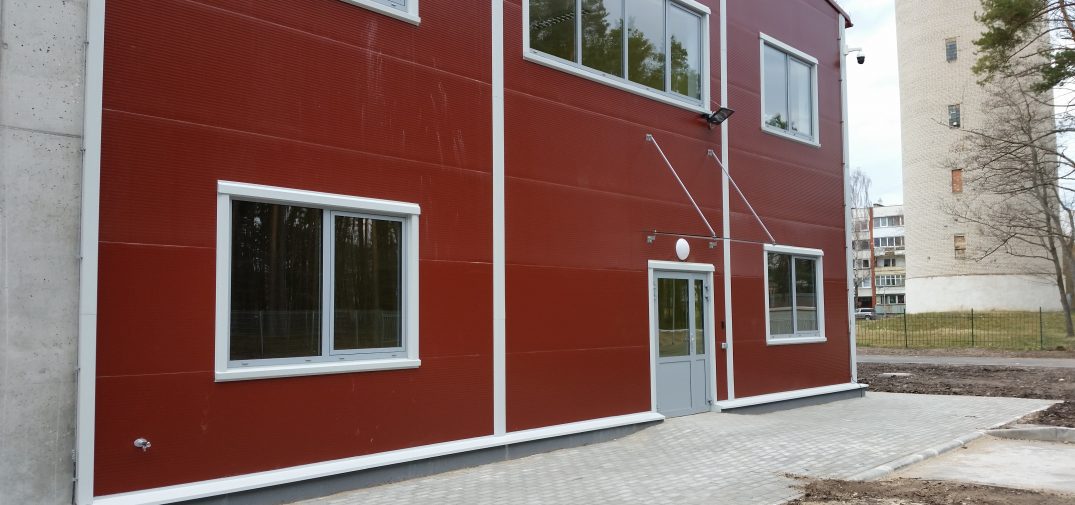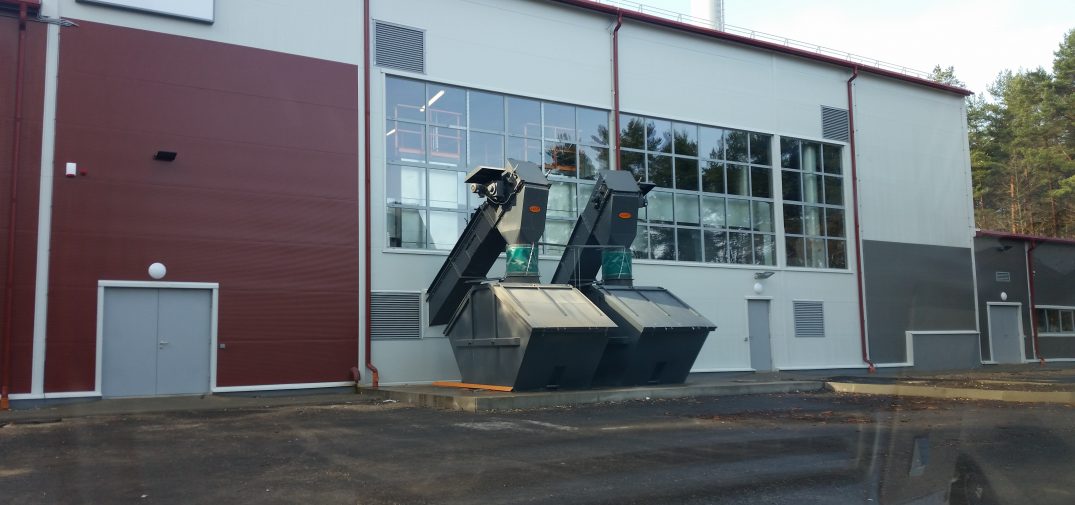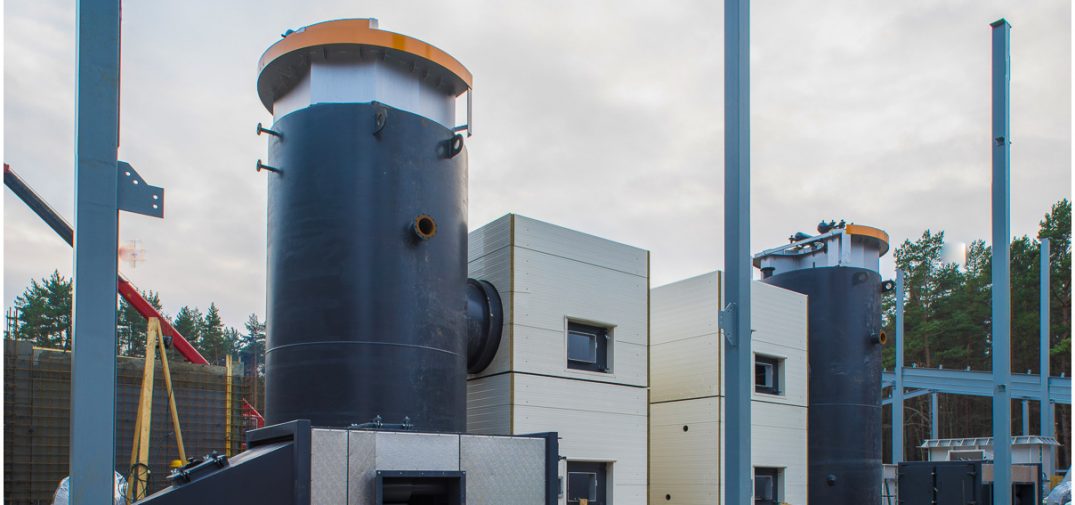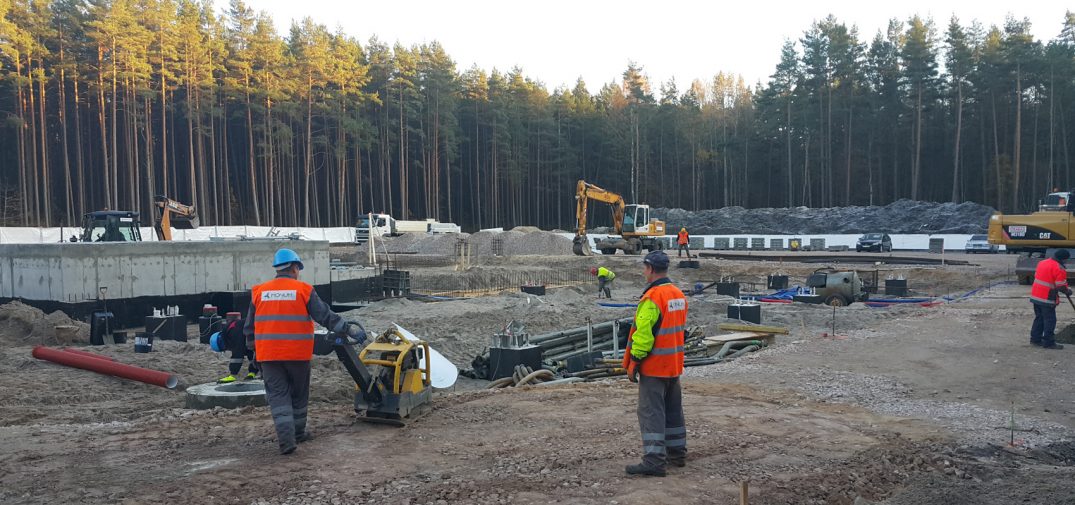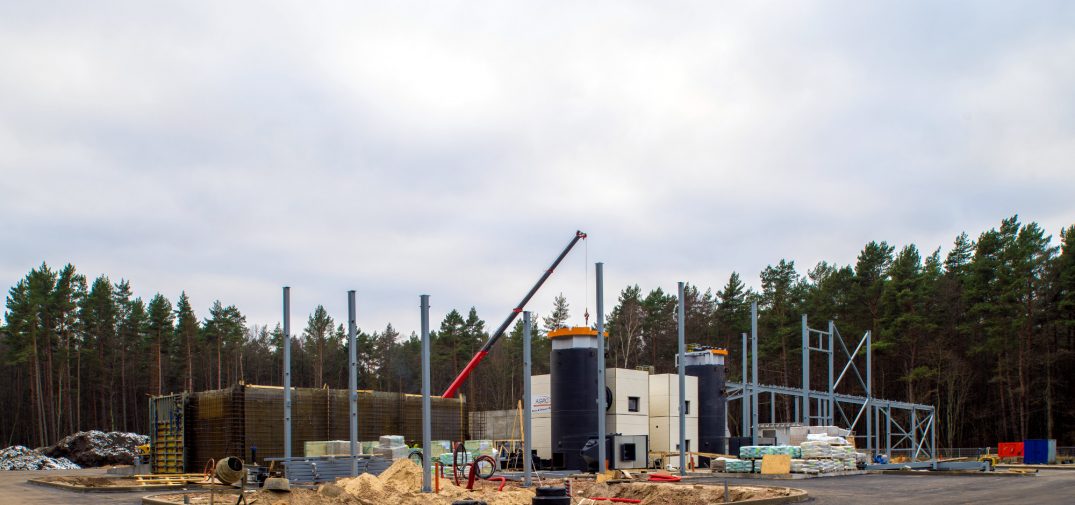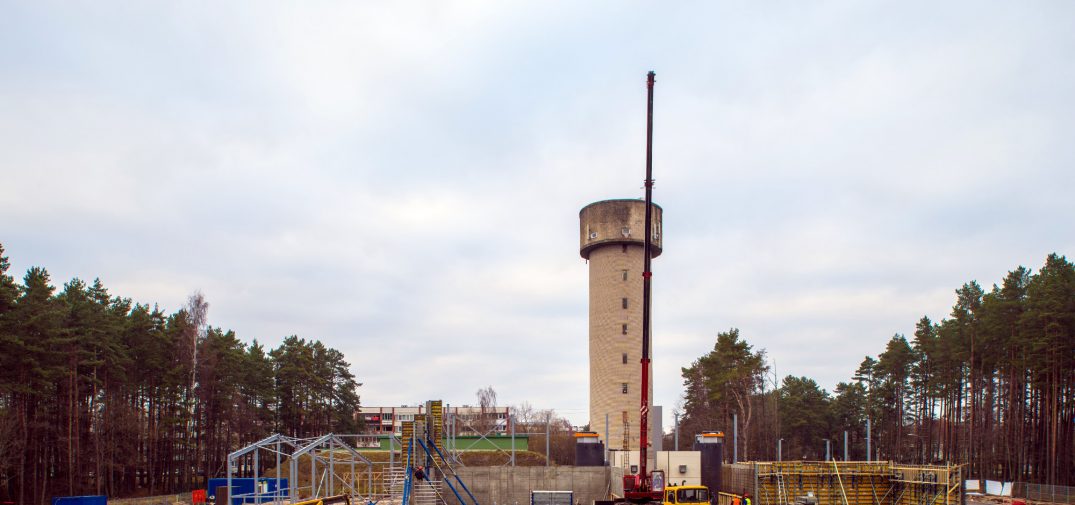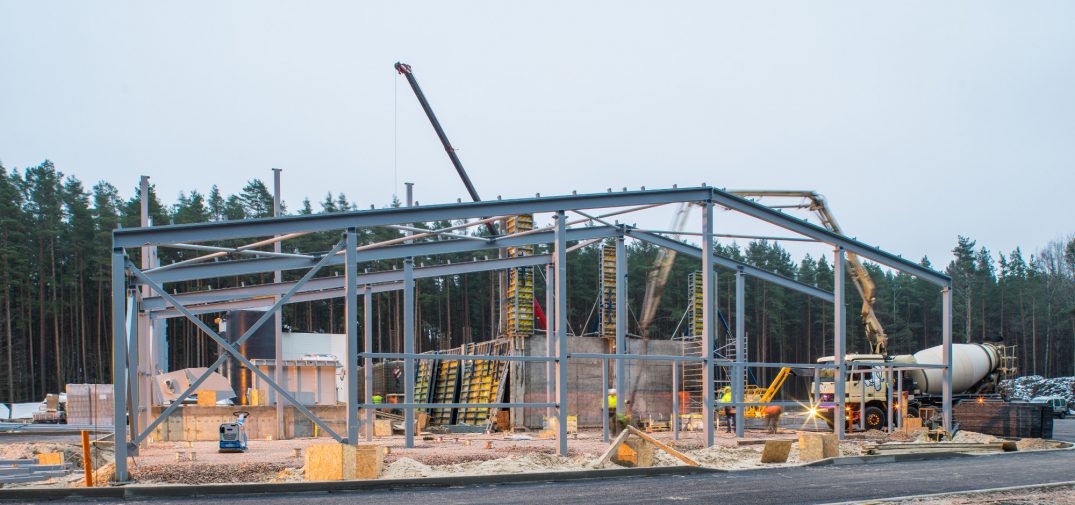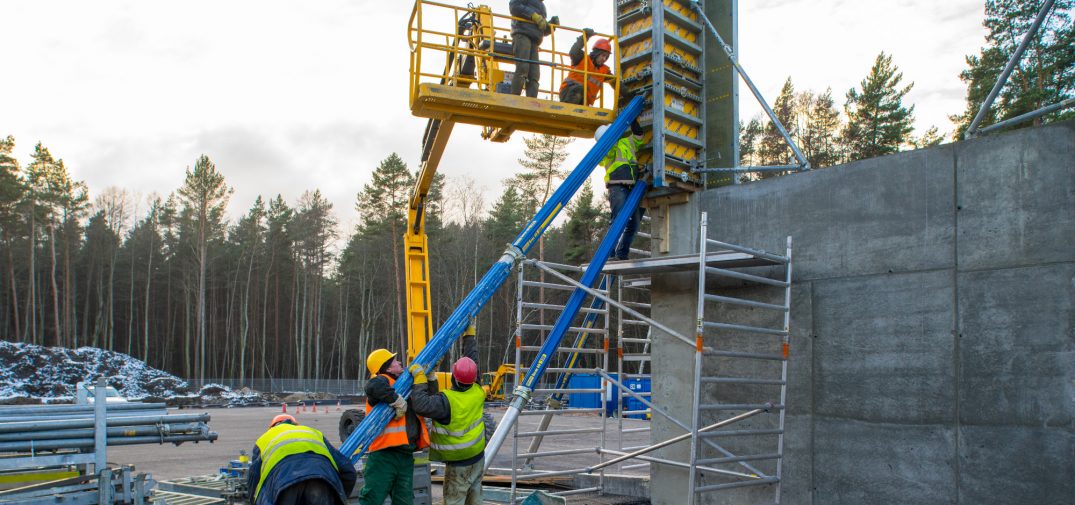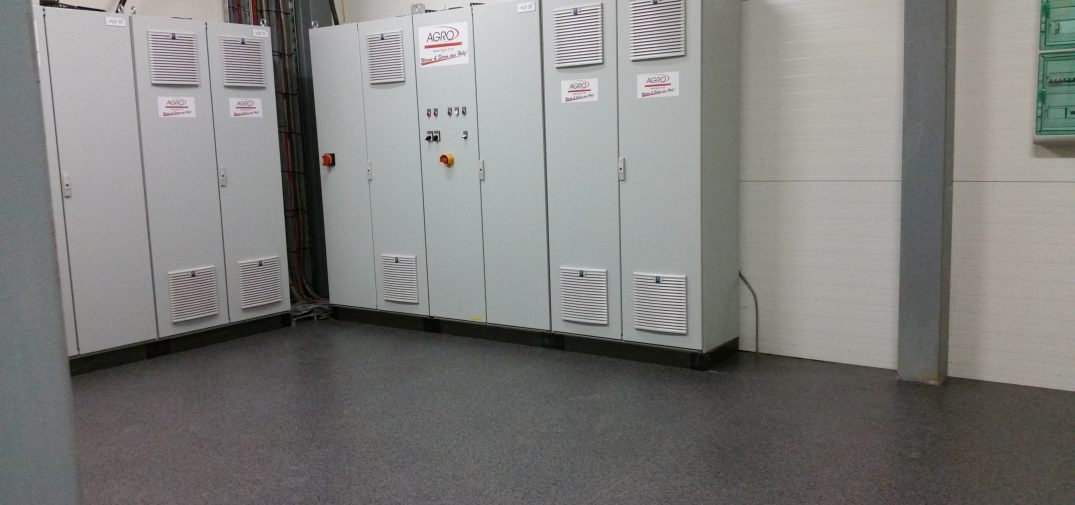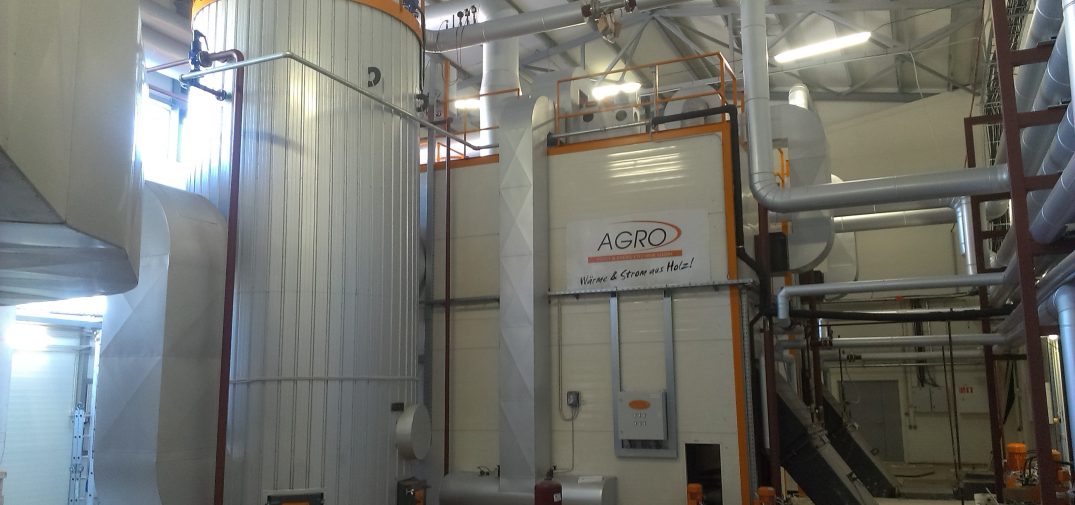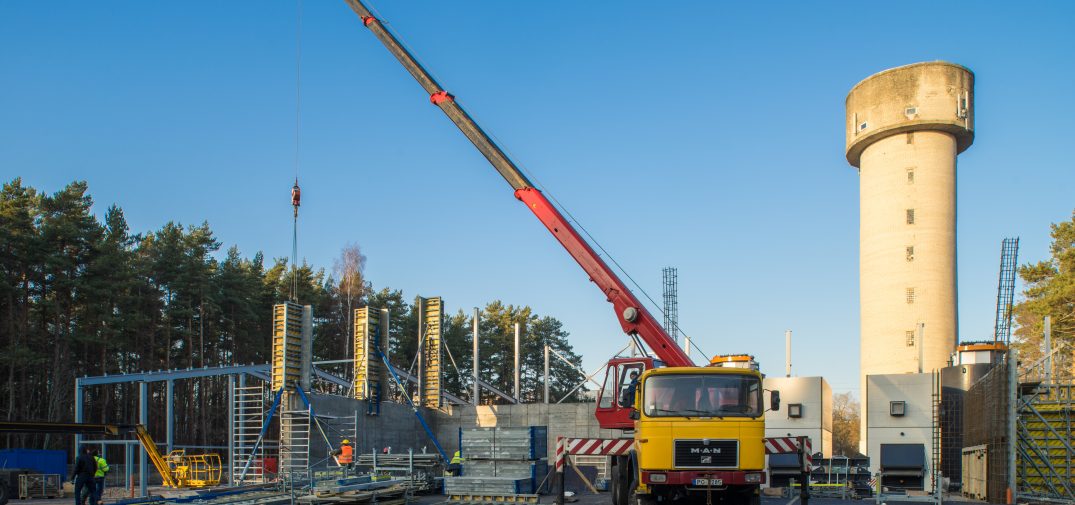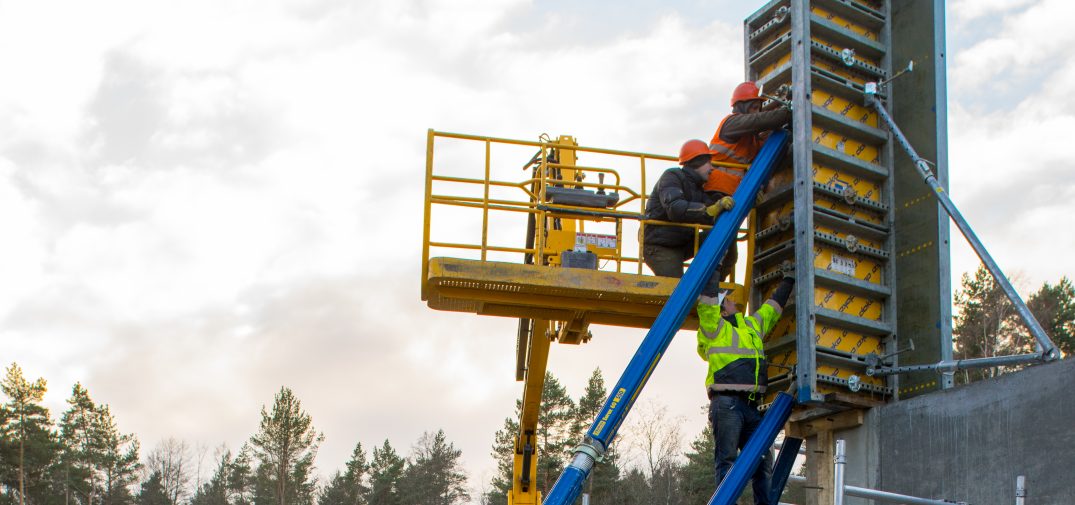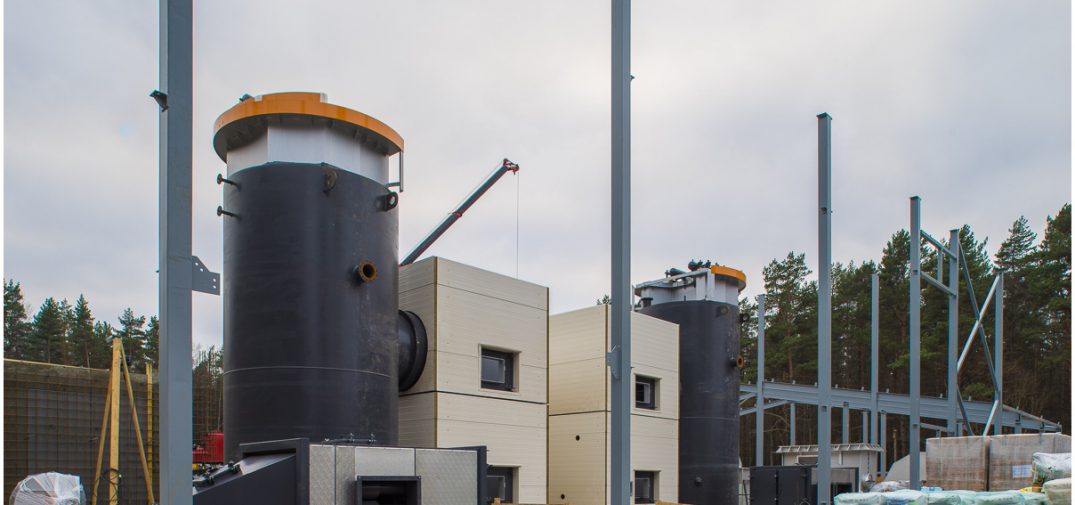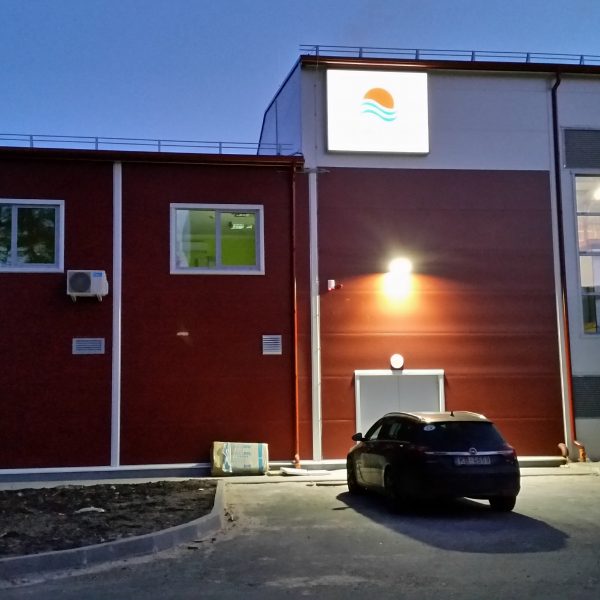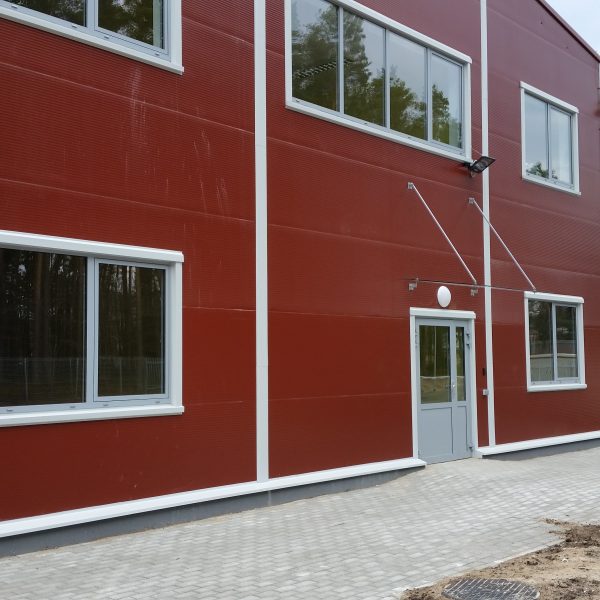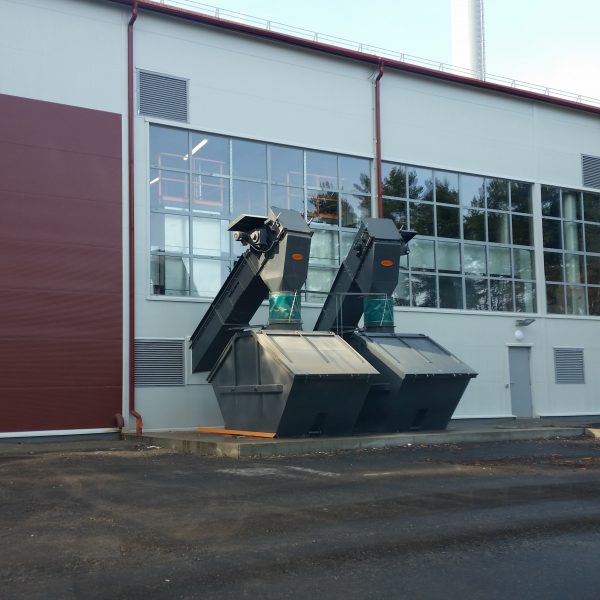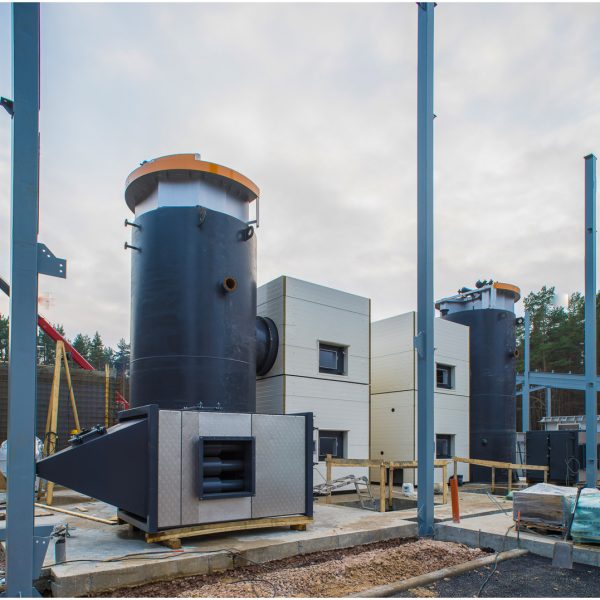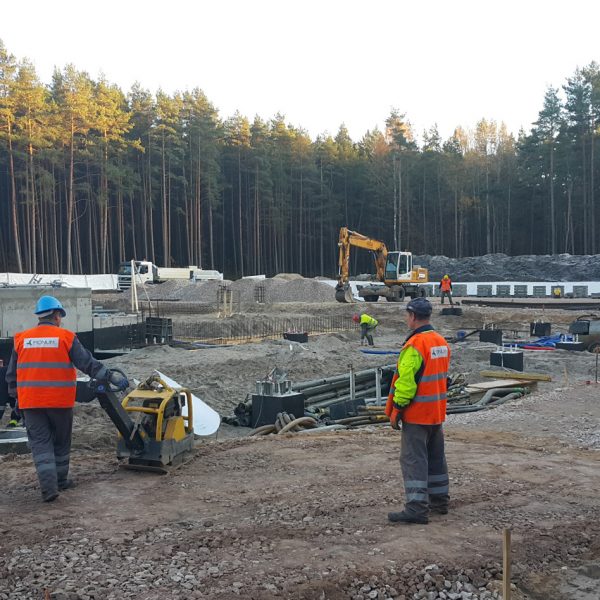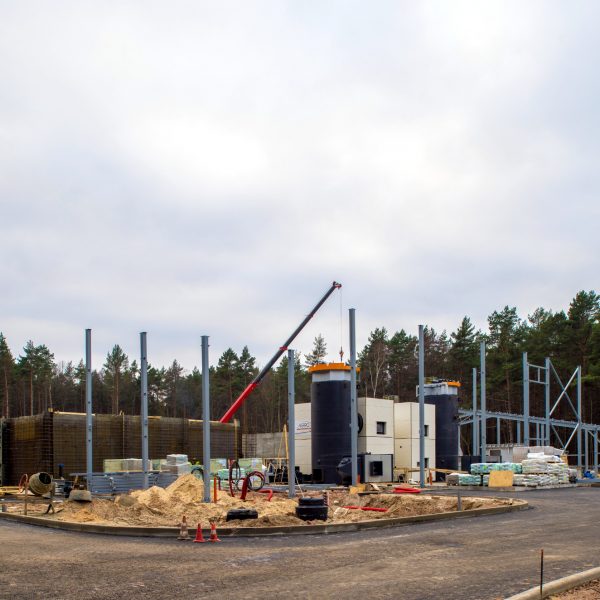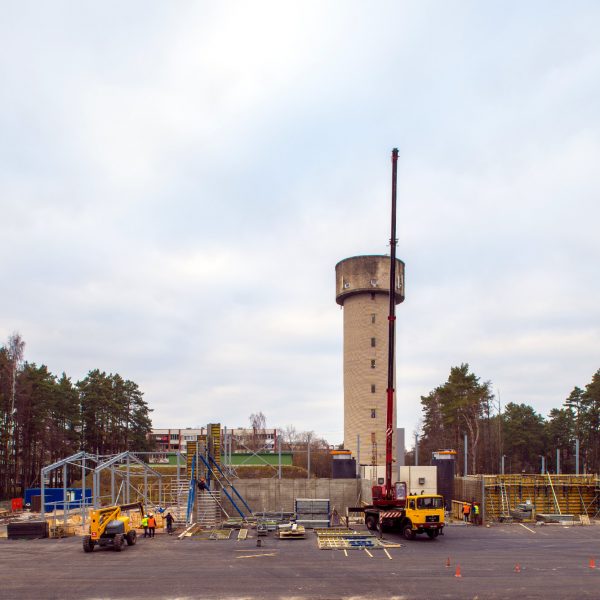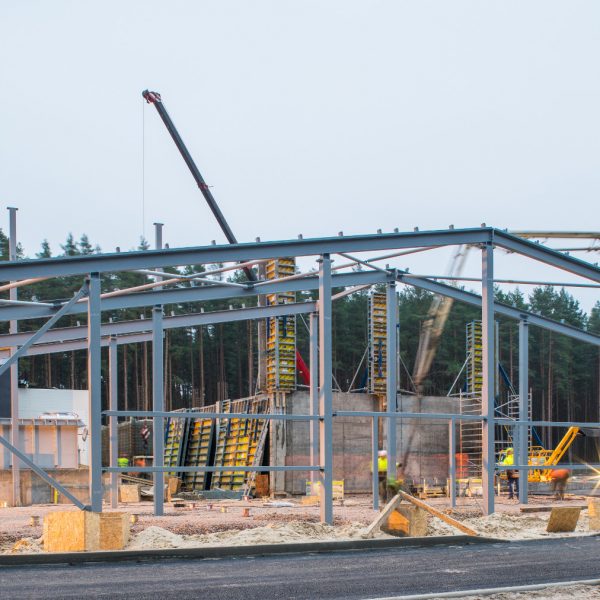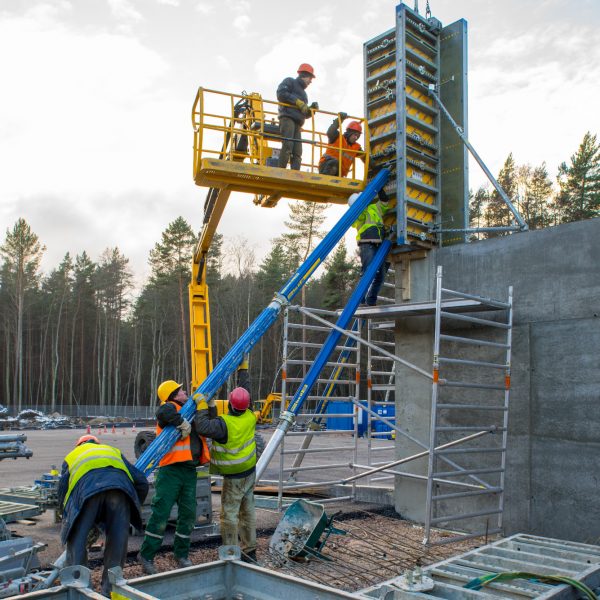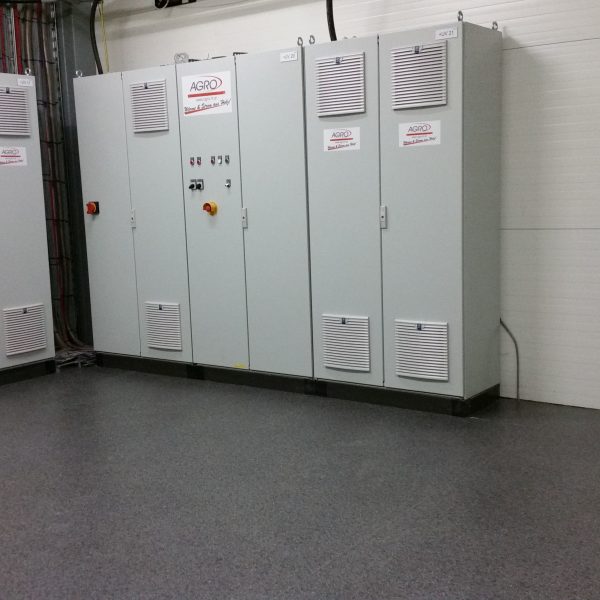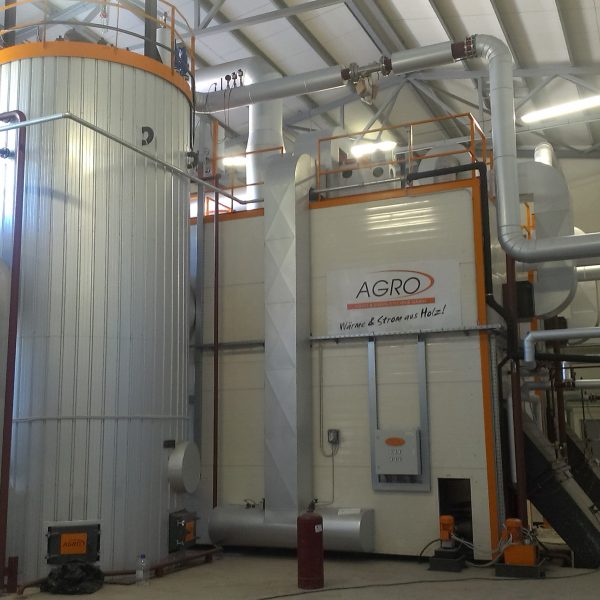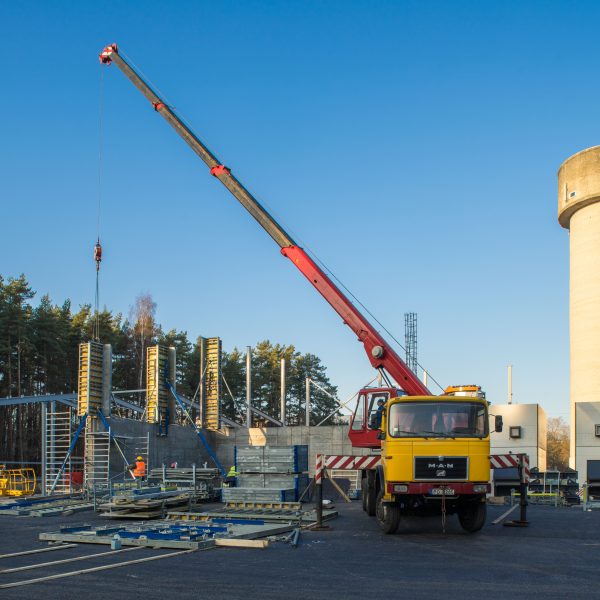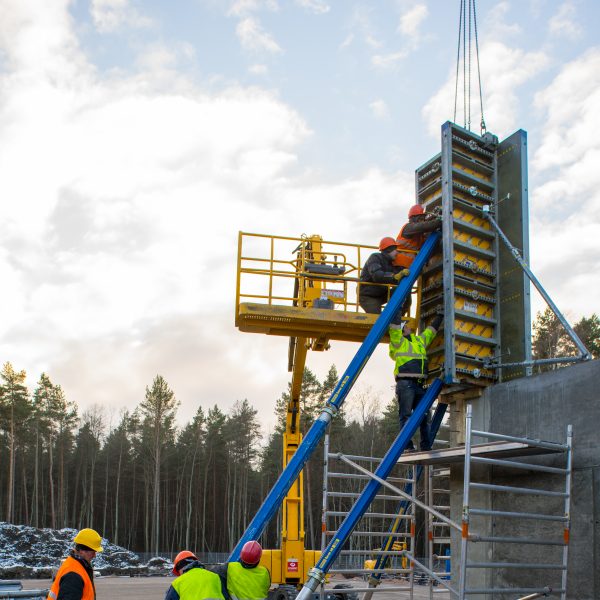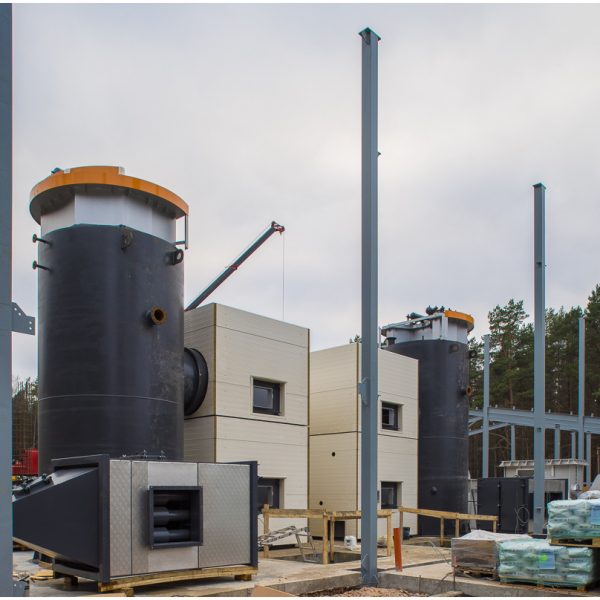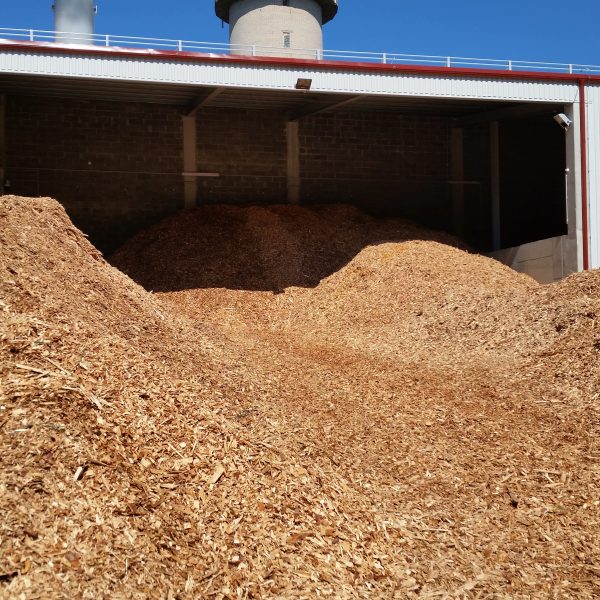 We have performed design and construction works of a new Kauguri district heating boiler house with biomass (wood chips) heating in Kauguri, Jurmala. Total capacity of the boiler house – 12 MW.
Within the frame of this project we have designed and built:
30 m high steel chimney;
road transport weights 3.0 * 18.0 m;
roads and trucks turning circle;
stack – operating warehouse;
staff parking lot for 10 cars;
fencing with sliding gate and automatic lifting barrier;
electricity, water, heating, rainwater and sewage engineering networks.
Most space has been reserved for boilers and technical systems, while administration and technical premises are allocated in the annex building where various pumps are arranged. In addition, a flue gas condenser is installed as well as a backup power source – generator.
Total contract value: 5.2 million euros. The project was co-financed by the EU Cohesion Fund.
The Client: Jurmalas siltums Ltd.