Construction of Nīca sports hall
2015
Skolas street 14, Nīca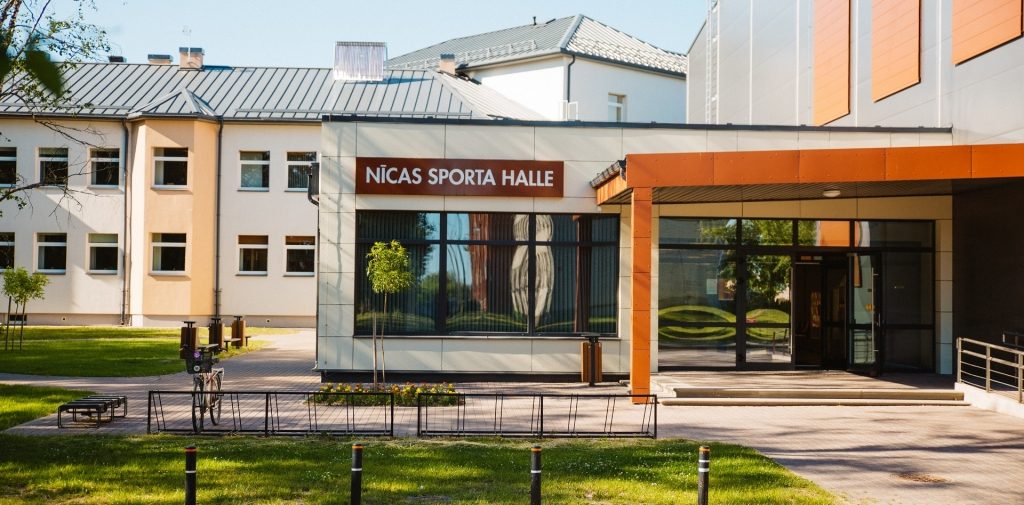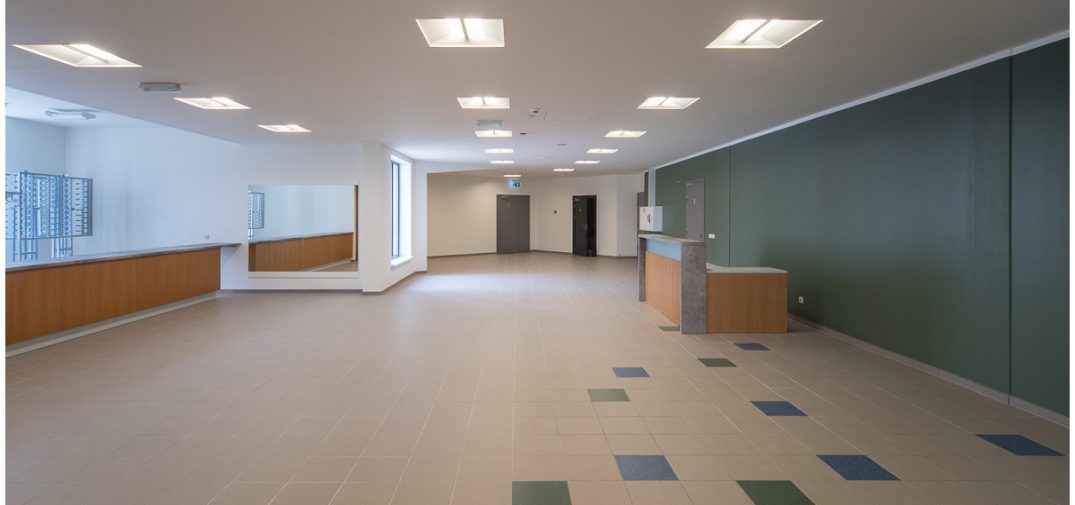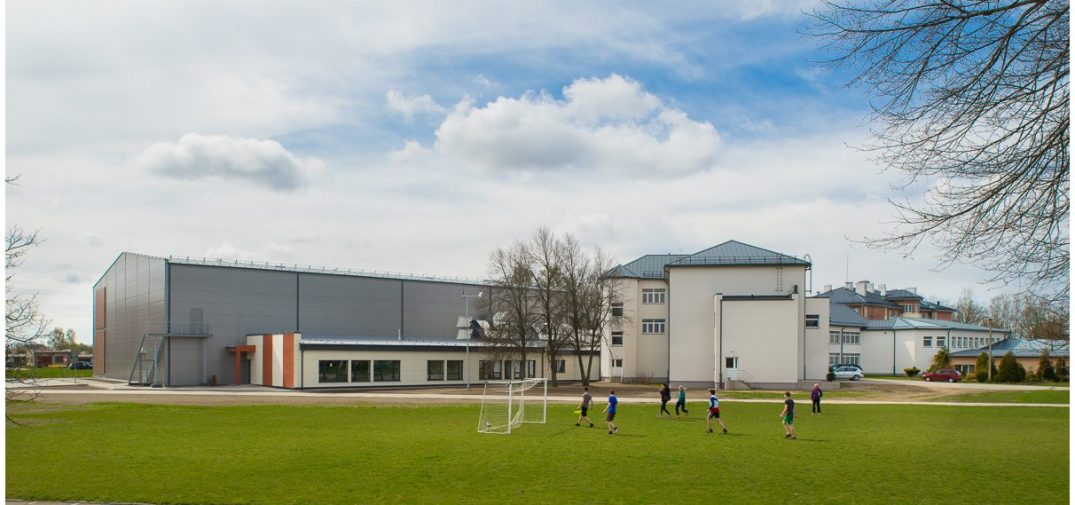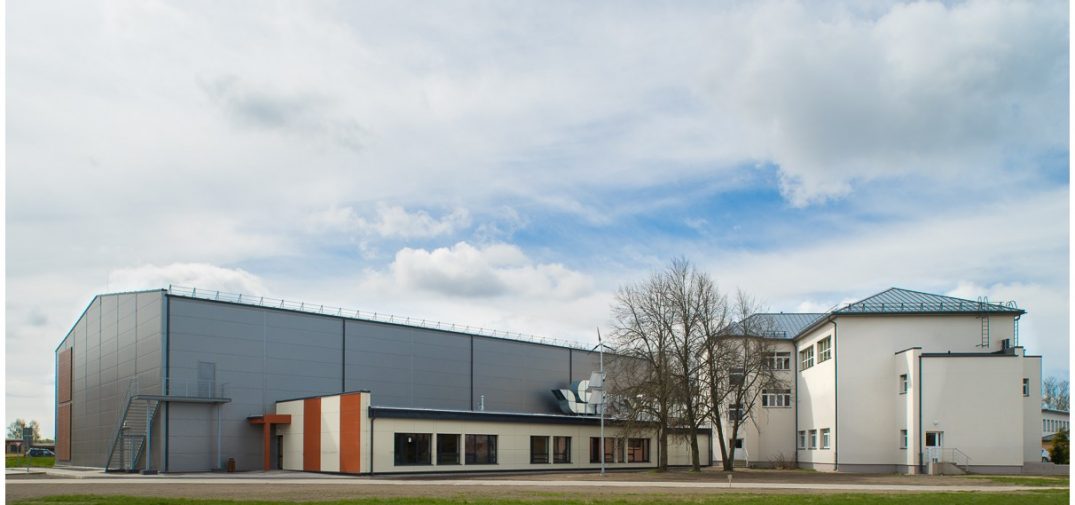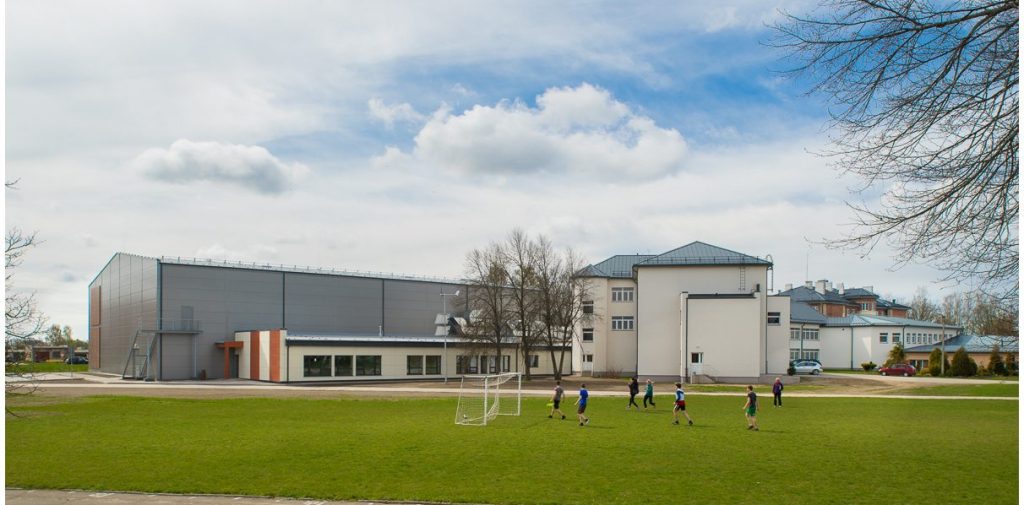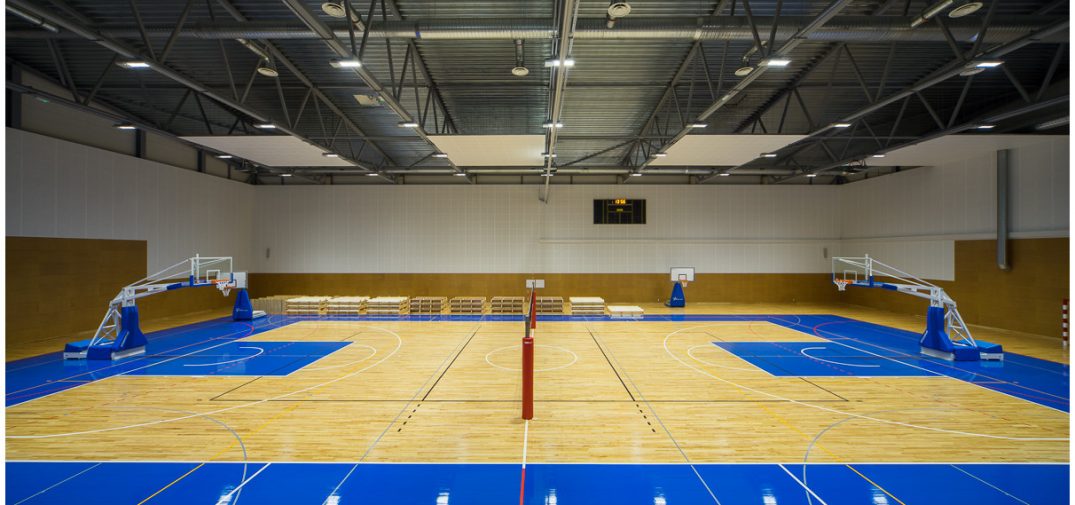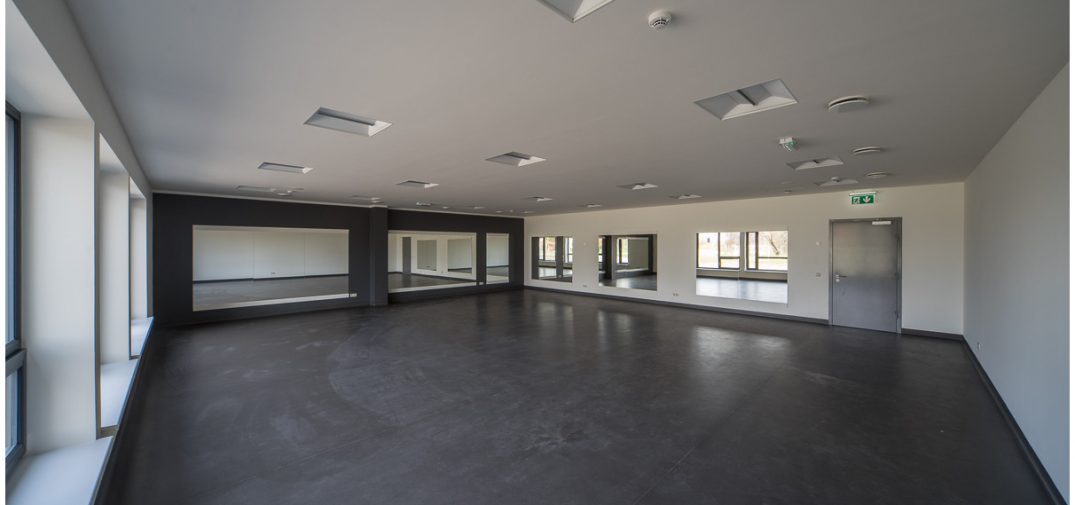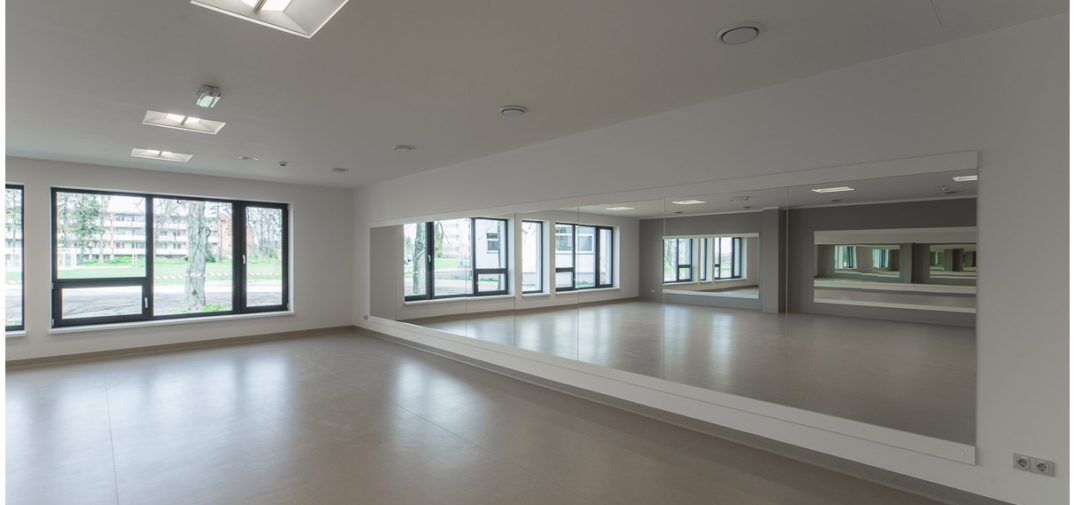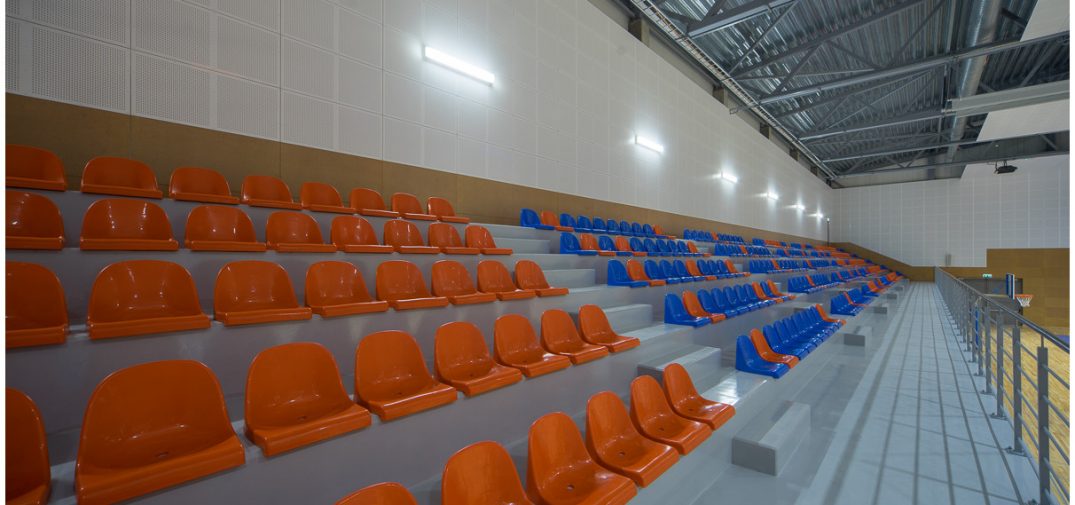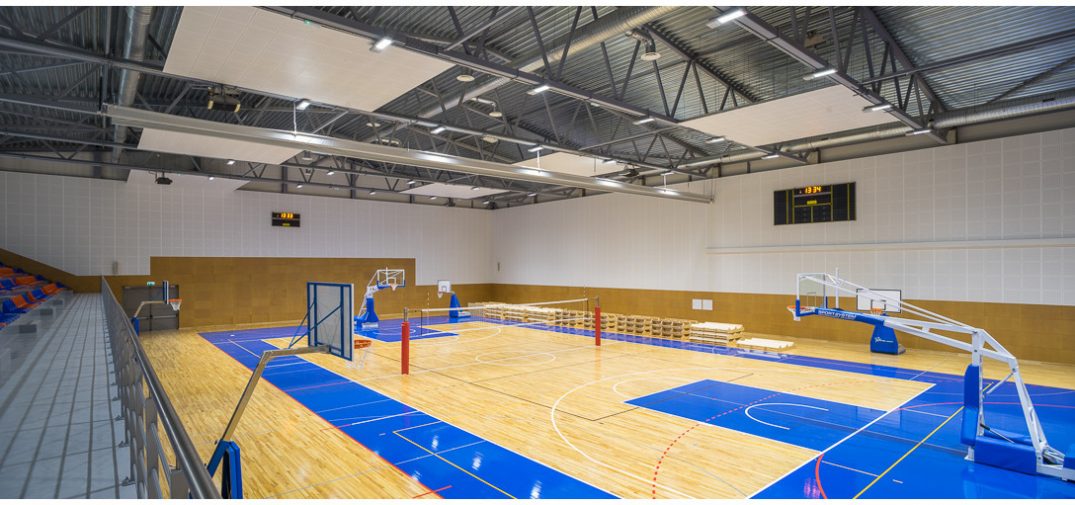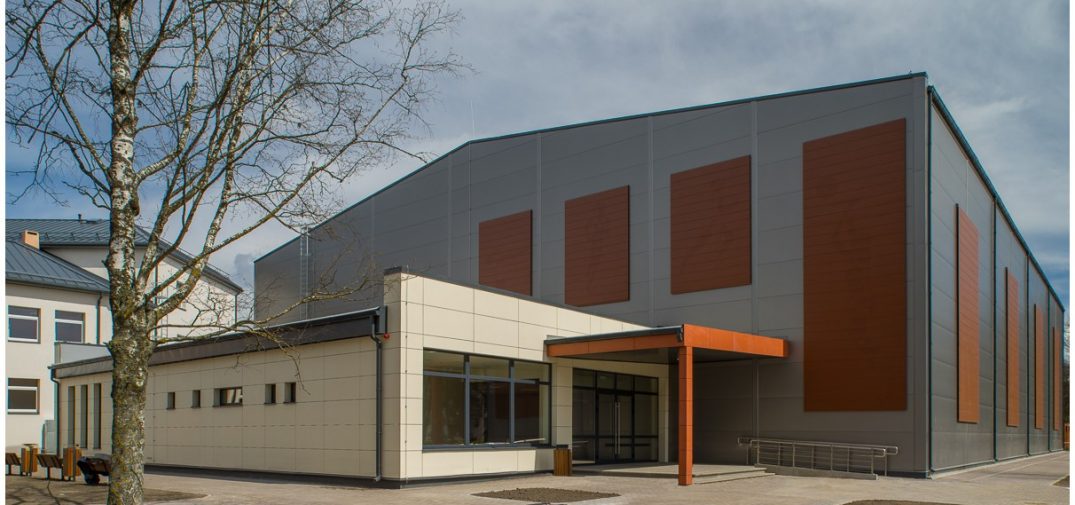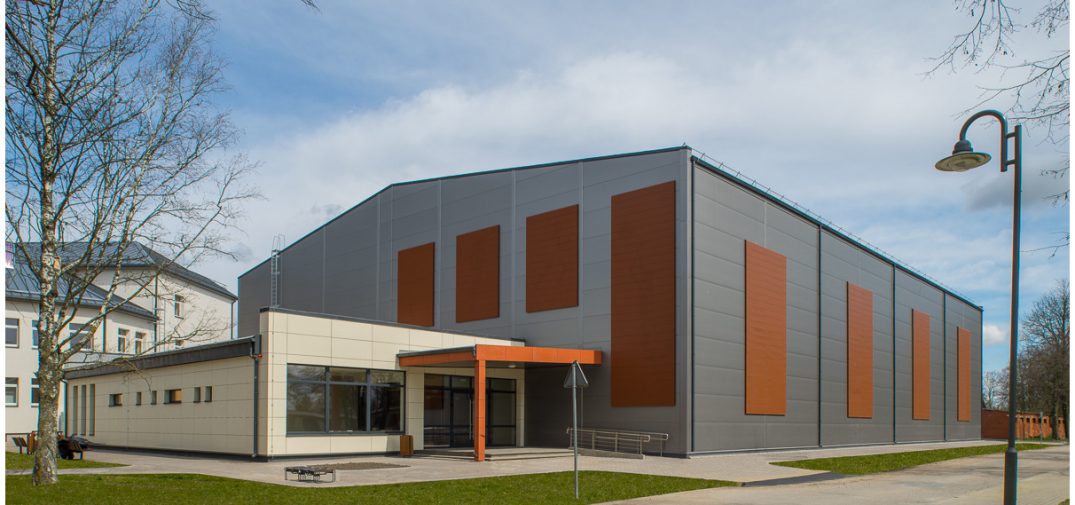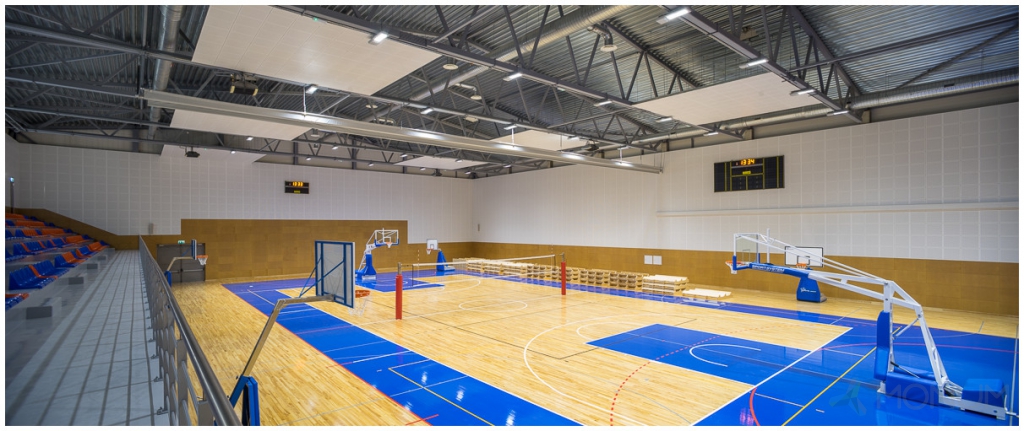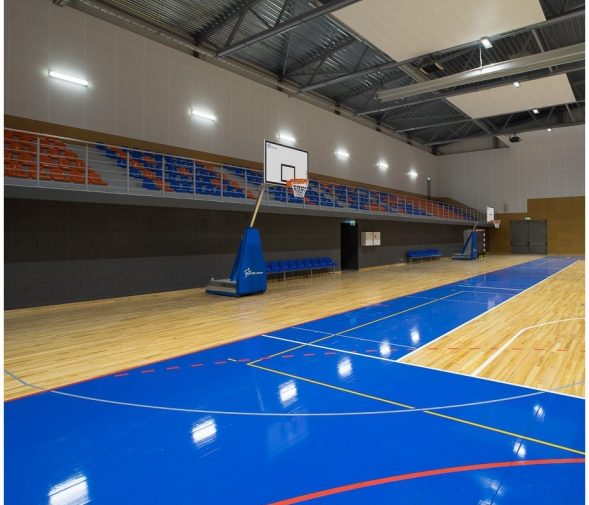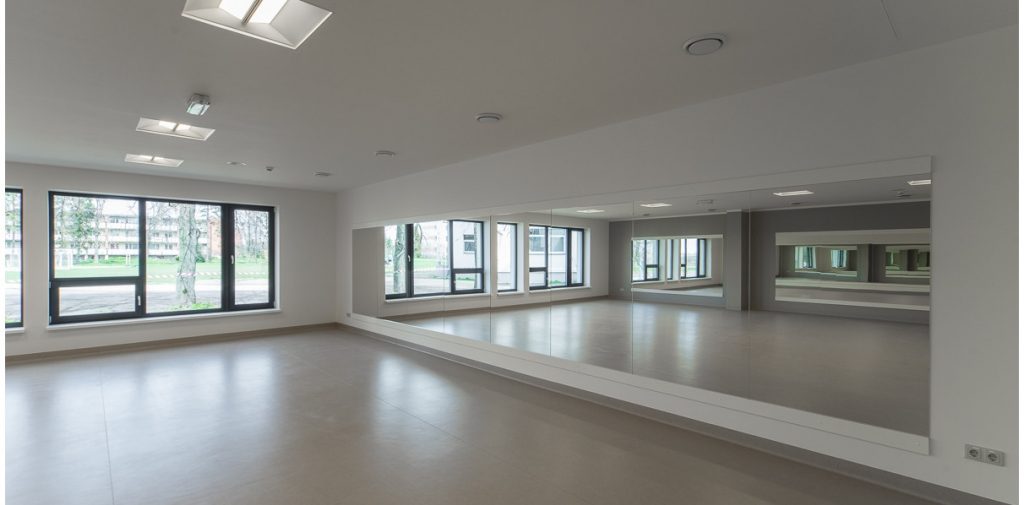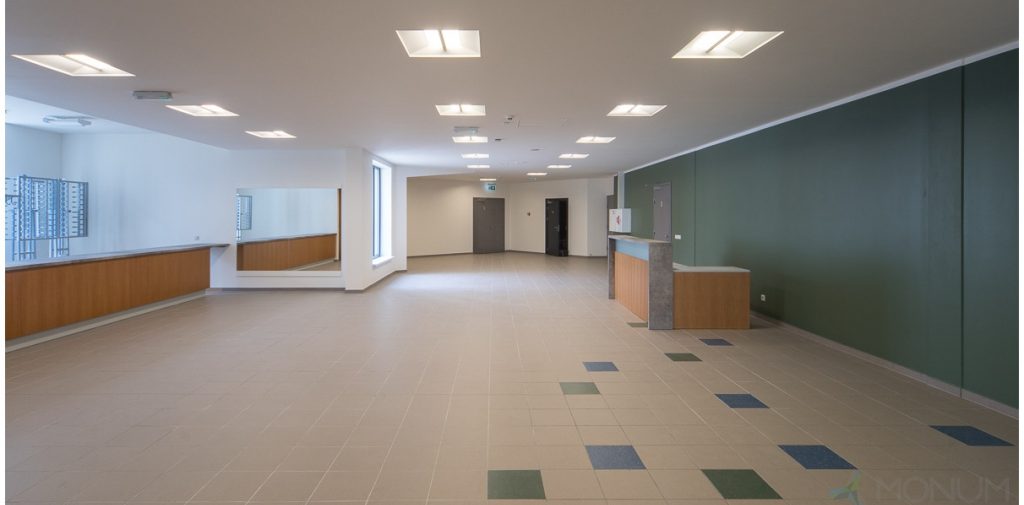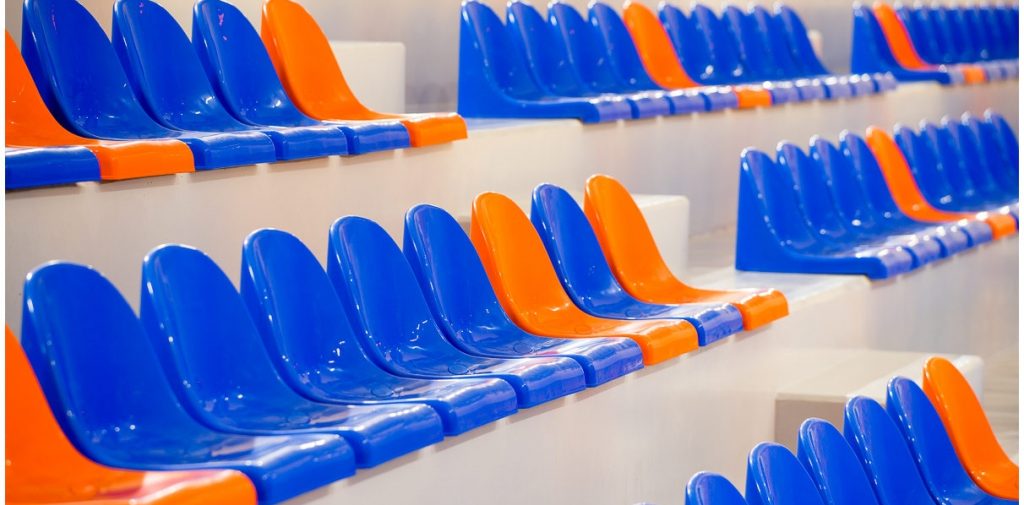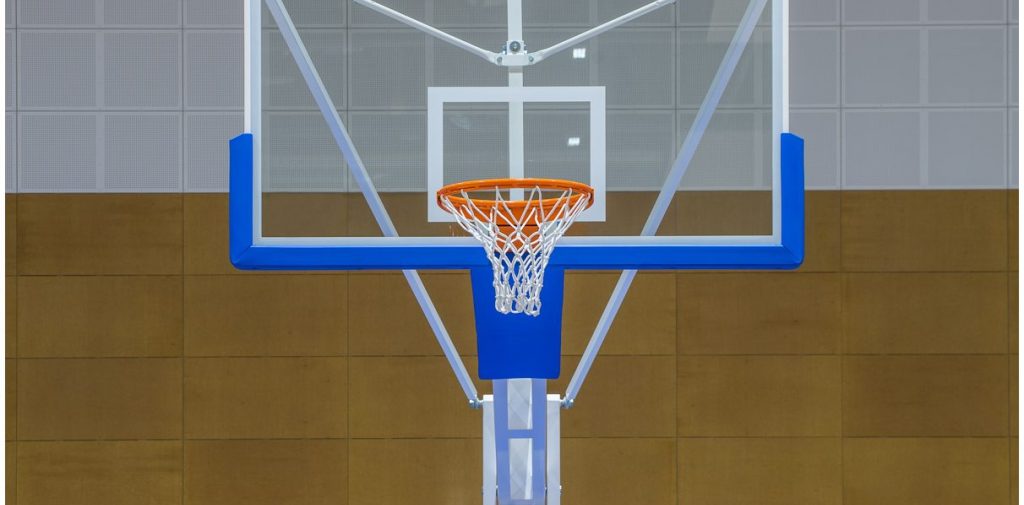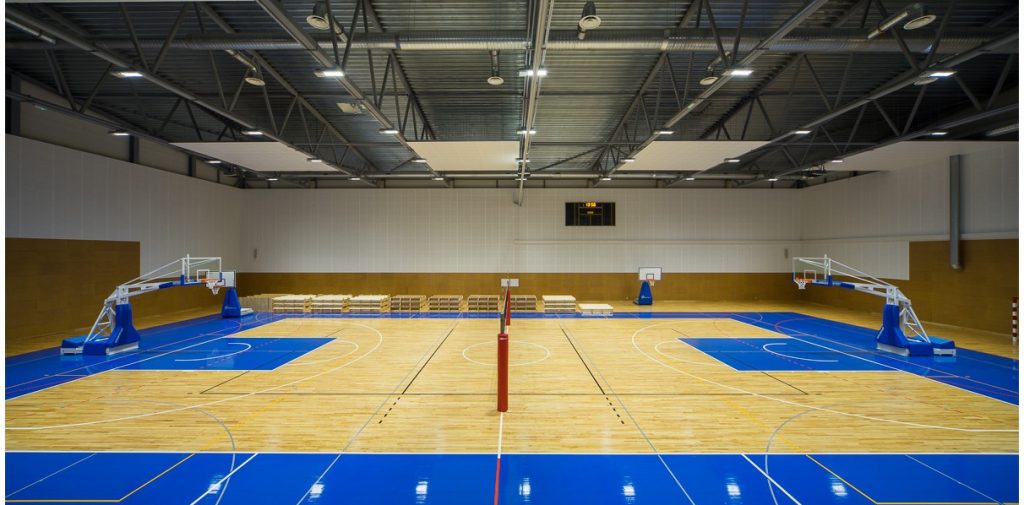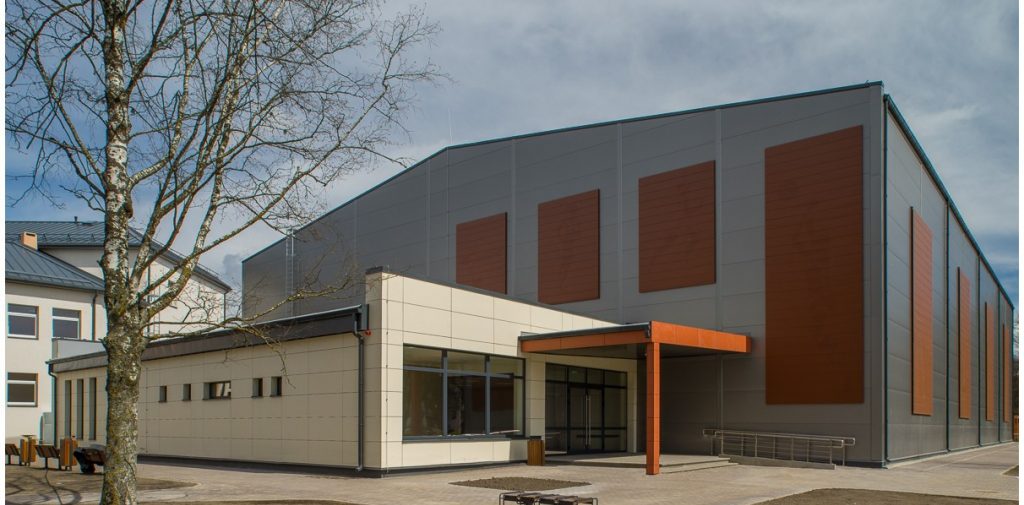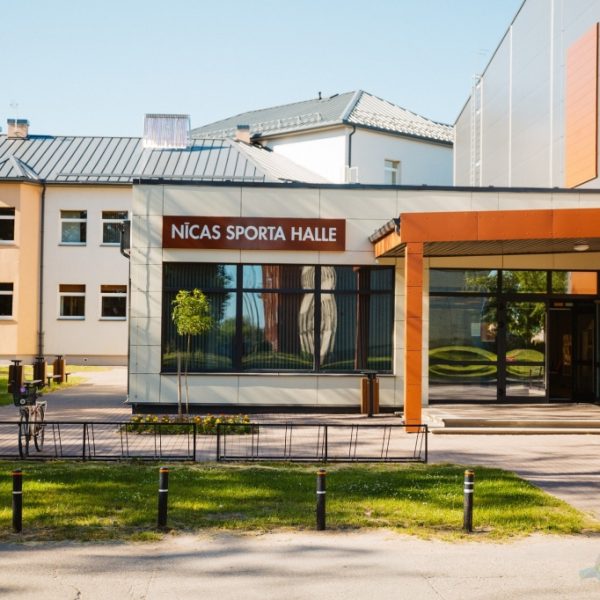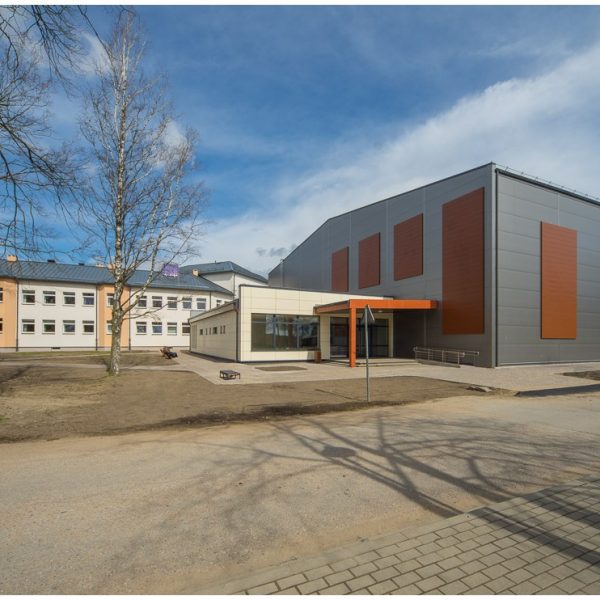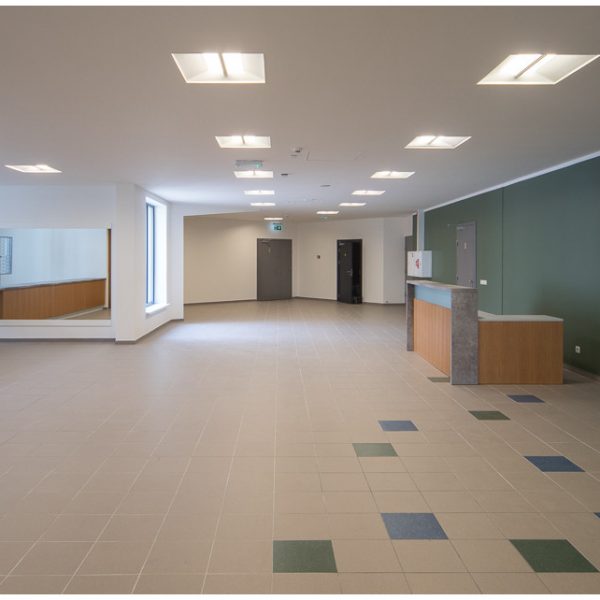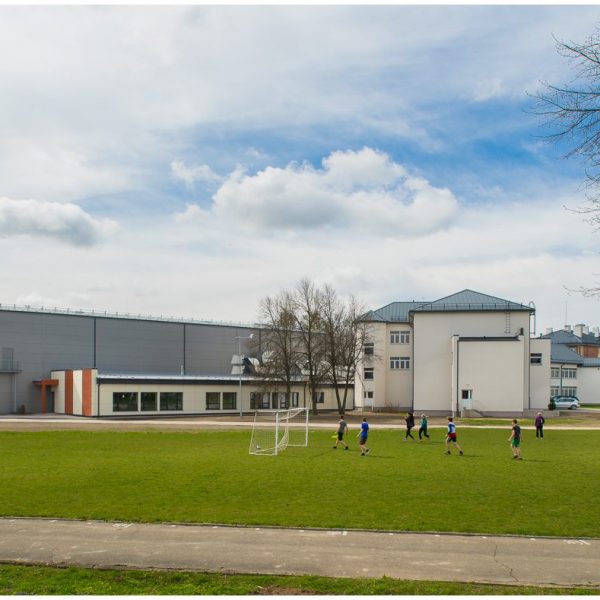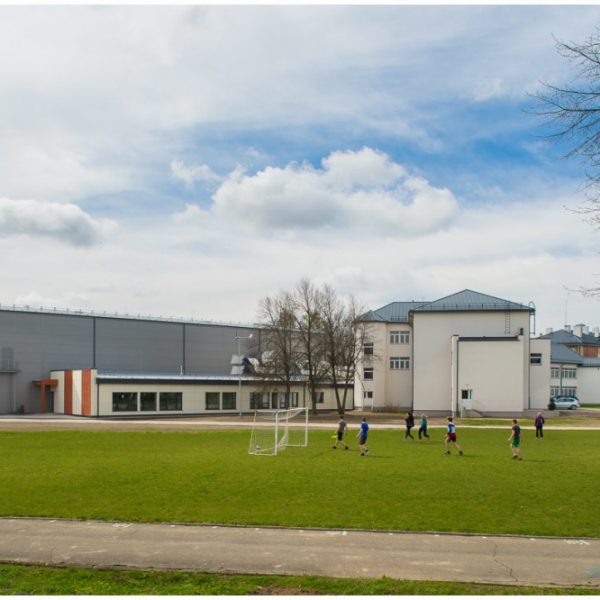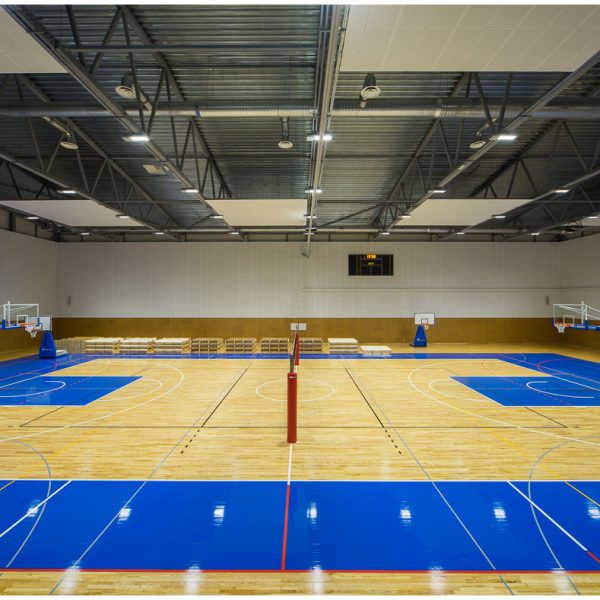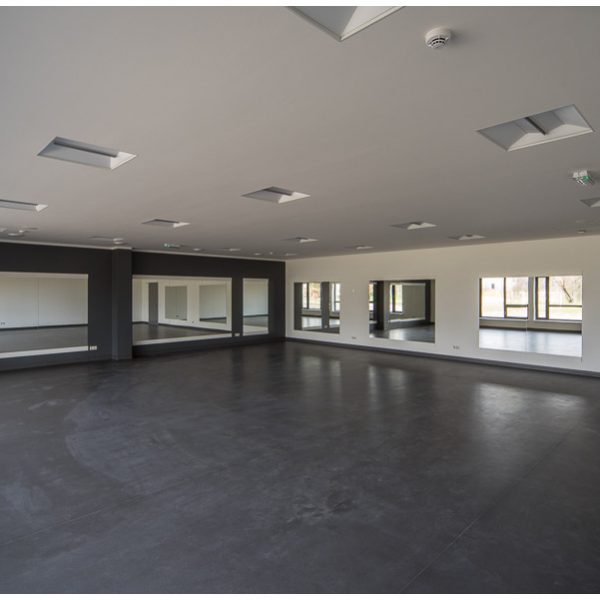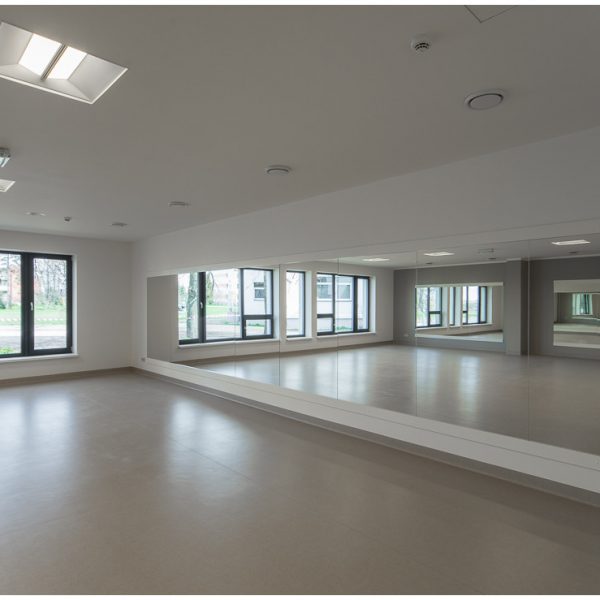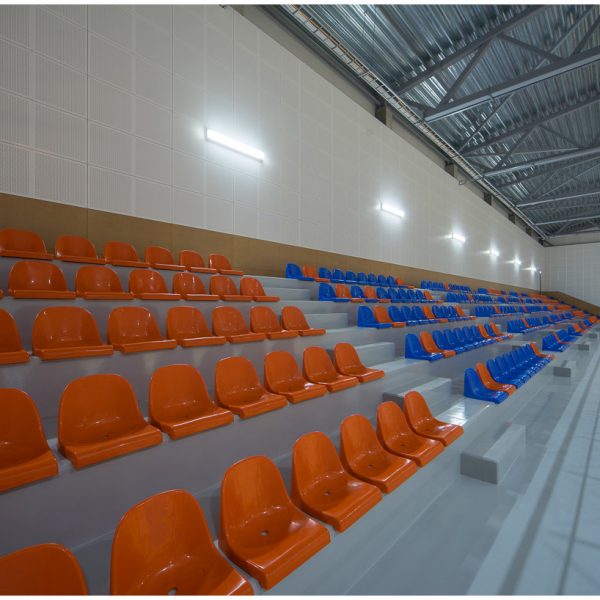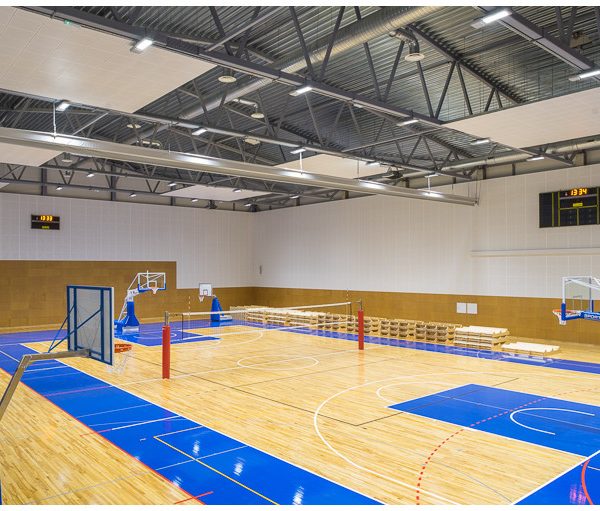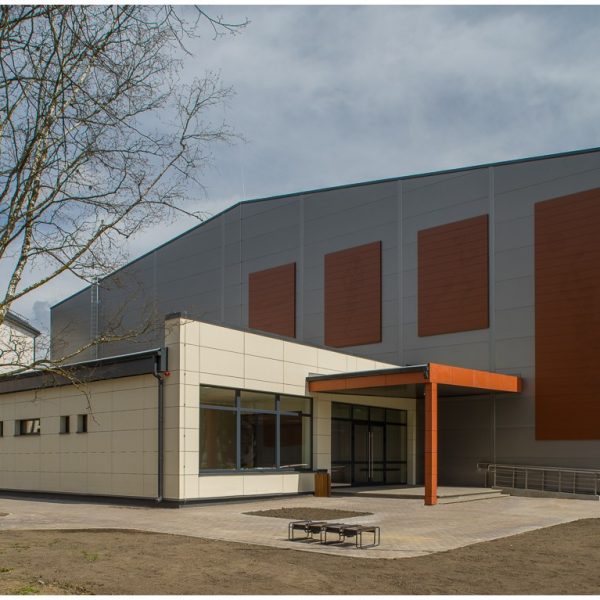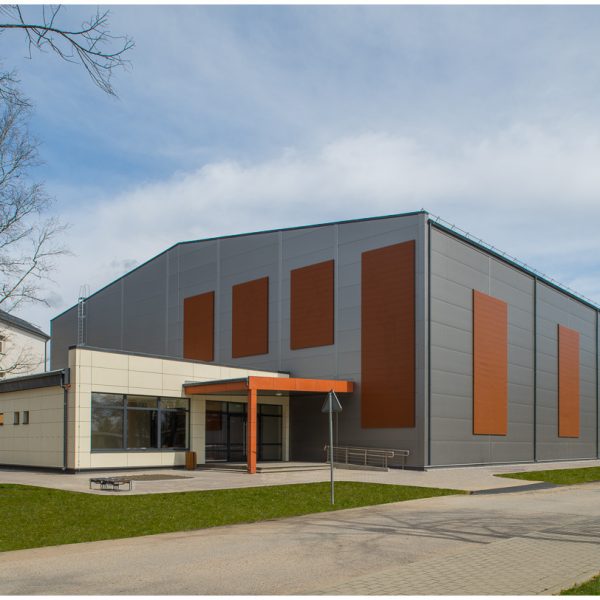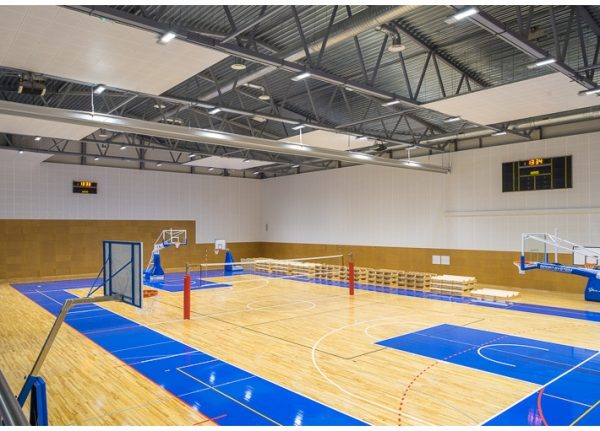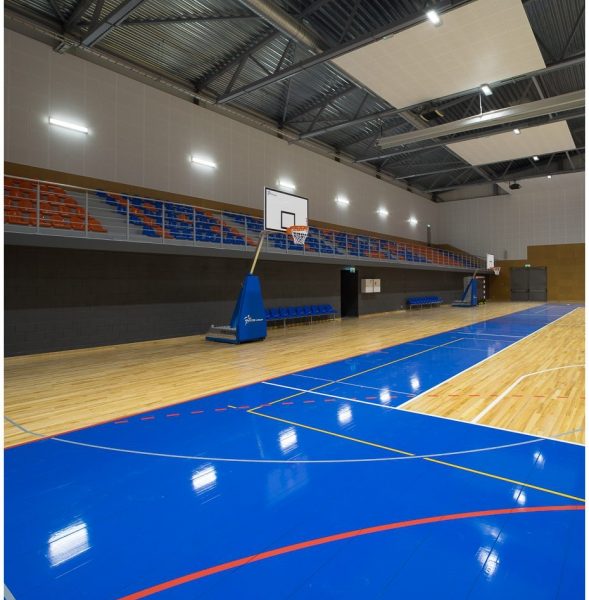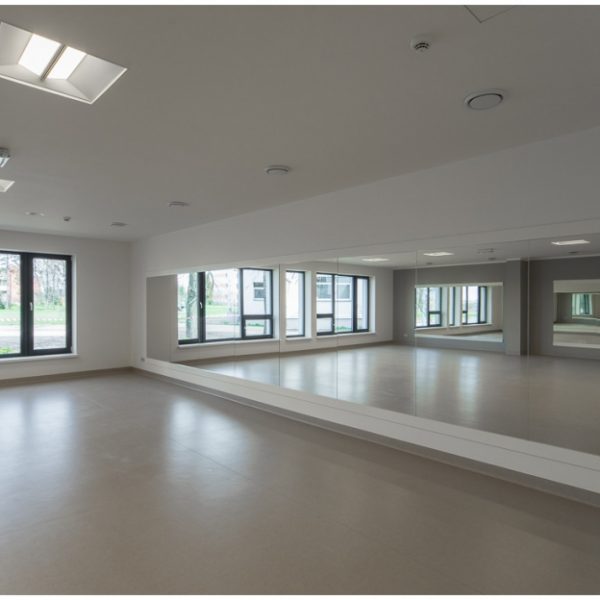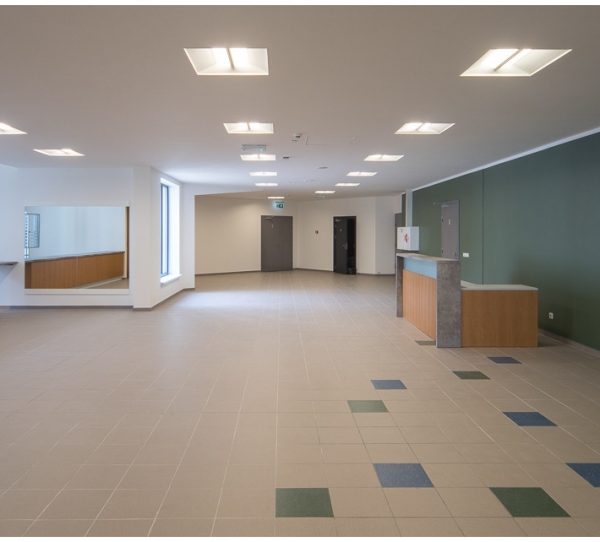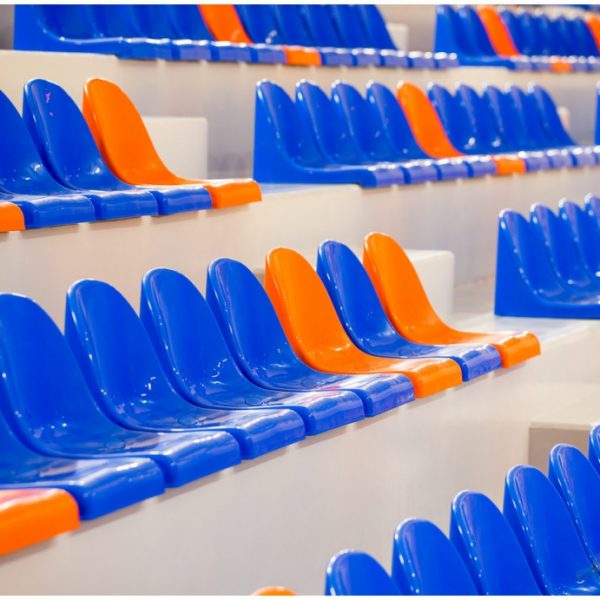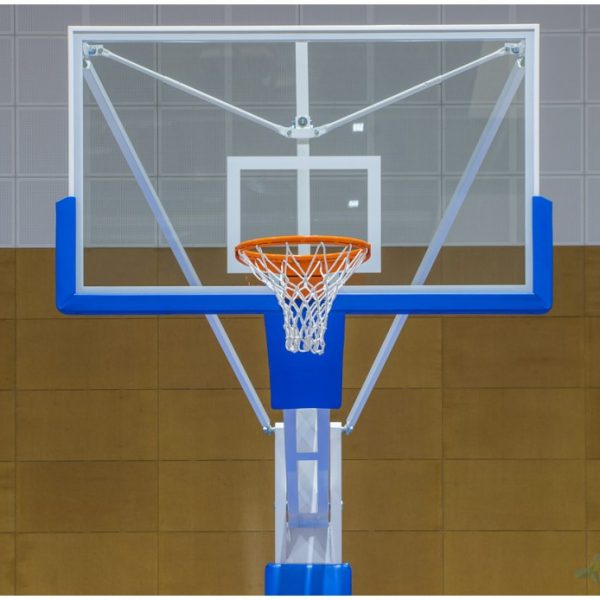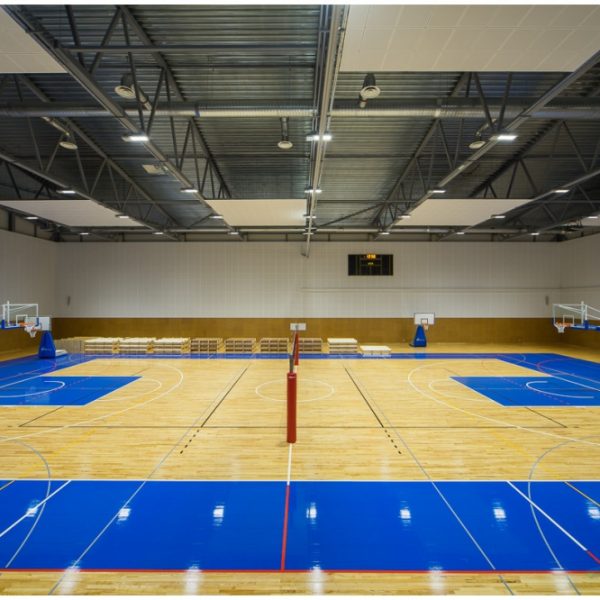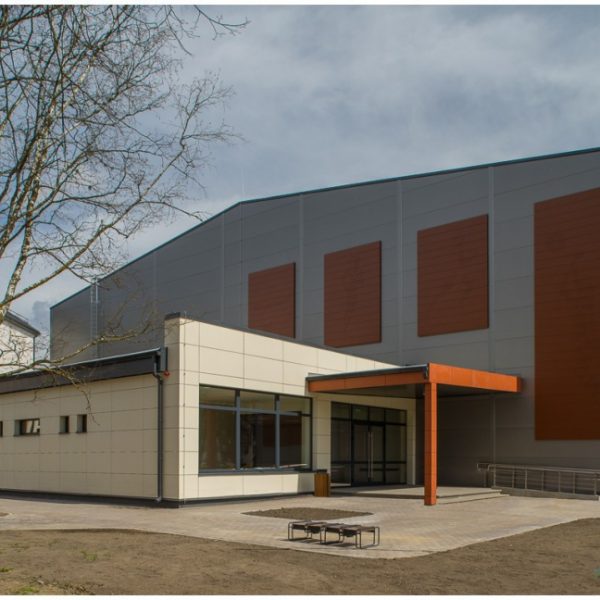 'MONUM' conducts construction of a new sports hall near Nīca secondary school at 14 Skolas Street, Nīca.
Customer: Nica regional council.
Total project price: EUR 2.1 million.
The project "New building with low energy consumption – Nica sports hall" is carried out within the framework of an open competition program "National Climate Policy" of the financial instrument of the European Economic Area for 2009-2014.